Taking a Short Break - Enjoying Some Fresh Air by the Seaside!
While all the drama has been unfolding on the blockchain the last couple of days, I have taken off on a short trip away with a few friends to enjoy some fresh air by the seaside. Lucky for me, I didn't have to worry about adjusting my witness votes during this time, because I had them all in place before I took off. Yep, I already had the top 7 witnesses (as of writing this) in place before I left lol. Just like magic!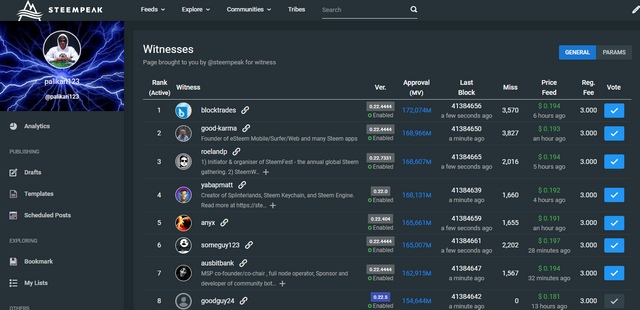 You're probably thinking, why the hell am I writing a post while I'm on holidays. Good question! Justin like there is no Sun shining on the blockchain right now, the dark clouds seem to have followed me on my short trip away (couldn't help myself with the pun there!). The first day was nice enough to get around and enjoy some fresh air and scenery with good company:)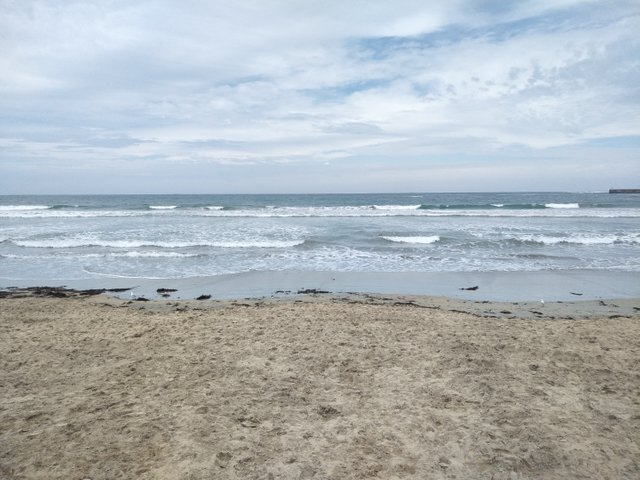 What would a holiday post be without a picture of someone's food? Everyone wants to see some foodporn in a holiday post right? Well I'm here to please, so here it is!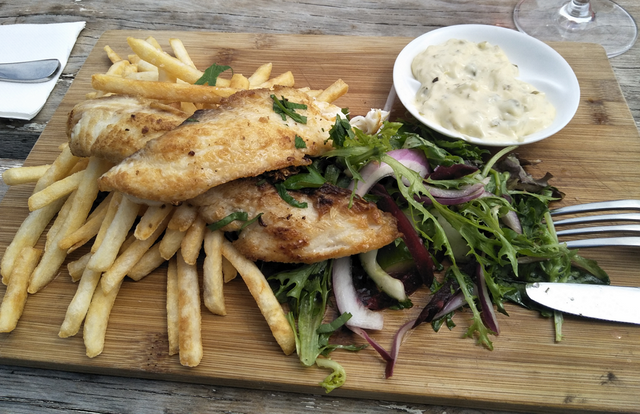 As you can see, I was so hungry that I already took a bite of my fish, before I decided to take the photo lol!
         
Well, I certainly enjoyed my meal with some nice conversation and laughs throughout, all while enjoying that beautiful sea breeze:)
Time to wash it down with a nice glass of rose wine! Cheers everyone!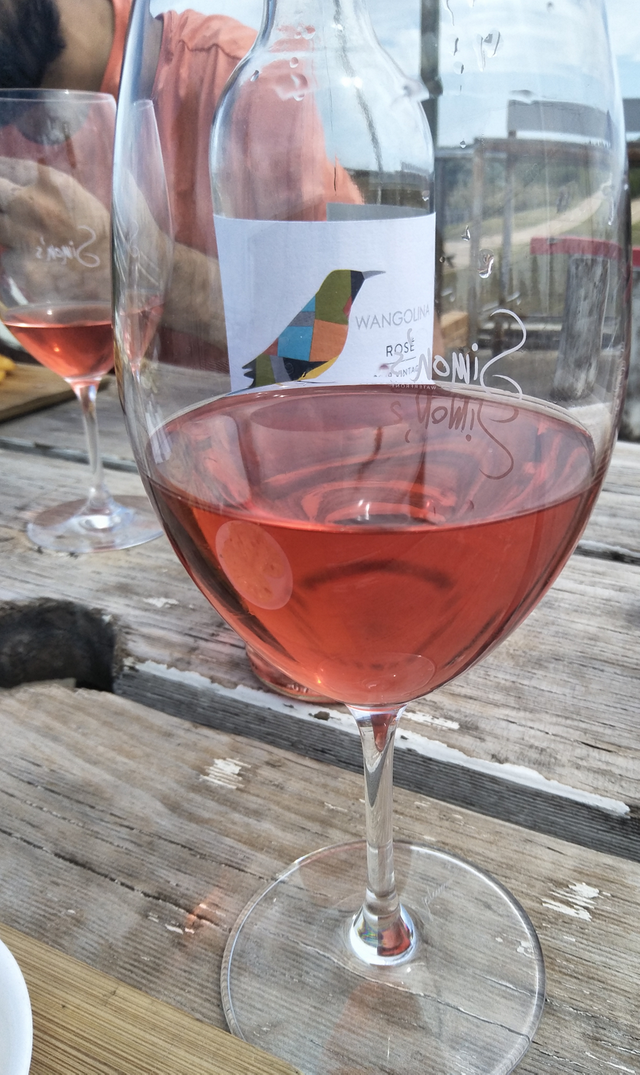 Unfortunately, today has been horrible weather wise, with never ending rain (literally cats and dogs falling out of the sky). We have been stuck indoors all day, which certainly wasn't the plan!
But of course, you have to make the most out of the hand your dealt. Which is why we decided to have a fierce and competitive game of poker! Texas Holdem style!
We played for quite a few hours, because the weather gods decided that they will not co-operate with us:(
The others decided that they would watch a movie, but meh....me can't be bothered with that. So here I am catching up on some drama on discord and writing a post haha.
Well, even though the weather hasn't been so co-operative thus far, I am definitely enjoying my time away and feel more energised by getting away from my normal daily surroundings. I think that when I return I will be getting back into doing some research and writing for the @deepdives community. Woot woot!
See you all next time!
*Photos taken with my smart phone.

As always, have a great day and PEACE