Who Do I Follow on Steem & Why
Smiling and crying are some of the stories of my life that I gained from the platform
Yesterday my account was two years old.There have been many good things in my life with steemit. When I joined here two years ago, I did not understand how to work here.Then there was no one to help me. I used to watch everyone's posts and learn the work myself.
This platform I have loved so much for working here for the last two years, I have forgotten Facebook and YouTube.Before, I used to share every moment of my life on Facebook. But every moment of my life I now love to share on Steemit .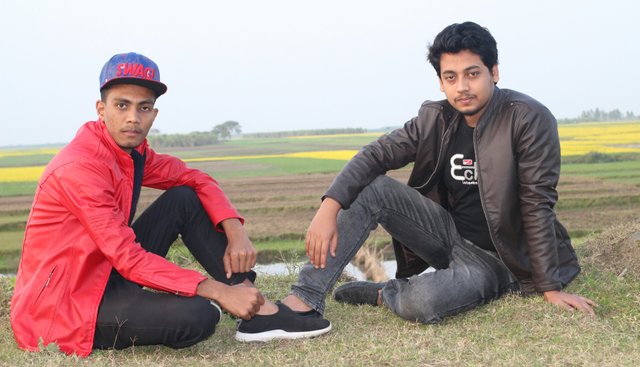 I make videos and share them on YouTube.I create a video to capture some of my most memorable events and publish it on 3speak rather than publishing it on YouTube. Now my situation is such that for one hour if I do not enter steemit platform, then i Didn't feel easy.
Every night, my sleep is broken and I then take the phone by hand, enter the platform and use it for 30 minutes or an hour, and then go back to sleep. I woke up in the morning and got into this platform for the first and started my morning.I'm very low-run now on Facebook.I know my education has suffered a lot because of this platform. because I have gone to see more but I will try to give more time to my studies. so that it will be good for my future and I will not have to leave this platform.Having worked on the platform for two years, I have many friends here.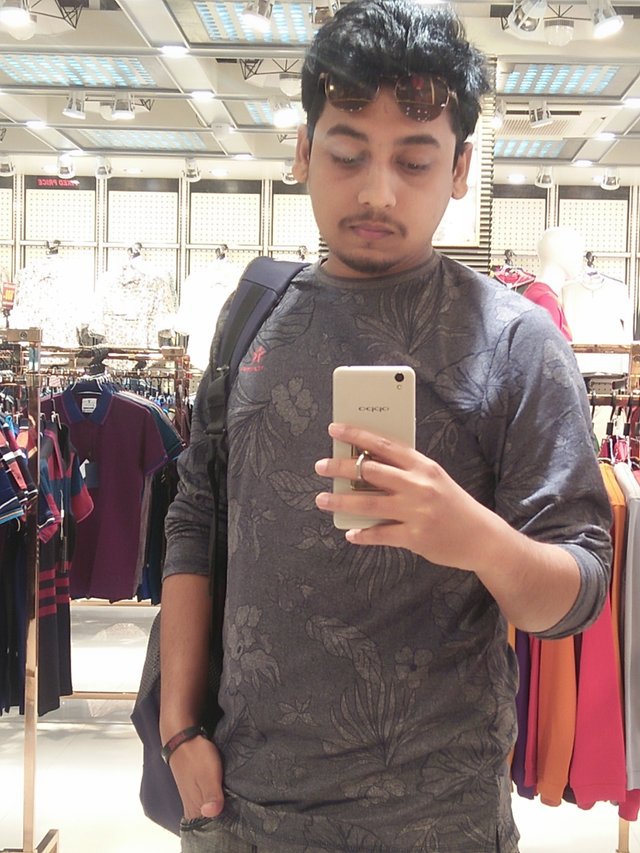 Currently I make videos on 3speak and I have a lot of fun with it.Not only was I having a good time here, I had a sad time and time here. Because I miss a lot of people I know and have started working in their real life. i miss @syedshakil .he has taught me a lot of things how to work. There are many whom I miss a lot. But good luck to those who don't work on this platform now but they are doing hard working for their family.
How it has impacted my student life…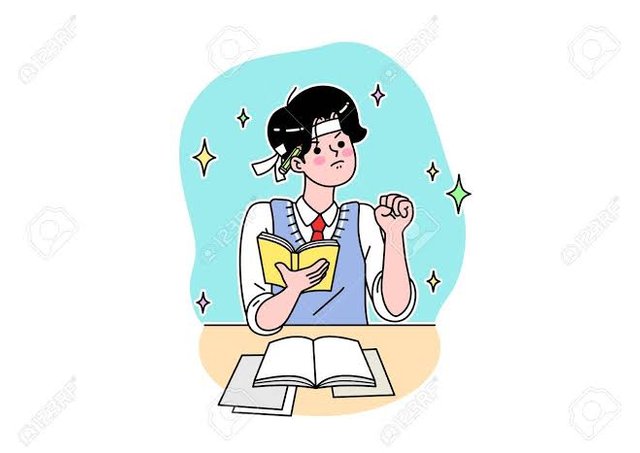 Image source
In fact, I am the child of a middle-class family. I've made good income from this platform. I remember a year or so ago that I needed to buy some books one day. But then I didn't have any money. Then i withdrew some SBD from Steemit platform and bought my book with it.That day was very special to me. I've been in love with the platform ever since, and yet if Bassi never uses this platform, I have trouble figuring out how to spend my time.
All the things I learned from this platform.
It taught me a lot about cryptocurrency, taught me how to write blogs and how to upload videos that I still upload, I know now that I am a content creator of video.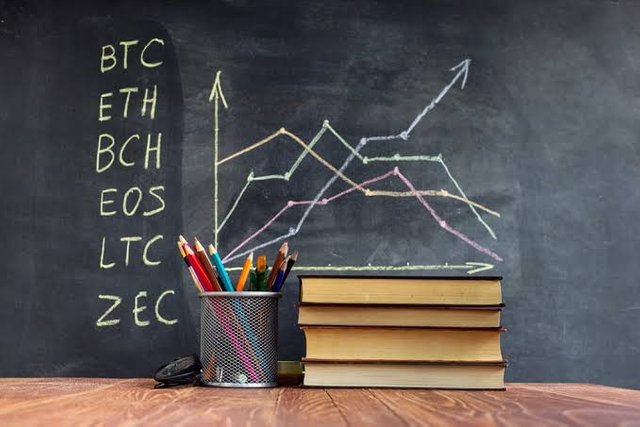 There are a lot of people here who have taught me a lot. like @r2cornell . Not just real friends found in real life, I got many real friends here.Some of my friends don't use the platform right now they are employed but I miss them a lot.Currently I have some friends on this platform they are @toufiq777 @alamin33 @mspbro
I follow them because their bihar is so good they always help me and they always share their words with me.
---
At last I want to say that this platform has changed my life so much that I am happy and I want to have a better time in the future.
Pray for me. Stay happu stay good.
---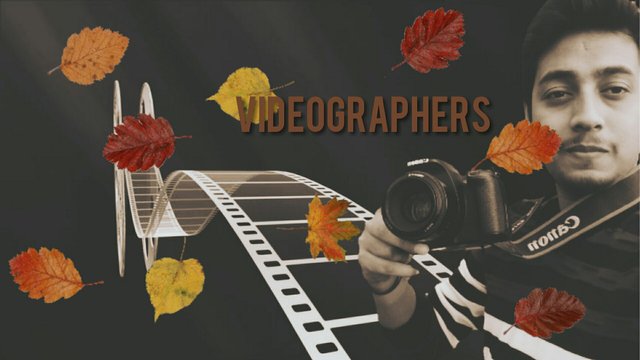 Have a good News For 3speak fan.
I Have Creat a Funny Discord Server.
This Server Only For 3Speak Fan. I'm new on 3speak. But i like 3speak. That's why i was thinking , we need a fan club. Need enjoy and Need Funny Time.
Raw link : JOIN 3SPEAK FAN CLUB: https://discord.gg/p7ED9HQ
Now this server member is 219.
Hope you guys enjoy in this server. Thank you very much.

THE END

Some Of More Earning Tips:
I am with @ steembasicincome . i getting upvote regularly it is very helpful to grow up soon, you can also do this for more and life time earning from steemit. I liked it recently and I will continue update of my delegation for grow up soon and for my better earning.

Connect Me On:
E-mail: [email protected]

DOWNVOTE UPVOTE