Powerup day is April fools' day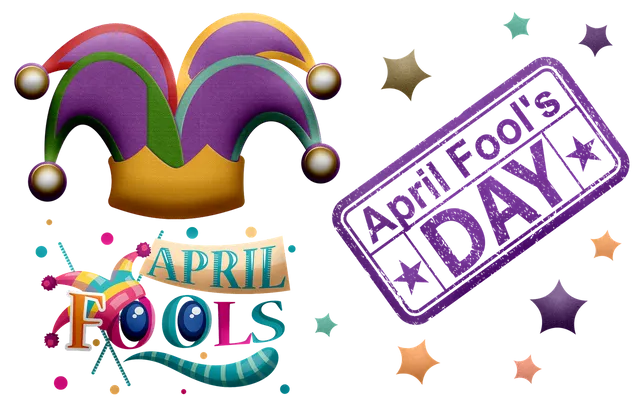 Source
I just clocked out from work for the day and thought what's next? Blogging immediately came to mind. I haven't posted for a while now which is an irony of being on community quarantine. Ain't I supposed to have more time being locked at home? Not really...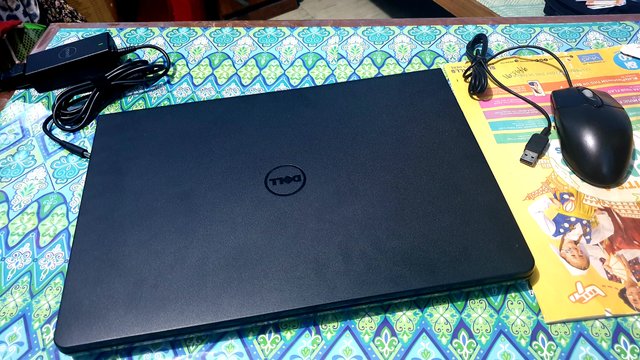 Anyway, I got to collect my thoughts on what topic to write about. While that is in progress, my fingers switched my browser to my wallet and realized, first day of the month was pegged as Steem power up day. It is SPUD today! So let's go...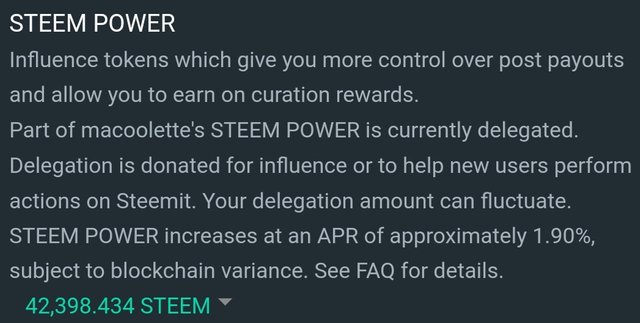 I have been powering up before but haven't got much chance to join the crowd during first day of the month. I think I was able to do it only once before. That was because of the timing of Steem price. When I buy Steem, I can not keep them as liquid just waiting for the first day of the month to come while I should already be earning from them by powering up.
This time, I did not buy Steem but I have earned significant amount from rewards. I used to keep liquid asset in my wallet however today, my mind asked me what am I leaving the liquid asset for? I don't have an answer. While 300+ Steem may be a small amount, it will certainly help on the compounding of my curation rewards. After all, my wallet started with nothing on Steem.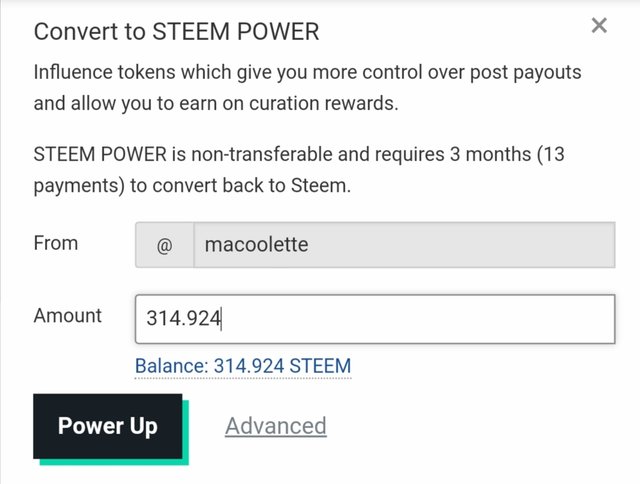 Steem price may be low at this point. Others may say power down and cut your loses. Of course, there is no question for those who need to withdraw. This is also a good time to invest if you can. So if you got spare, join in and power up!* Who knows, April fools' day may bring all the good vibes that you're looking for. 😊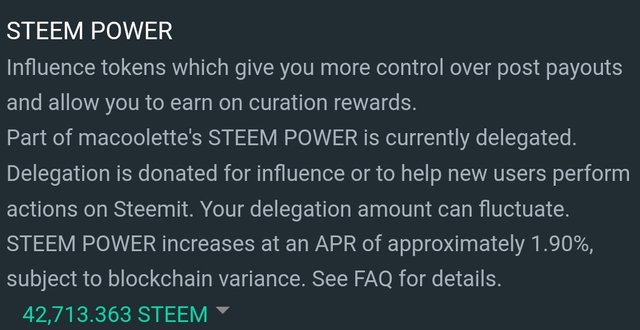 So what is it with first of April that it is called fools' day? With all the virus scare out there, let's have a little trivia here. Something to divert the quarantine mood.
April Fools' Day or April Fool's Day (sometimes called All Fools' Day) is an annual custom on April 1 consisting of practical jokes and hoaxes. Jokesters often expose their actions by shouting "April fools" at the recipient. Mass media can be involved in these pranks, which may be revealed as such the following day. The day is not a public holiday in any country except Odessa in Ukraine, where the first of April is an official city holiday.[1] The custom of setting aside a day for playing harmless pranks upon one's neighbor has been relatively common in the world historically.[2]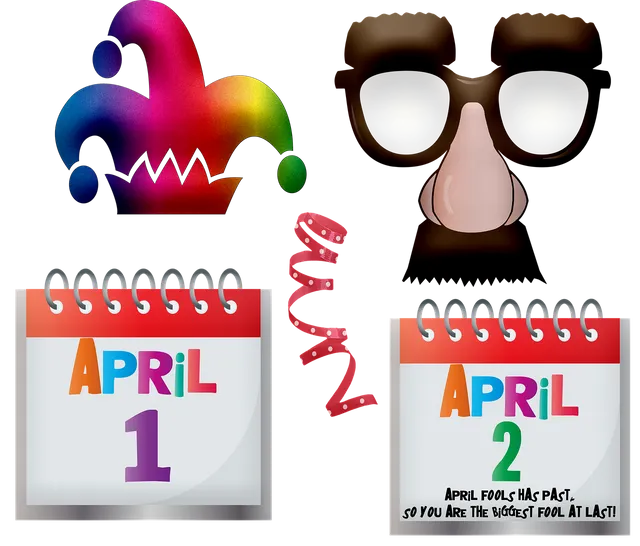 Source
My trivia has taught me something. It is amusing to know that a place has first of April as their official holiday. It is not clear though if it is to celebrate fooling around. Maybe someone can shed a light to that?
Joking aside, I hope everyone has a great start of the month! May this month be the end of the global scare that is locking the world.
Stay safe and healthy, everyone!
*Please note that I am not a technical crypto analyst, just an amateur content writer. My invitation to power up is for you to invest at your own risk. 😊

Join #ccc for Guaranteed 👍 Daily Income 💵 and Payout 💸 for Newbies (2.0) 🐟 🐜 🐛 in #ccc 👣 and Follow 👣 the Honor Code 🏅 - the Creed (Conditions and Limits Inside) AND the latest update <<< please click to read.