Ain't No Sunshine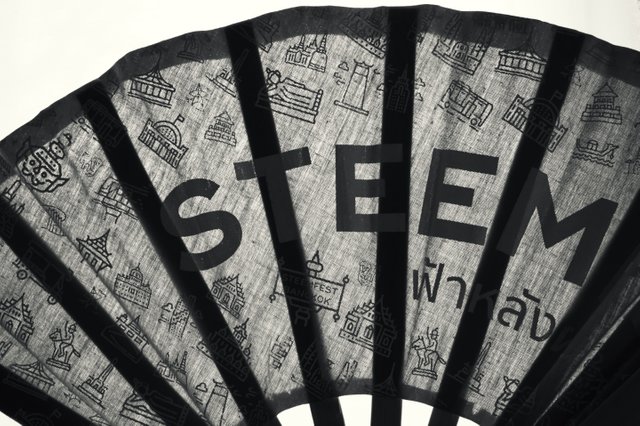 This is not the post I wanted to make after being silent for a while and sick for the past two weeks. Usually, even if I am silent, I still curate at least, but it has been very difficult to focus on that for now which brings me to what this post is about. I feel I have to say something. I feel as a Steemian of almost three years now, it is my duty to say something about what has been going on.

As you probably already know, Steemit Inc was purchased by Justin Sun and Tron out of the blue. This acquisition came with a lot of mixed and confusing messages from Tron's side, about token swaps and about Steem, not Steemit becoming part of Tron. The lack of distinction made the community and the witnesses uneasy. What? Does Tron mean to dissolve Steem? Does Justin think that instead of Steemit Inc the company, he has purchased the entire blockchain? As there was no clear communication between Justin Sun, his team and the consensus witnesses despite them trying, the temporary soft fork 22.2 was issued as a purely protective measure and in hopes to start a dialogue with Tron on what their intentions are, especially when it comes to the past promises involving the notorious ninja mine stake.
It quickly became clear that Tron was not informed by Ned Scott the former CEO of Steemit Inc about the fact that the ninja mine stake was originally partly intended for the support of the development, covering costs, and growth of the community. After 22.2 Tron responded to the invitation to talk with the consensus witnesses about the future of Steem, but not long after they seized the governance power of the blockchain with help of exchanges - Binance, Huobi, and Poloniex who used the customer's funds (not your keys, not your STEEM) to vote in 20 of Tron's sock puppet witnesses after Tron reached out to exchanges and lied that Steem, the blockchain is attacked by hackers, trying to nullify 65 millions of STEEM, which was never really on the table as an option or supported by the supermajority of the consensus witnesses ever, even though there were many opportunities to do so before during 4 years Steem has existed.
As of now while I am writing this post, the Steem community has fought back fiercely on twitter, combating lies, the name-calling the consensus witnesses as hackers, and the false narratives spread by Justin Sun, Tron, and Ned Scott. The core team of Steemit Inc: Andrew Levine the head of communications, Michael Vandeberg senior blockchain developer, and blockchain engineer Steve Gerbino have resigned. Many big names in the crypto sphere are watching this play out and some have commented and even are rooting for us - Andreas Antonopoulos, Vitalik Buterin, John McAfee, Daniel Larimer. If you are not out there tweeting a storm, time to set up an account now. Ironically, this centralized platform has proven to be the most useful to get in touch with people and media who help spread the word of madness that we all now have to deal with whether we like it or not.
So far the community has pulled it together and voted 10 consensus witnesses back in top 20 and two exchanges - Binance and Huobi are standing down and powering down, thanks to the community restlessly tweeting about their actions on twitter every day for a week. Yet the battle is far from being won as Tron is continuing to spread lies, attempting to sway the community to support their way, not really negotiating with the consensus witnesses or trying to find a way to move forward, continuing the claims that they have no interest in governance while still running the sock puppet witnesses and adds to their power trying to force out the consensus witnesses who got back in.
Actions speak louder than words! While here on Steem they promise us buckets of gold at the end of the rainbow, on twitter and other places they accuse our witnesses acting maliciously and try to save their face in the eyes of the crypto community by spreading lies using multiple accounts.
Yes, Justin Sun came to us with the big bags of money, but is it really worth the price of decentralization? Some might argue that Steem was never truly decentralized. True, our Satoshi never lost their keys, they just made promises that weren't kept. Yet our governance was decentralized without ninja mine voting for 4 years until Tron showed up, fooling the exchanges into helping them out.
Your witness votes matter no matter how big or small, go cast them if you haven't already! I hope we survive this one way or another! And if you are wondering how to tell them apart, https://steemd.com/witnesses marks Tron's sock puppets in yellow.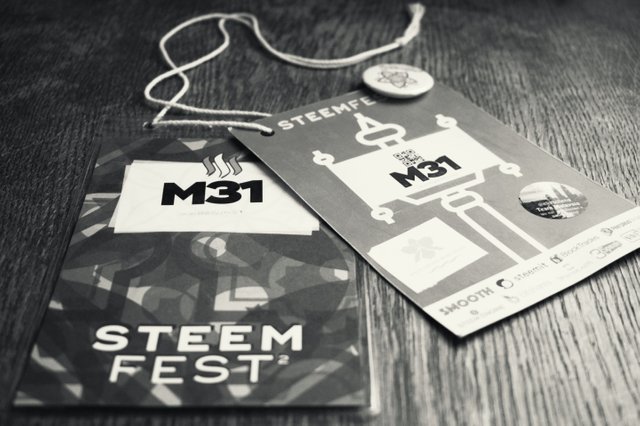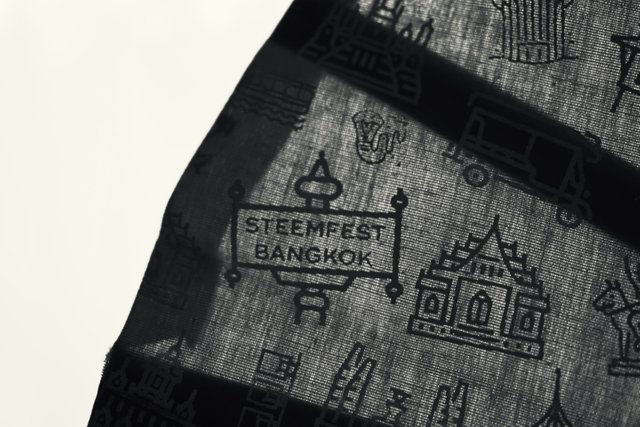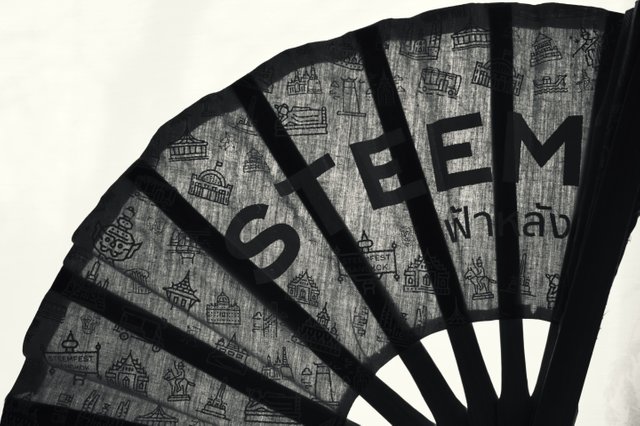 Song of the day: Glass Animals - Your Love (Déjà Vu)