My participation in Mizu no Oto - Every image Has Its Haiku - Edition #47 (English)
Aware that I'm late for the contest (I think we all must have been affected by this chaos in Steemit), I didn't want to stop participating with an exercise, written with a certain acceleration (which is not a quality of my taste), in which I try to approach the haibun, following the masterful guidelines of @marcoriccardi. There I leave you. Greetings.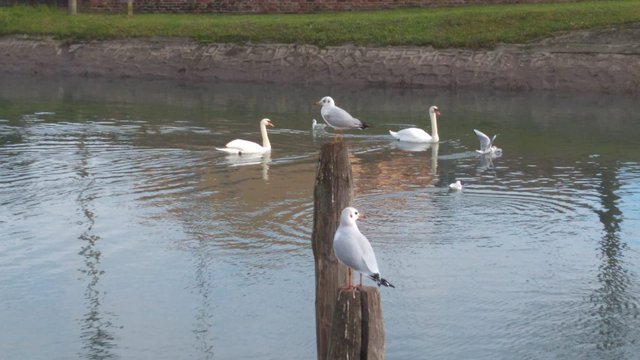 Photo by @marcoriccardi

The birds always return to the rest of the waters. Their serenity and silent splendor brings them together in a confident celebration of life.

At the lake
birds in the circle
Out the stillness
You can read the rules of the contest here.
Thank you for your attention.