Would you believe if I told you that this bar was made from garbage wood?
How are my friends. Welcome to enthusiasts of doing things with your own hands; Building what you need with your own hands, in addition to saving, brings enormous satisfaction. Remember the ¨bar¨ we made a few days ago (who would have thought we did it with garbage wood), it already has a new owner, and today I want to show you how it was finished.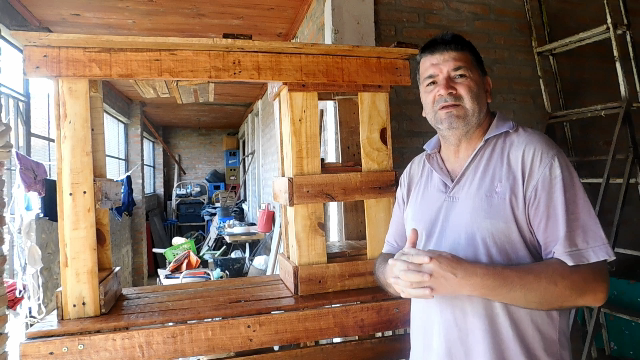 Source: Family Album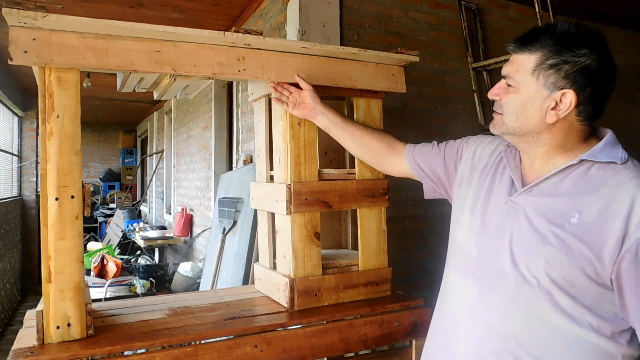 The construction took a little longer than expected, some small things that we were adding to beautify took a little longer, but it was worth it, the bar was very nice, and that's very satisfying, it's amazing how little things can have a different impact.
Source: Family Album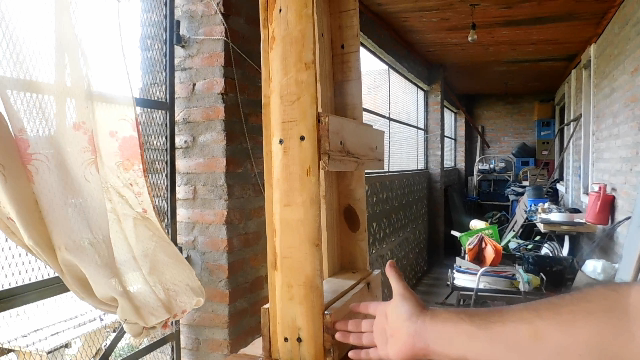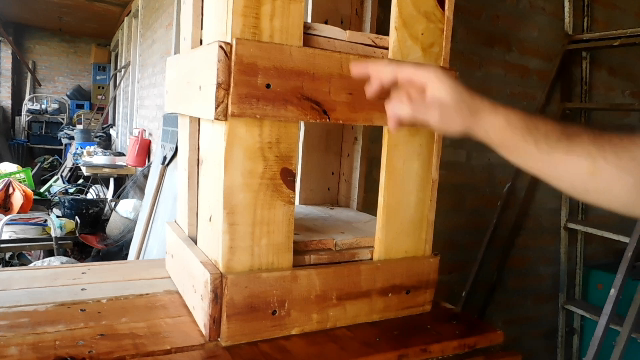 Source: Family Album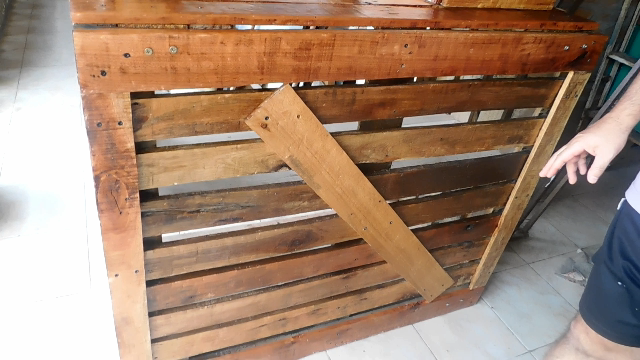 The tables that we have located, in addition to providing rigidity, completely change the look of the bar, these woods capture the attention and hide some defects that it may have, that's the good thing about placing something that attracts attention
Source: Family Album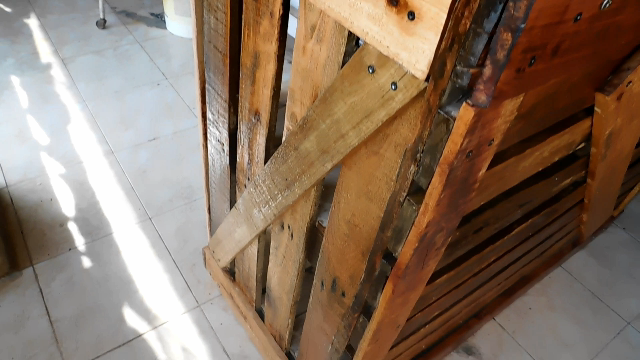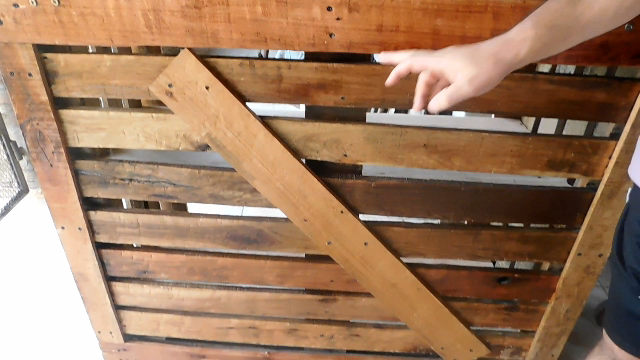 Source: Family Album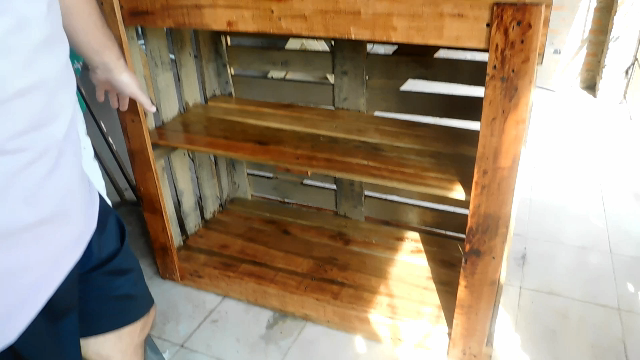 Inside we decided to add one more shelf, the reasons were several, to achieve more capacity, greater rigidity, and to beautify covering the blocks, it was a wise decision to add five extra tables, the bar looks very good with them
Source: Family Album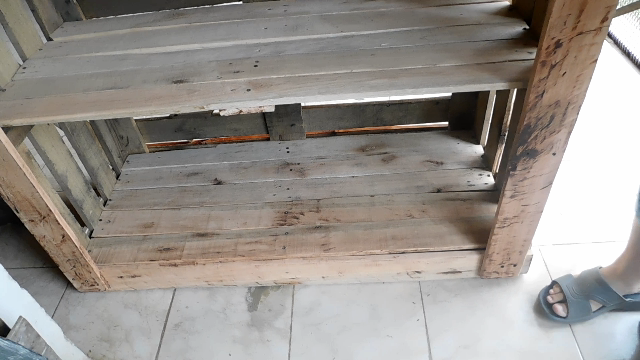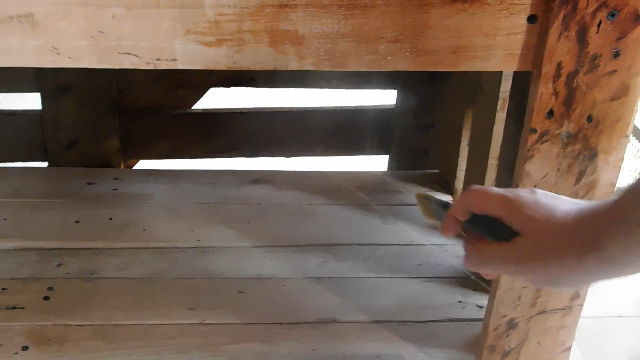 Source: Family Album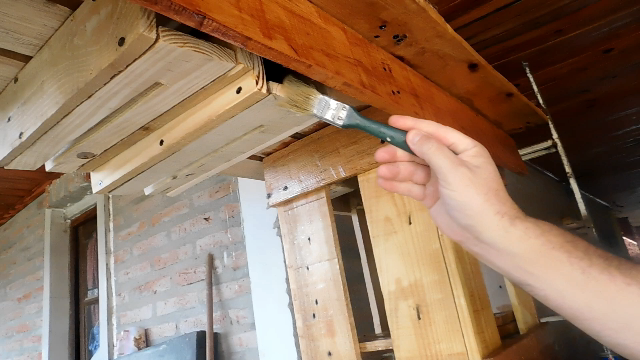 To finish we add protection to the wood, it is to remember that this is a piece of furniture designed to be in the garden, there it will be unprotected, it is very necessary to apply flax oil, this product in addition to protection brings a beautiful hue to the wood
Source: Family Album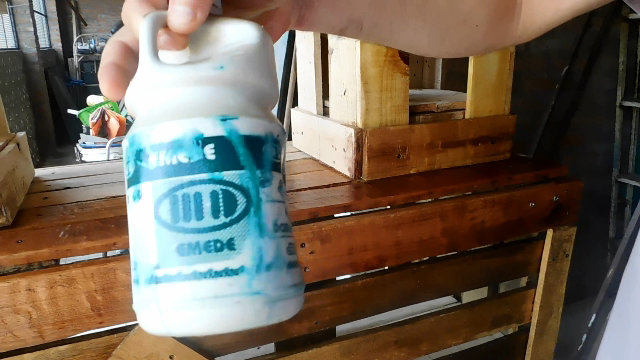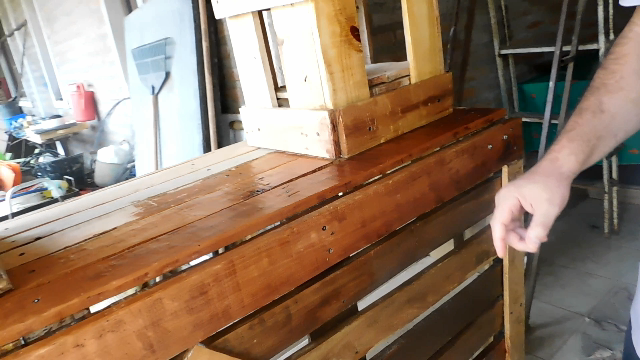 Source: Family Album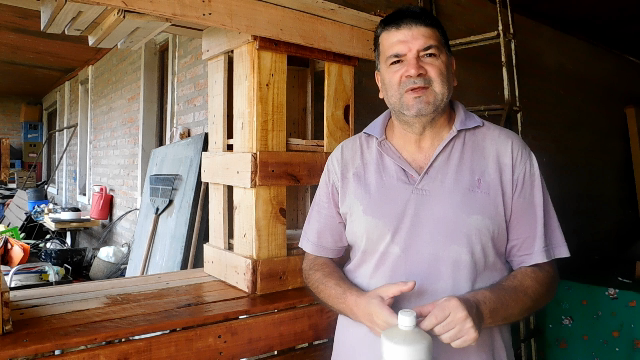 The "bar" was better than I had in mind, the photographs we have published captured the attention of new clients, we have already received an order, somewhat larger than the previous one; This furniture will be different, not only for its measurements, now we have a little more knowledge that we are going to include in this furniture.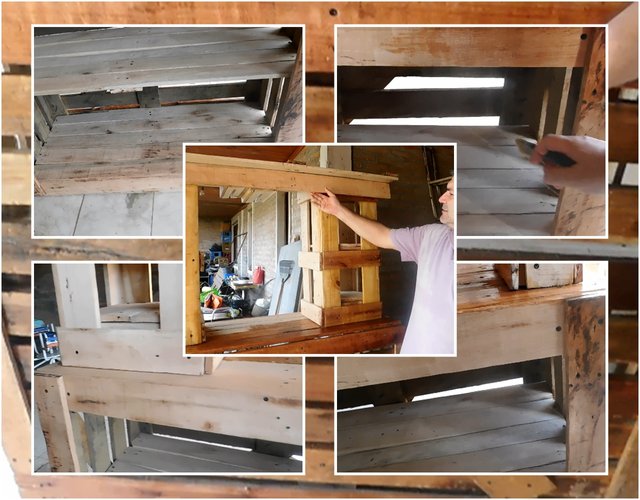 Source: Family Album
This is the good thing about doing things with your hands, learn every time you go, and best of all, we are helping to reduce tree trimming by using wood that was intended for the garbage. Dare to build with your hands what you need in your home.

Source: