The "communities" scam
Is it just me or does anyone else think "communities" was a scam towards anyone who ever spent steem on tribe tokens?
---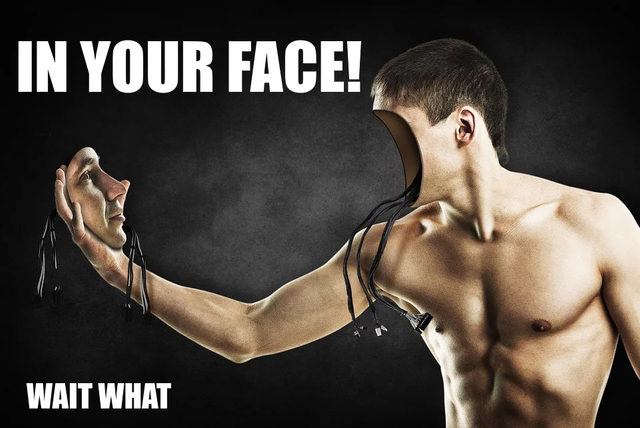 pixabay pic, except the text. the text was not from pixabay!
in your face
It's like "oh you wanted a place for your steem-engine community and you paid a lot of steem for it? too bad" and "you thought palnet was a good long-term investment? suprise! haha".
The only thing this "feature" did was make the community even more segregated. Even the website is more confusing than ever. I know the heads in charge of steem are generally fucking stupid and mediocre, but this is still baffling.
Looking at this new site design, one can only conclude they're making things even worse (which is hard) everytime they actually try improving it.
You know, no matter how hard we try to save steem, we can never achieve something that surpasses all of the shit the powerheads do that end up making steem stink.
So what can we do except stop committing anything to steem? I mean, we can still go about our regular business of posting, commenting and upvoting. But please, never power up.
communities recap
Communities as a native steemit frontend feature kills steem-engine tribes.
They do what steem-engine tribes did, so every tribe token is useless since the whole reason you got into a tribe was for visibility. Now if you want visibility, tribes is a crappy way to try getting some. Instead, post into a popular community related to the theme of your post - for free.
We use steem power in these communities, not tribe tokens, so when they are so much better than tribe tokens, who cares about buying them anymore? Why would I buy, say, battle or steemace tokens when I can just post to @voxmortis' community?