New Brush Tools on Procreate / 新しいブラシを購入しました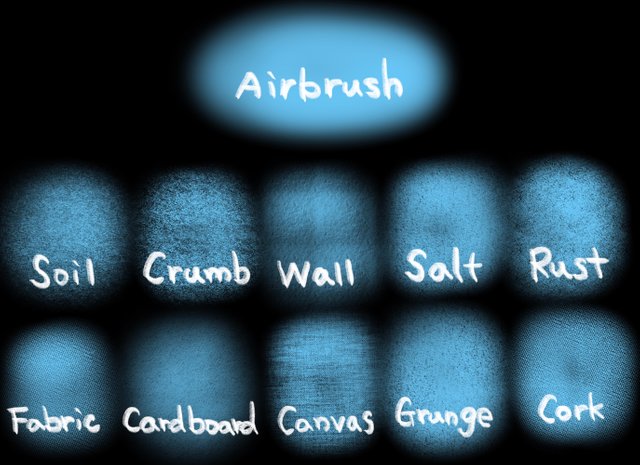 Procreate (drawing app) comes with great brushes.
I usually use the airbrush tool when I add shading to my illustrations but I was hoping that it would comes with more textures.
Then I found @mateurbin on Instagram sharing really cute illustrations and he sells brushes! Yay!
They are on sale right now for $15.99 USD for ten great brushes.
I purchased it right away and gave it a try.
This is really nice.
If you look at the photo above, the oval shape on the top is drawn with a regular airbrush tool and the bottom two layers are drawn with the ten new brush tools.
Each brush has a very interesting texture and I think they will give your drawing a very cool effect.
I really enjoy using these brushes.
お絵描きアプリのProcreate、結構ツールが豊富で、色んなブラシも揃っています。
最近描いたイラストではエアブラシを使って影を入れているのですが、何か物足りないなと思う今日この頃....
インスタグラムで @mateurbin さんをフォローしているのですが、なんとこの方、Procreate用のブラシを作って売っているではありませんか!
早速購入して試してみました。
只今、セール中でブラシ10種類セット15.99ドル(米ドル)です。
とても良いです。
上の写真の一番上は、いつも使っているエアブラシで描いた楕円、下は新しく購入したブラシで描きました。
それぞれ面白い模様が描けるようになっていて、描くのがまた楽しくなりそうです。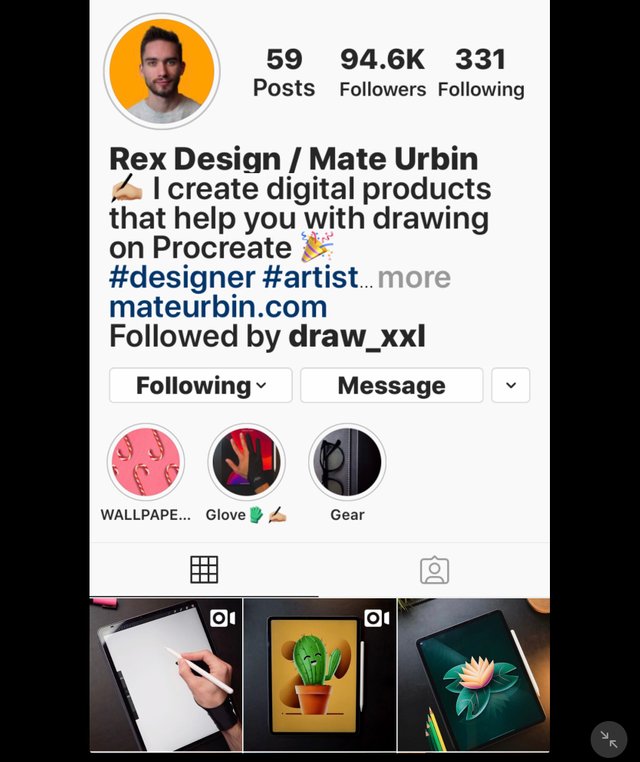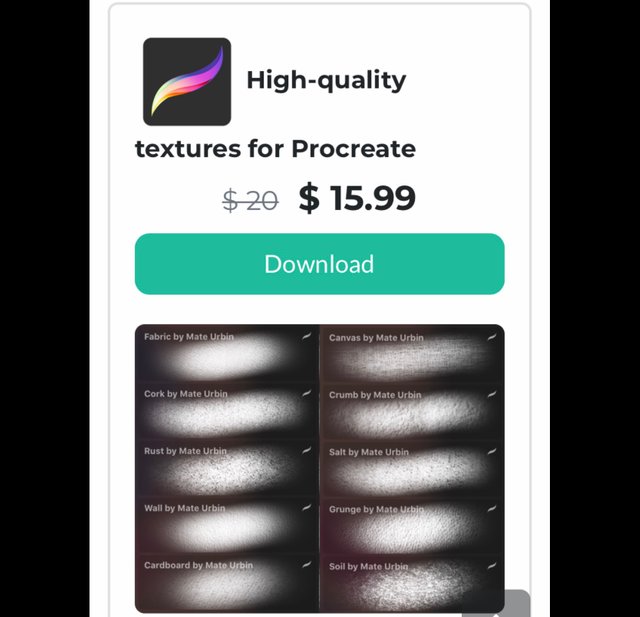 I was playing around a little and drew a moon.
I hope to have more time to draw this weekend ;)
色々試すうちに月が描けました。
週末、お絵描きの時間が取れますように...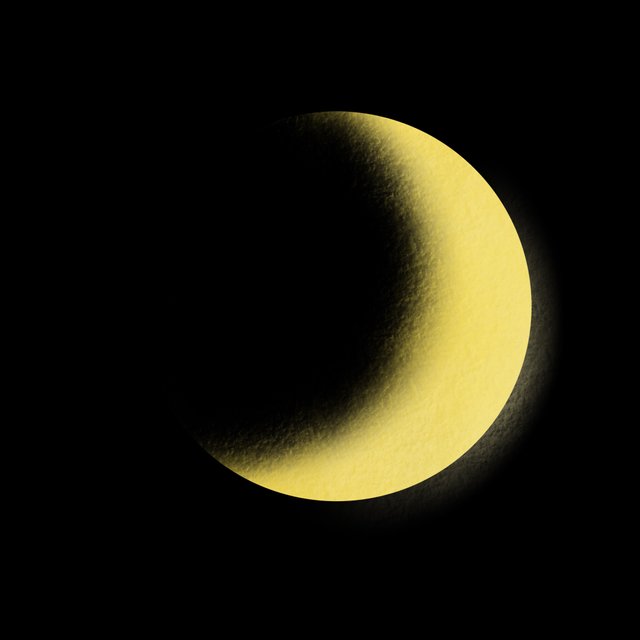 I should have drawn this moon bigger...
この月...もう少し大きく描けば良かったな。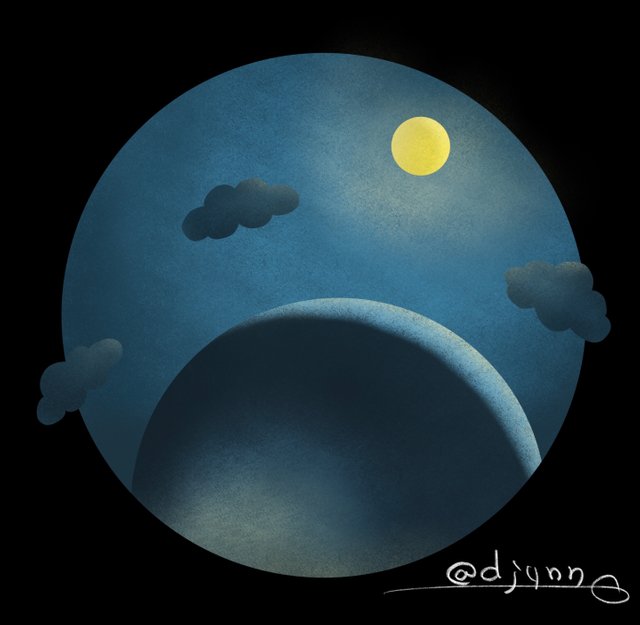 ☆☆☆
Thanks for visiting!
いつもありがとうございます!