Drawing on the ferry / フェリーでお絵描き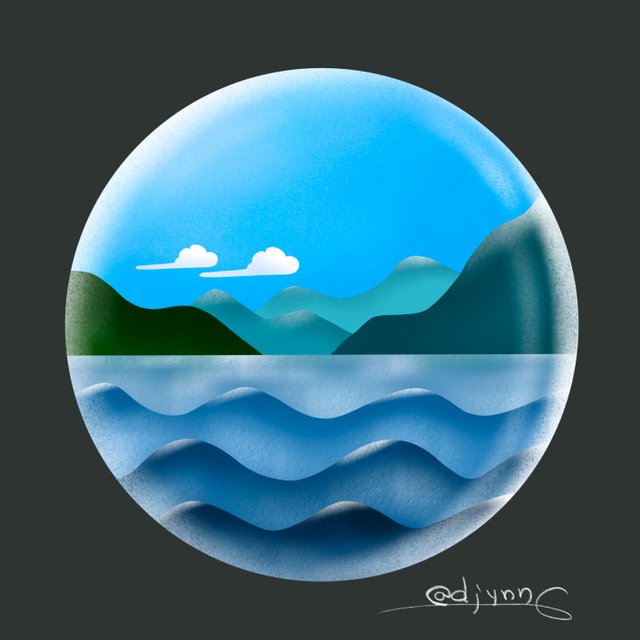 Hi everyone!
I would like to share the drawing I made on the ferry the other day.
I have about 45 minutes on the ferry one way.
Well, 45 minutes is not very long if you want to focus on drawing. By the time I grab some tea and getting into drawing, I usually have to wrap it up and leave xD but it is enough to to start something or practice.
I've been sensitive about taking my iPad out of the house since I dropped and broke it but it is great for this kind of situation as well as drawing seriously of course.
I gave my new iPad a Otterbox Defender Series Case so I hope it is safe to take it outside...
Anyways, it was a very cold and windy day.
The wind warning was issued later on this day and the ferry was delayed/canceled.
I was lucky that I got home as usual.
皆さん、こんにちは!
今日は通勤で使っているフェリーに乗っている間に描いたイラストを紹介したいと思います。
フェリーに乗っている時間は片道45分ほどです。
お茶を入れて(トラベルマグとティーパックを持っていくとお湯をいただけるので嬉しいです)さあ、描こう!と夢中になり始めた頃にはフェリーを降りないといけないくらいの時間しかありませんが、アイデアをまとめたり、練習したりするのにはちょうど良いです。
先日iPadを落として壊して以来、外に持ち出すのは避けていたのですが、iPadってこういう時のお絵描きにも丁度いいんですよね〜
オターボックスのディフェンダーシリーズケース(日本ではオターボックス アーマーと呼ぶのかもしれません)を購入してがっちりプロテクトしたので今度は大丈夫だと…思いたい...じゃなくて落とさないように気をつけます、笑
さてさて、この日はとても寒く風の強い日で、帰宅してから、後のフェリーは遅れたりキャンセルされたと聞かされました。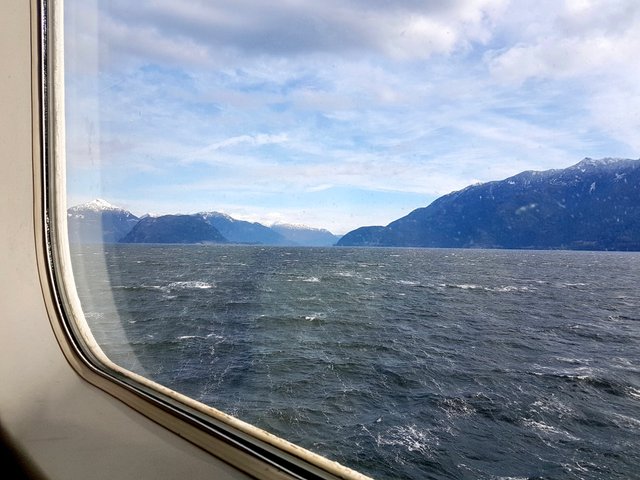 Did you know that Procreate (drawing app) screen record your process for you???
I just found out about it ...it's cool ;)
procreateってスクリーン録画してくれるんですね!
先程見つけた機能なのですが、勝手にオンになっていて何だか得した気分です、笑
It takes only a few minutes to draw a leaf like this on Procreate.
I hope to improve more in the close future.
この葉っぱ、2、3分で描けます。
Procreate 素晴らしいです。
もっと上手に描けるように頑張ります。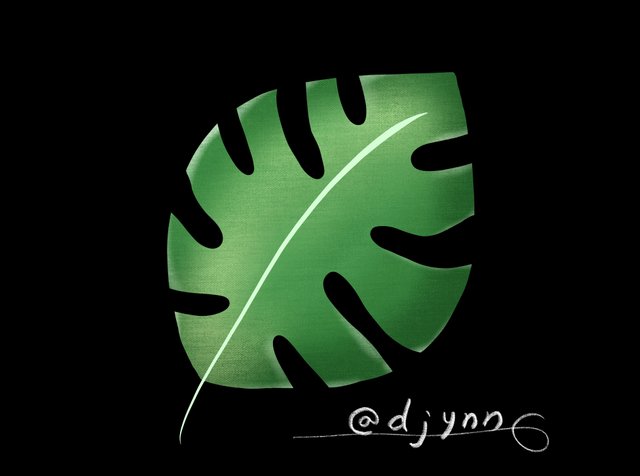 ☆☆☆
Thanks for visiting!
いつもありがとうございます!