Pealed Paint Producing Photographic Pleasure

Why Not? ..
These 5 P's explain things very well. I think I hit the nail on the head with this title. How Ironic, 5 days ago I created a post called Shipping Container Numbers - An Interesting Photo Subject. This post was about a set of numbers on the side of a shipping container, and how the way they were pealing looked really cool, especially when photographed. Well, again we have some pealing paint (or possibly stickers) of a name on the side of a sea shipping container.
YANG MING ..
Is the pealing name. How old is this container? I do not know. The sun in the summer beats down on the side of this container and most likely the reason behind the letters pealing and cracking away. Old age may have something to do with it to, but in any case the are today's subject for creative or artistic photography. As the paint cracks and pulls away from the corrugated metal wall of the container, the light reflects and the shadows darken creating awesome tonal values. Even before I altered the photos to black and white, the subject took on an overall silver look.

Stepping Back From The Subject ..
You can almost make out the name "YANG MING" on the side of the container, just above those barrels. Maybe if I did not tell you what it said, it may be difficult to make out.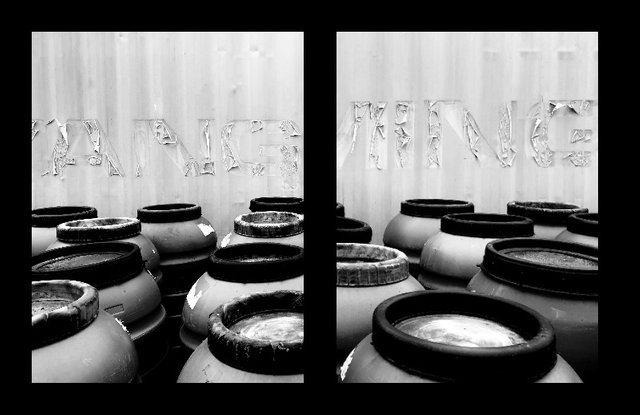 I knew as soon as I saw the pealing beauty that I wanted to take a few photos of it. All of these shots were taken with an iPhone 8splus, so they are not the absolute best, but came out pretty good considering. I am not taking professional shots, I'm just shooting for the fun of it anyhow.

ING ..
Heck, these three letters alone stand at the end of many many things I love to do (eating, drinking, sleeping, yada yada). Already they are on my good side. Even though they are pealing, and some may consider them ugly, today they speak to me. The only think I may have done different with this shot if taken again, would have been to lower my position to eliminate the dark area at the bottom of the frame (the ground).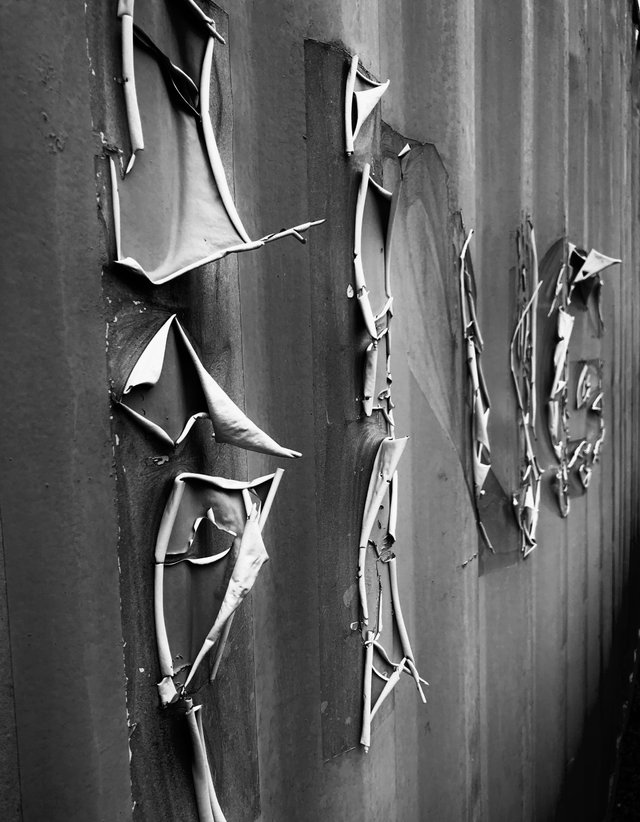 I touched a few of these pealing's and the quickly broke off and fell to the ground. They are not rubber like or playable, but rather dry and crumbly. All the letters are pretty much pealing in from the outside edges inward. Because of this, you can still make out the letters.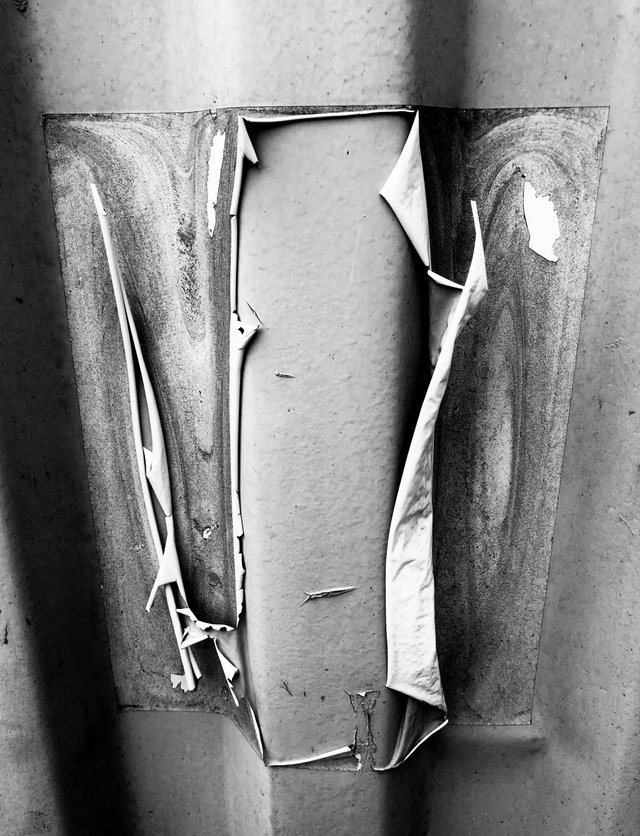 As the paint or sticker was curling inward, slowly over time, the dirt and dust began sticking to the leftover adhesive. This layering in of dust and dirt created a striation pattern of sorts. Either like the rings of a tree (pattern in the wood), or almost like what you see when snow melts over a long period of time, collecting dirt and debris.

One Of My Favorite Shots ..
from this series. It's very edgy and metalic like. I don't know why, but when I look at it I am reminded of Metallica. 'Enter Sandman' is playing in my head right now!! This shot captures the sharp, crisp divide between dark and light. The reflected light is awesome and the way the paint pealed in blocks to the far right adds a lot of unique texture and visual interest.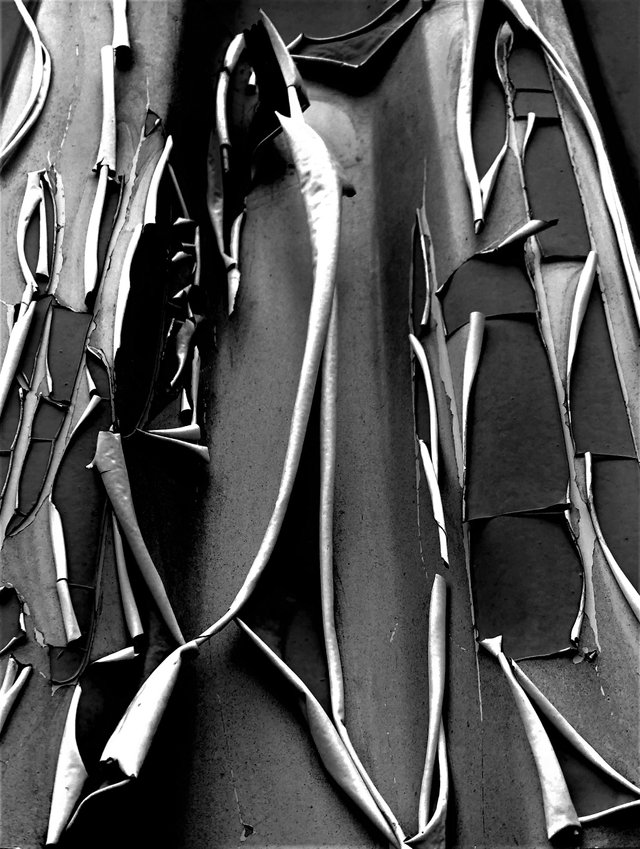 The same letter, I believe the 'M', from a lower angle. This particular shot appears much more metallic like.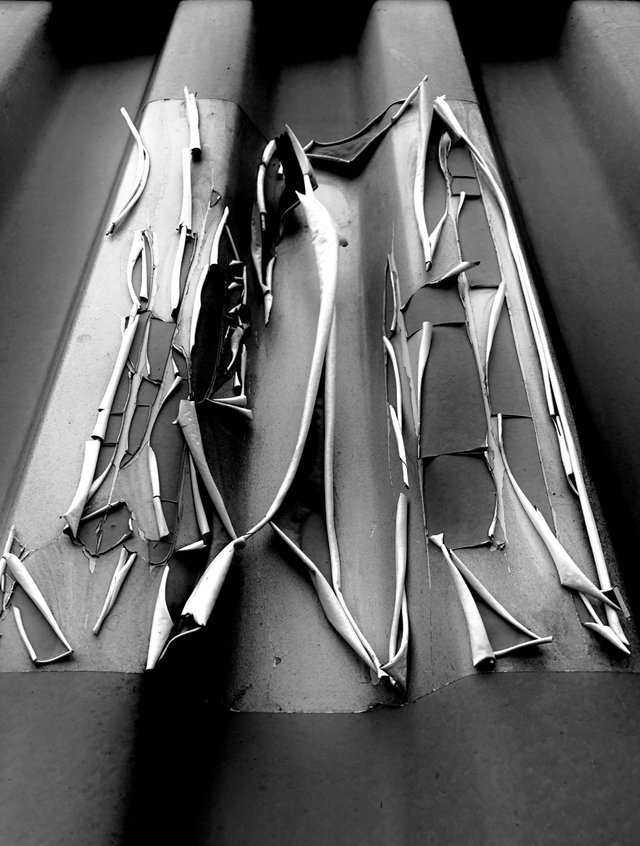 This next shot, is or was some sort of sticker that sits at the end of the container. No clue what it may have displayed, but it also is pealing and withering away to nothing. Now it has taken on a cool, futuristic like 'N' shape.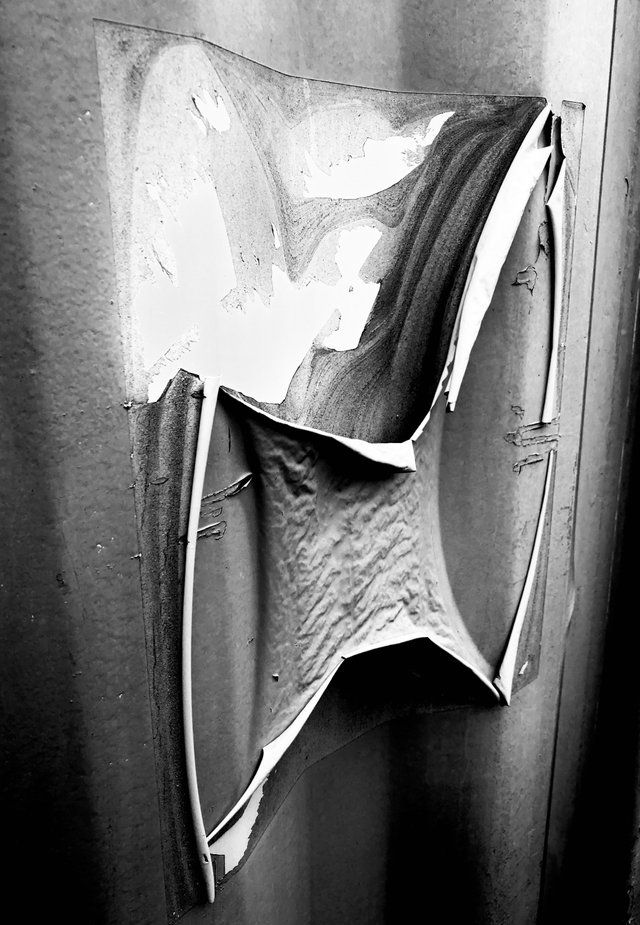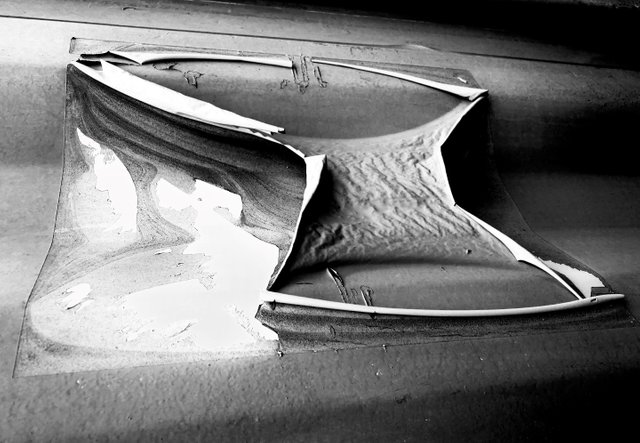 This is a crop or close-up of the center most portion of the frame. You can really see the dirt striation, as I am calling it, to the left of the frame. I have taken photo's of snow on the ground after a heavy wind, and have gotten the same visual effect. It also reminds me of sand. Either way the look is growing on me, appealing to me the more I look at it.


One Last Set Of Photos ..
and I promise I will be done with this sill post. I took the very first cropped photo (very very top) and played around with it. I didn't mess with it too much, just changed the tint to Blue, Red
and a sepia tone. The blue is my favorite of the three and is now my desktop background. For a few days at least, or until I get sick of it. It's a big change from the tropical one I have been staring at for the last several weeks.




Just in case you really cared, this is what a new shipping contained would look like:


Source
Also what a bunch of them would look like on a boat carrying them across the ocean. Hmmm... I wonder if my future Amazon order is in one of those containers ;-P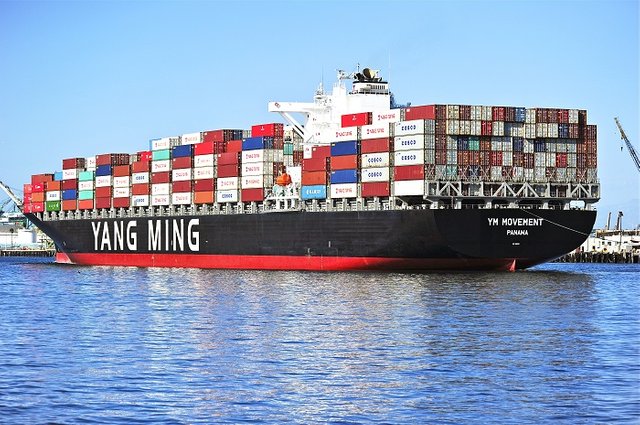 Source


Thank you for swinging by my blog and checking out the post. Have a great day!


All words, pictures and art pieces are the sole property of B D Miller Gallery, unless otherwise noted and credited, and are not to be reproduced or copied without the prior written consent of B D Miller Gallery.

About Me ~ The Artist
My art work incorporates a wide variety of subject matter, including landscape, seascape, cityscape, and still life images. My works are the product of a continuing process of exploration through which I seek to portray personal and visionary interpretations of my surroundings. My paintings are impressions of places and events from everyday life, an interpretation of my imagination, and personal responses to what I see and feel on a daily basis. More recently I have invested generous amounts of time into my landscape painting. I am surrounded by natural and man made beauty, which inherently presents itself in the tri-state area, and almost demands that I paint it.
Not everything is art. Art is not everything, but it comes close. Art is everywhere and all the time. Art makes you experience the beauty of the world, the people in it, and the places we call home. Art itself is so influential that it can tell stories, show feelings, and express passion or fury. Art exists in addition to language; expression of sensations and thoughts, revealing a way of thinking too subtle and delicate for words.
For me art requires love, honesty and perseverance. In return, it reveals some personal, non-analyzable, and creative untamed passion. For the public, art with its magnificent beauty, improves mood and health and builds better human beings and communities. It engages the intellect, softens the heart, strengthens the soul and frees the spirit.

If Your Interested In Purchasing Any Of My Work:
They can be found for sale in
OR
My Etsy Store
If you don't see the piece in either shop, It may still be drying. Let me know and I can upload it as soon as possible to be available. Or you can always make me an offer (in SBD or STEEM) in the comments section of this post. If we agree on a price, I will then ship the painting to you. (shipping costs will be determined by your location).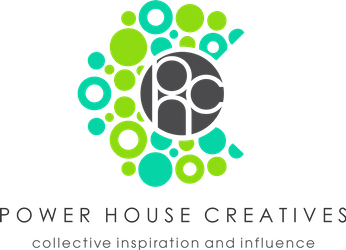 I Proudly Support: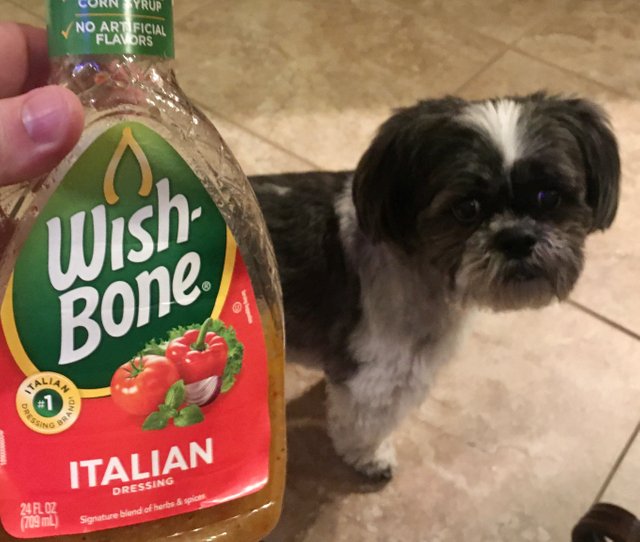 Pepper, like most dogs, is wishing for one simple thing.. A Bone! Hahaha