Hello my dear readers, I have been a little absent due to two things one is that I am working on a documentary with my life and adventure partner @cvnuitter. I won't go deeper into the subject because it's not relevant, I'll just say that it's about a Senegalese music group that is visiting Venezuela for the first time. The other reason is that I suffered a cut on my thumb while I was cooking with one of the members who prepared a traditional Senegalese dish for us.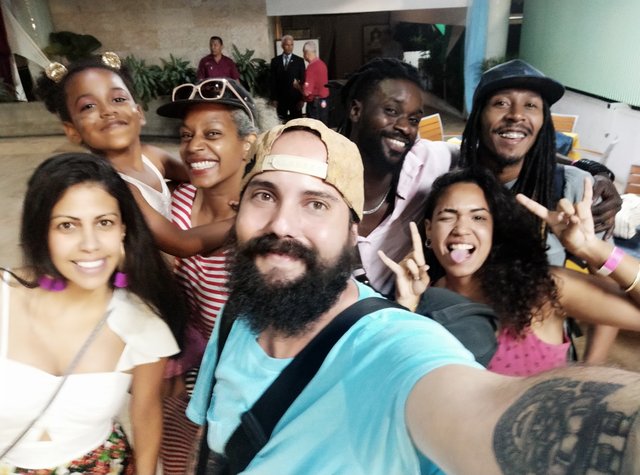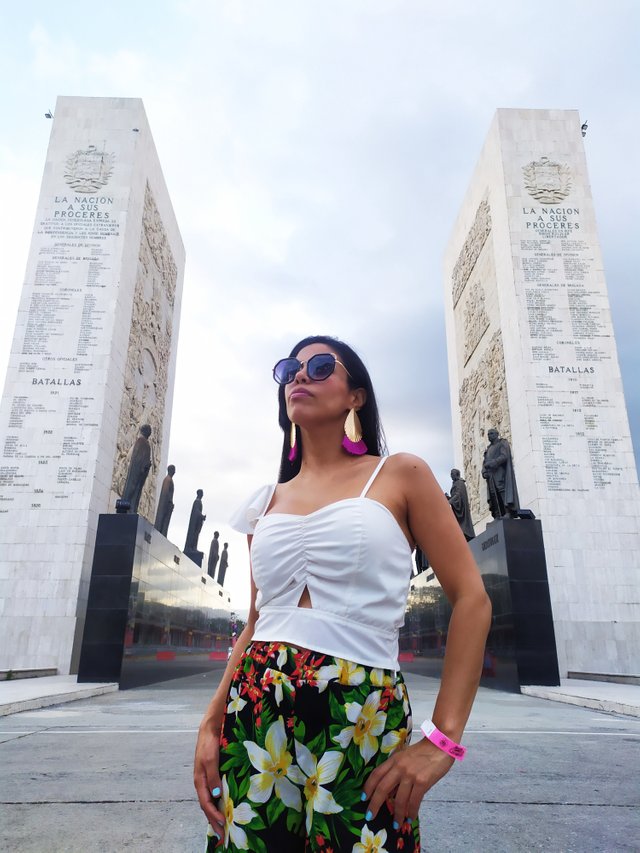 Although I cut my finger I still had to work so there is no time to rest and wait for the finger to heal, where I go I always find a space to take pictures so this publication is from different places of the shooting that I have taken advantage of to make very personal graphics of what I see attractive before my eyes.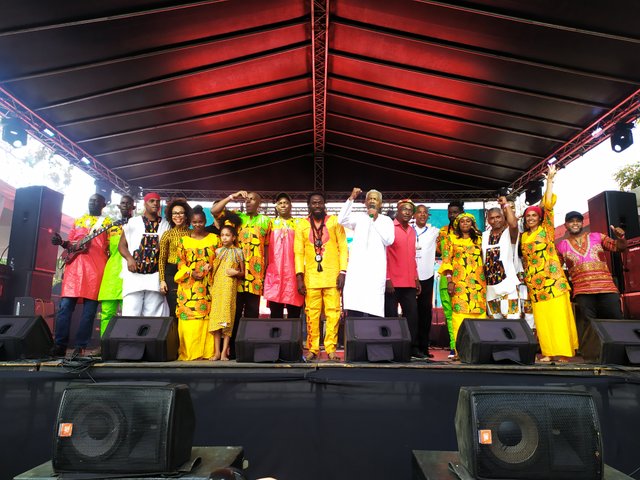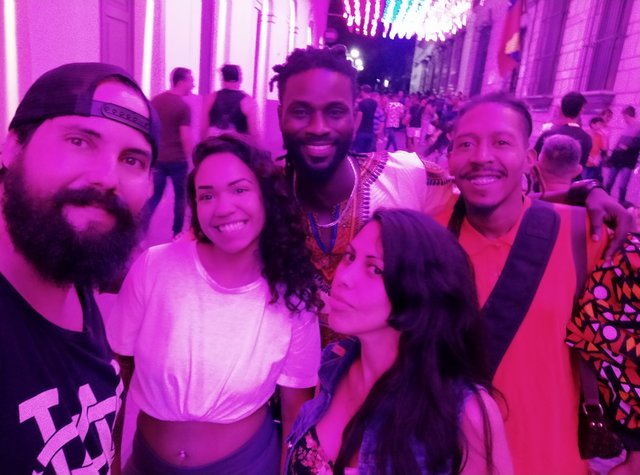 In other occasions I have expressed what it has cost me to get a new language in a city full of concrete, Caracas in spite of having an imposing mountain of 2000 meters high has very different particularities from the place where I lived the last 34 years of my life with exquisite natural landscapes.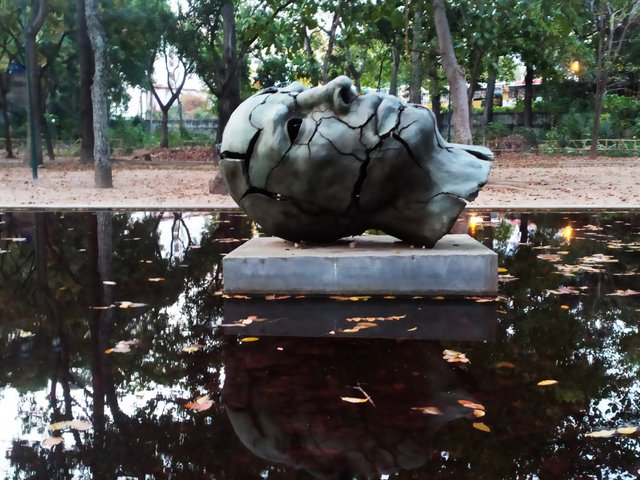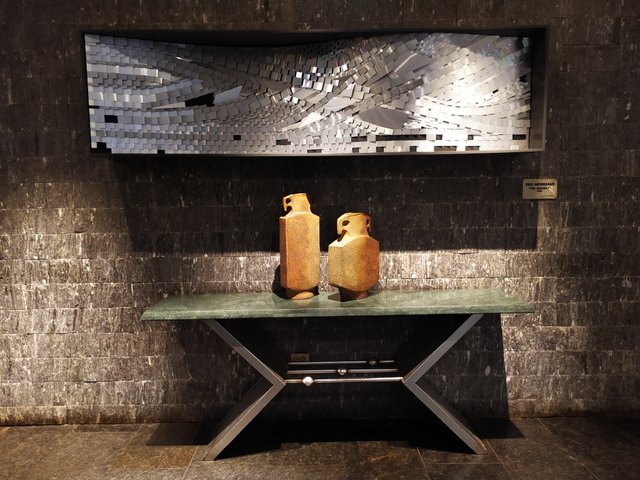 The change forced me to reconsider my career as a photographer, even as a musician I am affected in such a way that I have changed my composition habits towards other Caribbean genres. These changes I can appreciate in a positive way as it increases my knowledge as well as stimulates my creativity.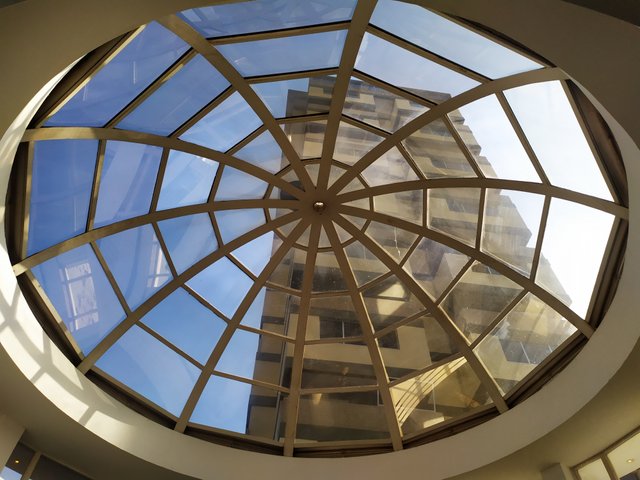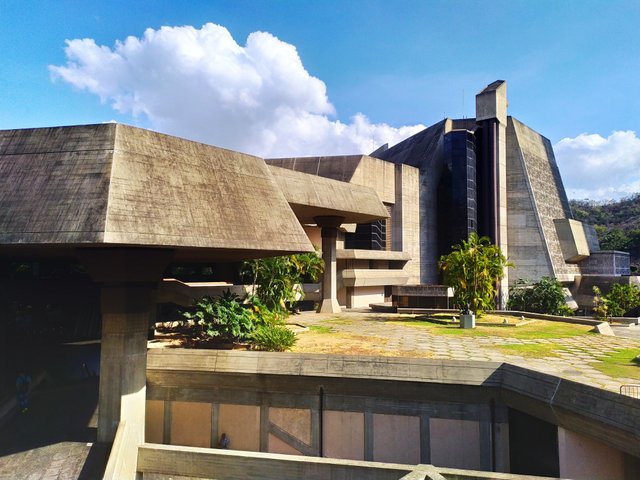 I have had some shortcomings in some photographs that I am not used to working on, specifically in buildings, urban composition is not my forte but I like challenges so I am exploring new ways of composing graphics, I hope that this language will reach all the people who see my photographs, after all art is to communicate to the collective, I can not imagine an art that is self-centered to communicate to an individual.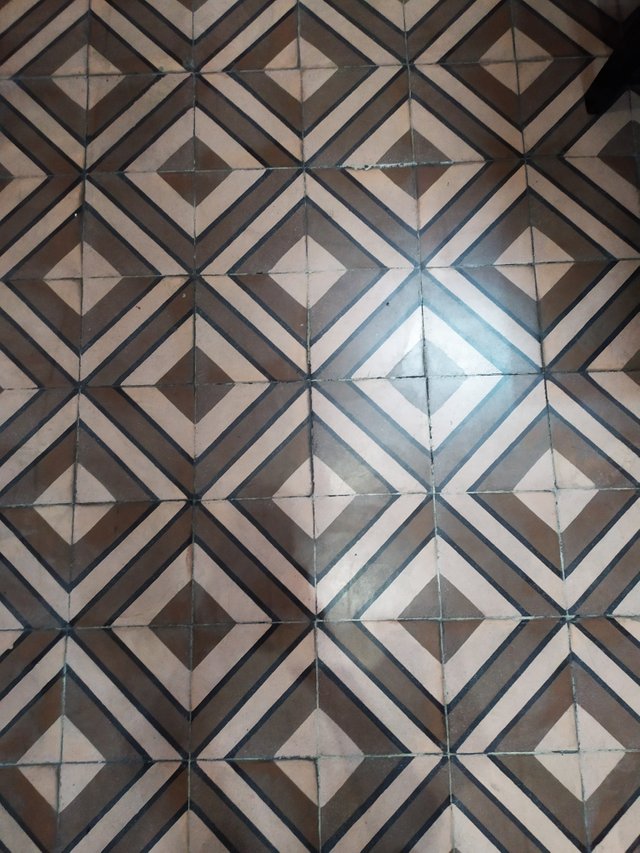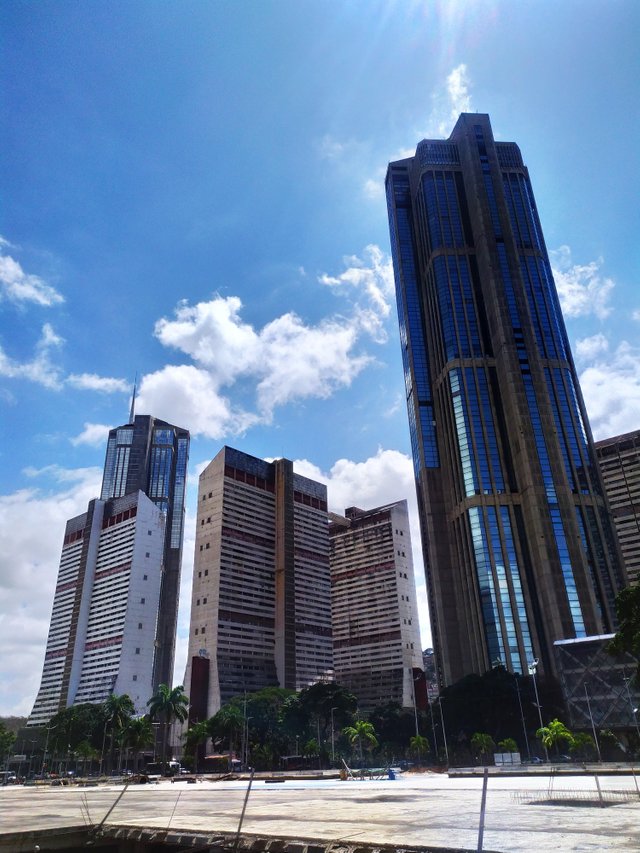 Other graphics that you can see in this publication have to do with sharing with one of the key members of the Senegalese band, since we met Miller has been very detailed and a good friend. His story is our story, at the time of the Spanish invasion the empire was buying humans in Africa, especially in Senegal and the Congo is affinity for a cultural heritage that was divided and after 300 years we meet again to communicate through music that is very similar.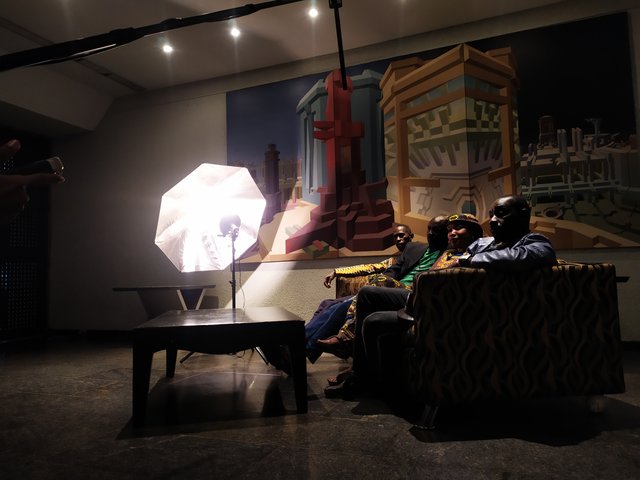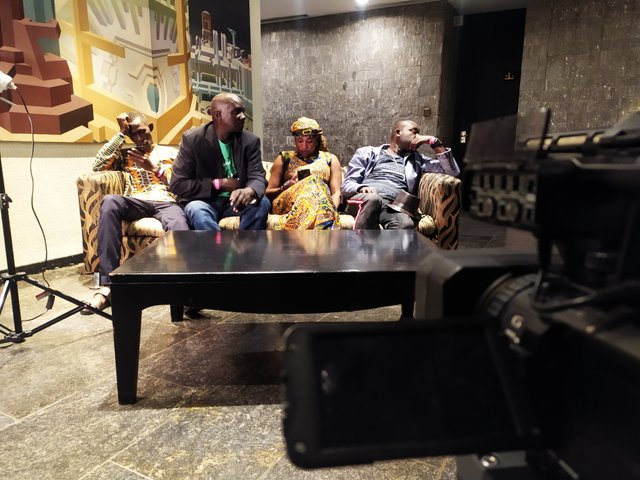 I will show the photograph of my finger so that you understand why I have not written these days, even this delays a little the promotion and continuity of the program of STEEMON, project in the .qir I am trying to open new paths within the community steem blockchain through the puppet theater. Soon it will be the official launch of the first program and I am really very excited.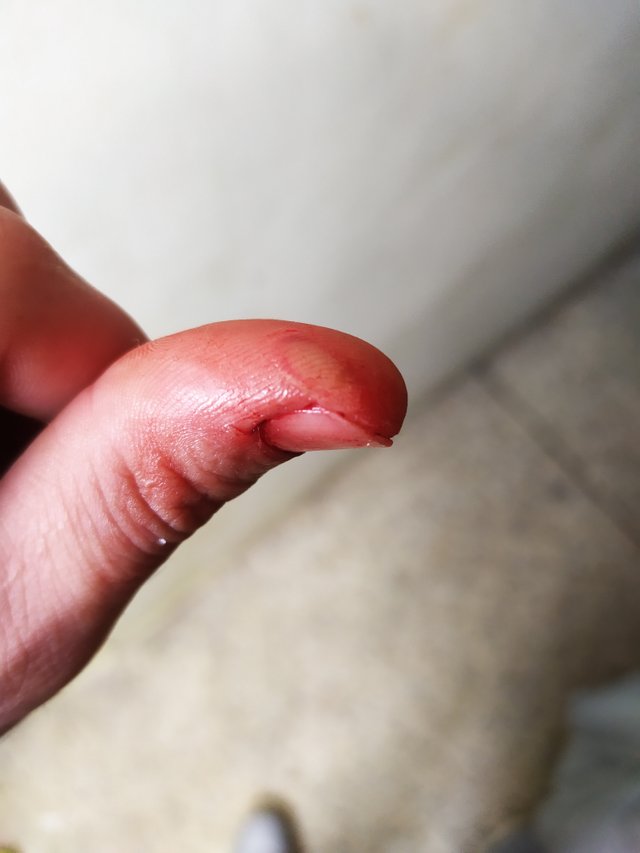 ATTENTION: part of the proceeds of this publication will go to the special fund for the workshop Puppets in the community PROJECT and STEEMON SHOW
To read all about this project and find out how you can support it, visit it at Fundition.io by simply clicking on the link: Puppets in the community PROJECT and be sure to check out steemit's profile @arrozymangophoto
Thanks for reading
Special recognition:
You can also support this project with your delegation
Posted via neoxian.city | The City of Neoxian