#posh goes steempeak fully!
Three weeks ago we announced that we'll be encouraging content creators posting in the OCD community to share their SteemPeak posts instead of Steemit while still covering the Steemit ones as well.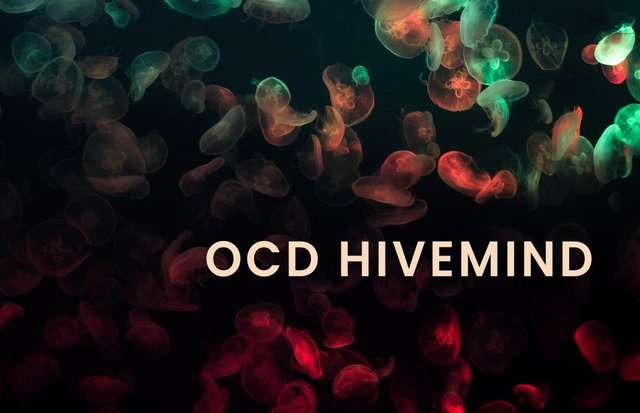 Effective immediately we will be switching 100% to SteemPeak.
This initiative started initially to support Steemit with traffic and adrevenue, now there are no ads. Of course this initiative also helps us get new users and content consumers. If you are unaware of #posh, basically you just share your SteemPeak posts onto Twitter and paste a link of the tweet in a comment on your post so that when we curate it we give it a higher vote than we originally would have as extra incentive.
We're also thinking of evolving this intiative with a bot and a point system that gives out tokens based on the amount of likes, followers and other stats while we buy up tokens on a weekly basis (similar to ENGAGE). More info on that once we're closer to making it a reality!
Communities the new #posh changes will effect: OCD & SGC (Steem Gaming Community) which we also curate actively.
Also note that we're just curating #posh in the above mentioned communities as we don't have enough voting power to cover all of them spread out in all communities. We'll be reminding people to switch to Steempeak #posh when we see them still share Steemit. :)
---
From tomorrow on the OCD Compilation posts will resume. Now divided in communities instead, showcasing the best curated posts from many different communities but also posts outside of any community.
The communities we're covering so far: TravelFeed, SteemitWorldMap, TheInkWell, OnChainArt, LightPainters and AlienArt.
Hoping to find a lot of great posts from great content creators and hopefully also many new ones! :)
If you have a unique community you've started and want to give it an extra push, feel free to contact us and we can talk and see if it's a good fit and more info about our curation!
---
We're also creating accounts for new people for free. All you have to do is contact us in our discord and we'll send you an invite. If you want to create accounts for friends we have to take some measures like them showing us some other social media accounts they use to make sure it's unique users and not just looking for a free alt account. Of course reputation goes a long way here and I don't mean the rep number. :)
If you are new to Steem feel free to join our Discord anyway and ask around, there's always someone around happy to help!
Other than that we look forward to curating and scaling our community and project. We have a lot of ideas for onboarding, funding and growing this project in many ways.
If you are a content creator or investor who doesn't have as much time to curate but want to help us cover more ground, you can always delegate to @ocdb:
((https://app.steemconnect.com/sign/delegate-vesting-shares?delegatee=ocdb&vesting_shares=1000%20SP) just change the "1000" into the SP you want to delegate)
and you'll receive daily returns on curation rewards. You can check more details and live returns on our website.
---