Red and Yellow Plumeria]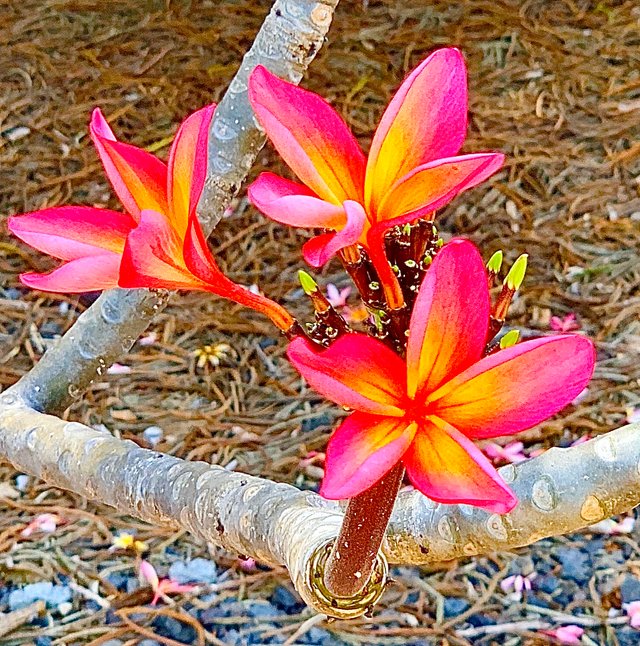 I came across this lovely red and yellow flower, and I was admiring its rich color, brightness and definition. It was unusual because it was growing on a plumeria tree and their flowers are usually pure white, as is their sap. But this one was quite different, as you can see, so I decided to share it with you.
Photography by Shortsegments. 📸
Life is a journey through time, filled with beautiful scenery. You should enjoy the view.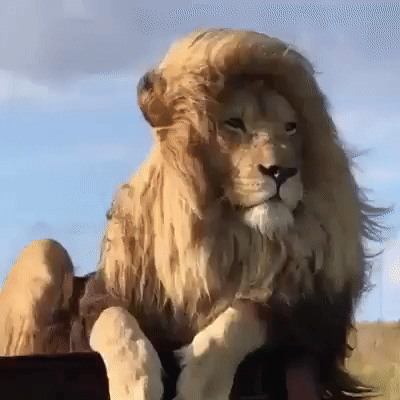 Shortsegments is a blogger or writer on social media application or platforms, some of which are running on blockchains.
Please follow @shortsegments Twitter Feed Here
Please Support my blog by upvoting or sending me cryptocurrency to one of my wallets below
Thank you
BITCOIN BTC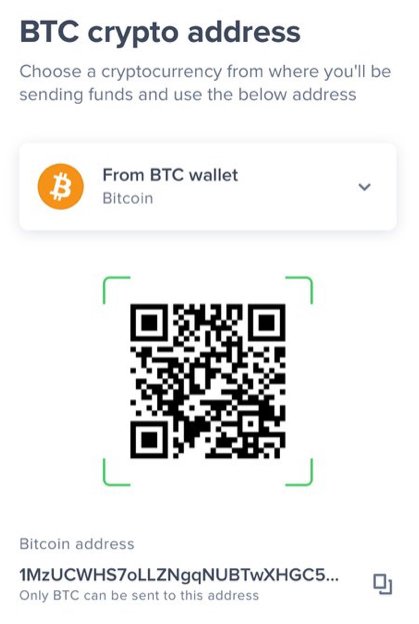 ETHEREUM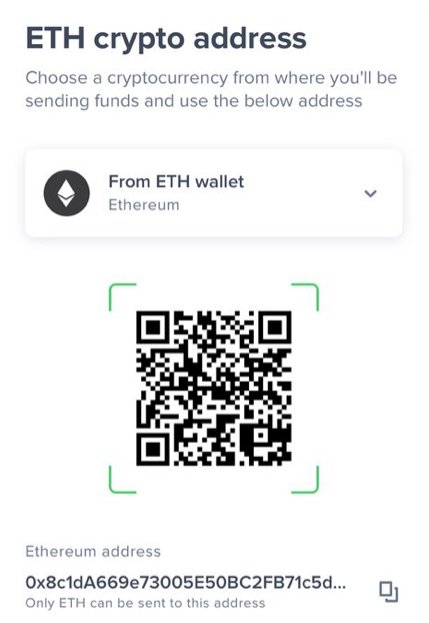 Thank
BAT : BASIC ATTENTION TOKEN