Achievement1, My introduction, Vishwa Kaushalye : Civil Engineering Professional/Guitar player
Hi everyone,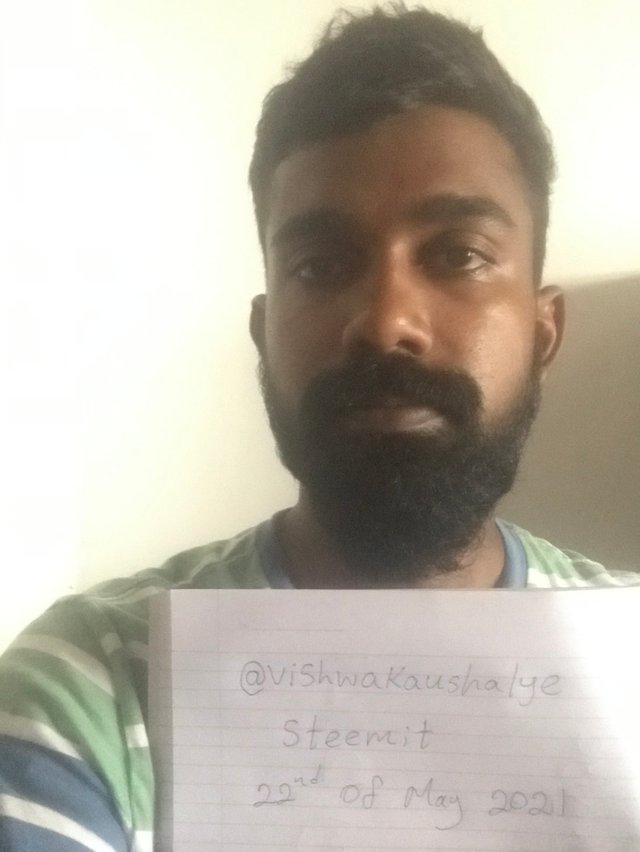 Here is my introduction of myself on the Steemit Newcomers' Community. I was proposed about Steemit by one of my best university friend
@ishdeva
who is also a new face on Steemit.
This is me...
I am Vishwa Kaushalya, 27 years old Civil Engineering professional who is currently working as a Site Engineer at "Waterfront Integrated Resort Project, Colombo 02, Sri Lanka". I currently live with my parents in a village calls "Meevanapalana" also my home village which is little away from Horana town in Western Province, Sri Lanka. Most of the villagers are depending on farming.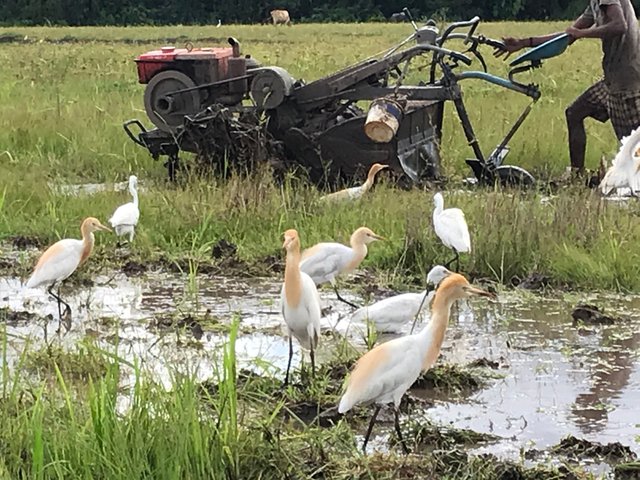 I followed my BSc. (Hons) in Civil Engineering degree program in University of Moratuwa and at that time spent in the University I could learn to play guitar and now i am having full advantage of that while riding my professional life.
In school time i was playing cricket for 7 years and i was the wicket keeper in my school cricket team and we were in the U17 semifinals in Devision II in 2011.
Actually i am new to this field and i have no any experience with crypto but i am looking forward to have much more experience with Steemit, appreciating welcoming me in this community.
I do playing cricket in my free time with friends, playing guitar and singing, having chats with people i meet as my hobbies. Also be alone and thinking is one of the best hobbies of mine.
I will be posting articles about cricket, human lives, my professional experiences and some of my thoughts in the future and i am looking for post related to sports, human lives, music and whatever having the value of reading.
Thank you for welcoming me....