ACHIEVEMENT POST 1 : INTRODUCING MYSELF TO THE COMMUNITY
Hello Steem! This is my introduction!
I am Olusesan Oluwafemi by name, and I live in a small town in Sango Ota, Ogun State in Nigeria A couple of friend of mine @olawole111, @ojerindejoel @kennydavebobo, @bolaji001 suggested the platform to me, and I am excited to be here and grateful to those that introduced me to this wonderful platform.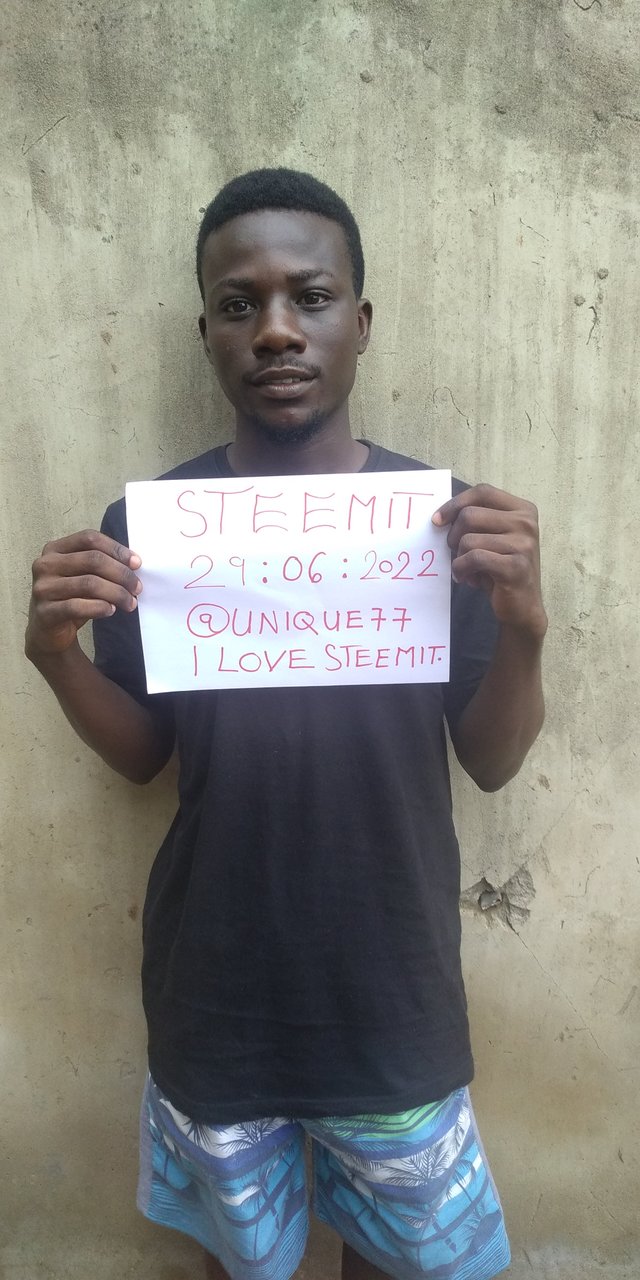 My passions has always been Acting, Engineering and Teaching, And I have been teaching in different schools and even the A- level students which has helped me in several ways like building my confidence and helping me read wide.
I have also been opportuned to learn from people who have been in the teaching line and have better experience in the line of work.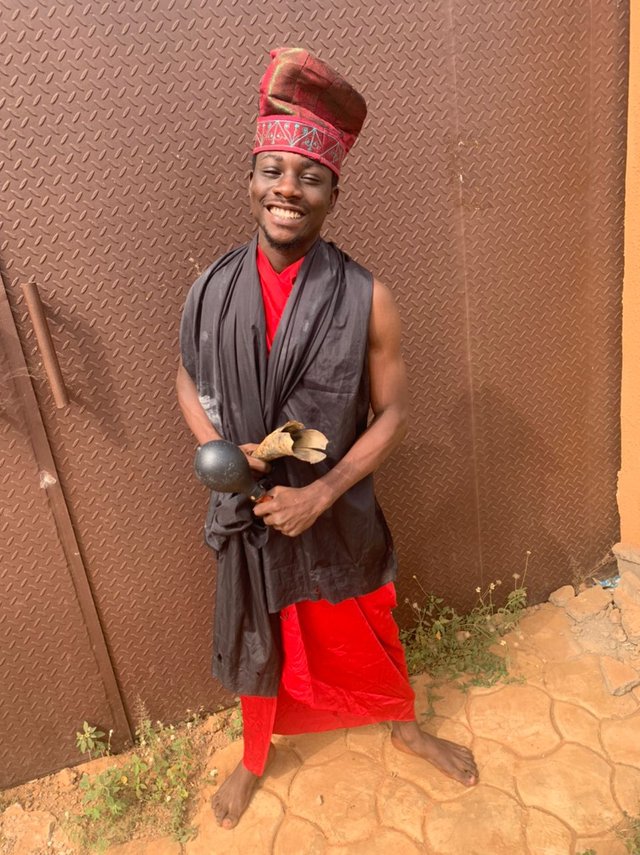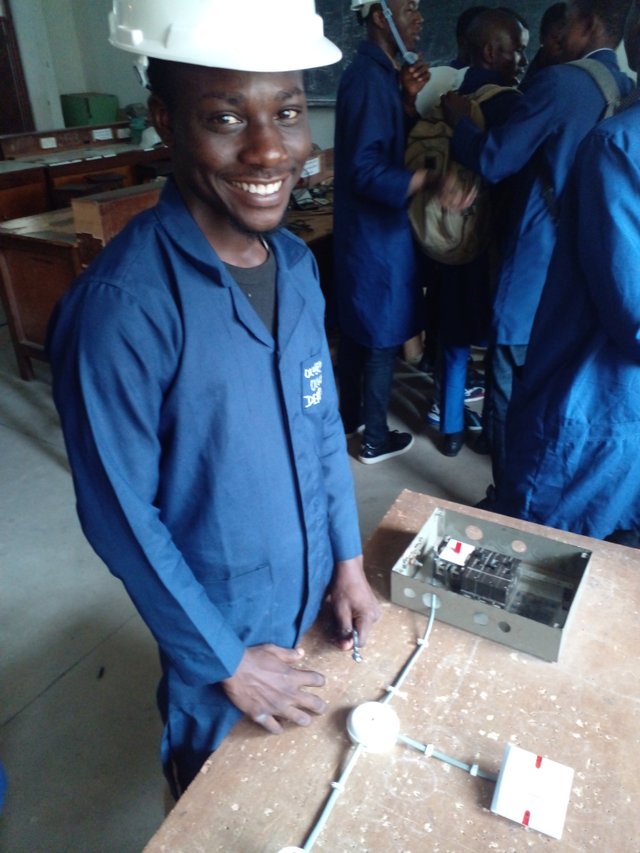 My dislike So far as always been breaking of trust and injustice.
I am still a student also STUDYING MATERIALS AND METALLURGICAL ENGINEERING in the University of Ilorin Faculty of engineering.
In the aspects cryptocurrency, I have traded and also invested in Solana, Bitcoin, for quite sometime now and also hold currencies like USDT, TRON, ALGORAND and EGLD. I hope to start trading also with Steem also.
My time here on STEEMIT , I hope to join more communities and share mind with each other to have more better experience.
Thanks for reviewing my post