Achievement 1 - verification through introduction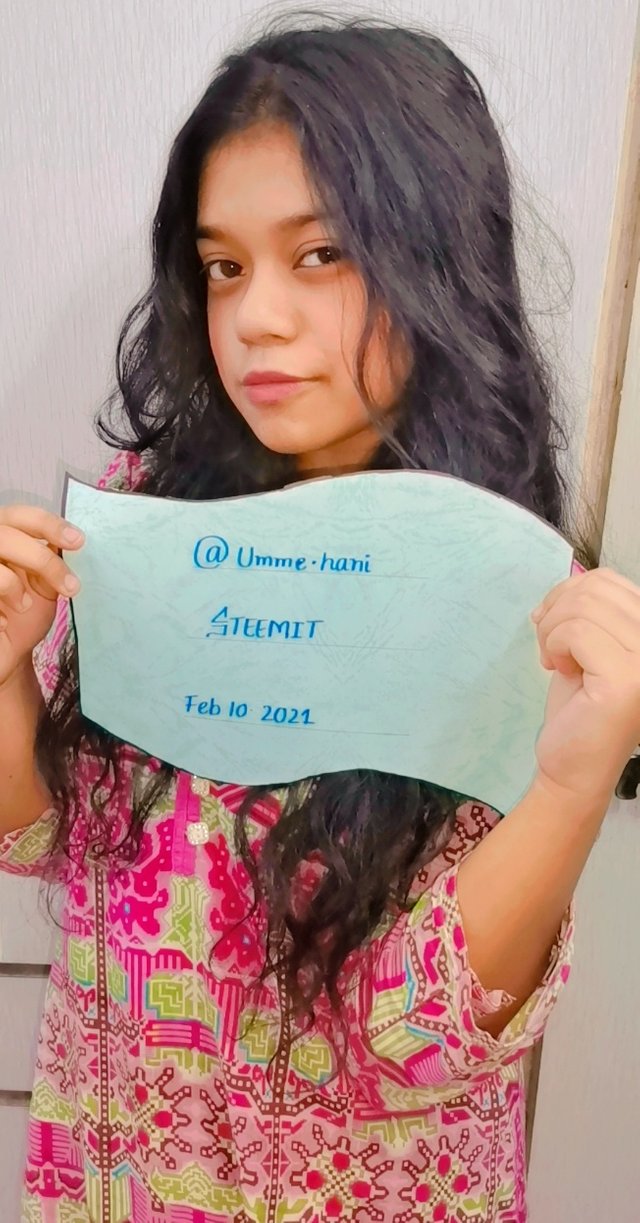 HI guys. I'm soo happy and excited to join steemit with you all. And wanna be part of this learning and gaining experience platform. How I can earn and learn through this and get to improve my skills. So here are my achievement skills.
HOW I GET TO KNOW ABOUT STEEMIT?
I'm here by my friend @azibalee and @hassanabid and @abdullah.tahir they told me how I can earn and learn through this website plus it will help me to get to know other people.
WHY AM I HERE?
Firstly I can earn here.

Secondly l love writing and through this my writing skills will improve.
I will be really happy to share my day participating in contests and improve my knowledge through this platform.
I'm here also because I'm free these days so I can get busy and help my parents financially.
MY INTRODUCTION
My name is Umme Hani. And currently I'm studying PharmD, (D pharmacy) from 1st and largest private sector university of the Pakistan that is BAQAI MEDICAL UNIVERSITY (BMU). I passed my matriculation examination from KARACHI PUBLIC SCHOOL. And complete my intermediate from GOVT. DEGREE SCIENCE AND COMMERCE COLLEGE GULSHANE IQBAL BLOCK 7. I was born in karachi on 7 December 2002. My age is 18. I know my intro is short because my just stepping ahead into practical life and trying to do spend my free time in something good.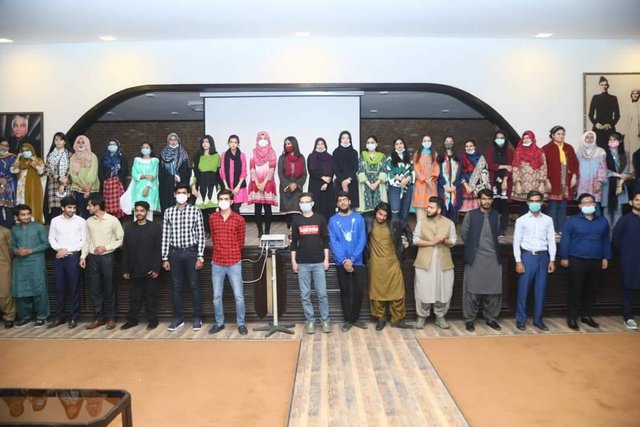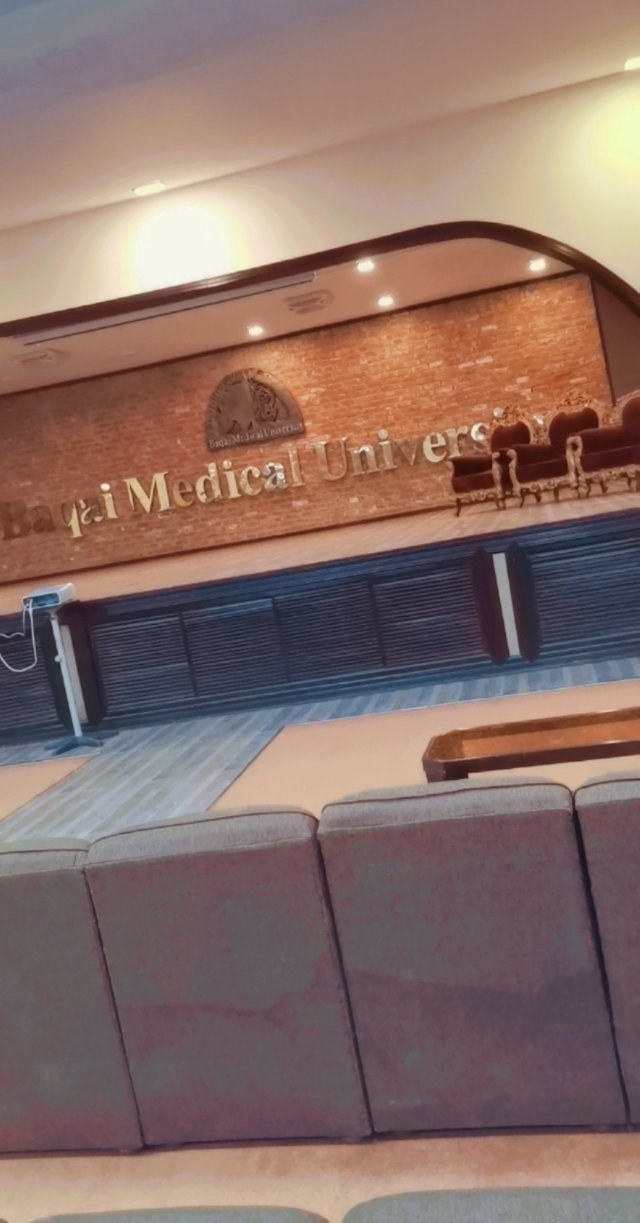 MY HOBBIES AND ABOUT MY JOURNEY OF 18 YEARS
I really wanna share my hobbies and things I love to do. I am not that true and spiritual book lover but I like reading the kind of books who's contents and chapters are interesting or the books which really trends.
Plus I'm the true music lover. I listen to every kind of music, songs, qawali ( Muslim devotional music). Nowadays due to covid I'm free enough that I'm bored of every single thing so I really wanna join steemit.
The most top and most my favorite hobbie is to know about makeup. I'm also doing little make-up course. This is the Hobbie that I love doing when ever I'm free and love spending my money on makeup. My drawers are never full enough for makeup. Plus I'm also love to always take care of myself like making my skin clear and always just trying to make my skin pimple free and spotless. This is my all over intro and Hobbies.
My first step ahead to steemit. Thank you soo much for reading and giving your time hope you like it. Feel free to ask anything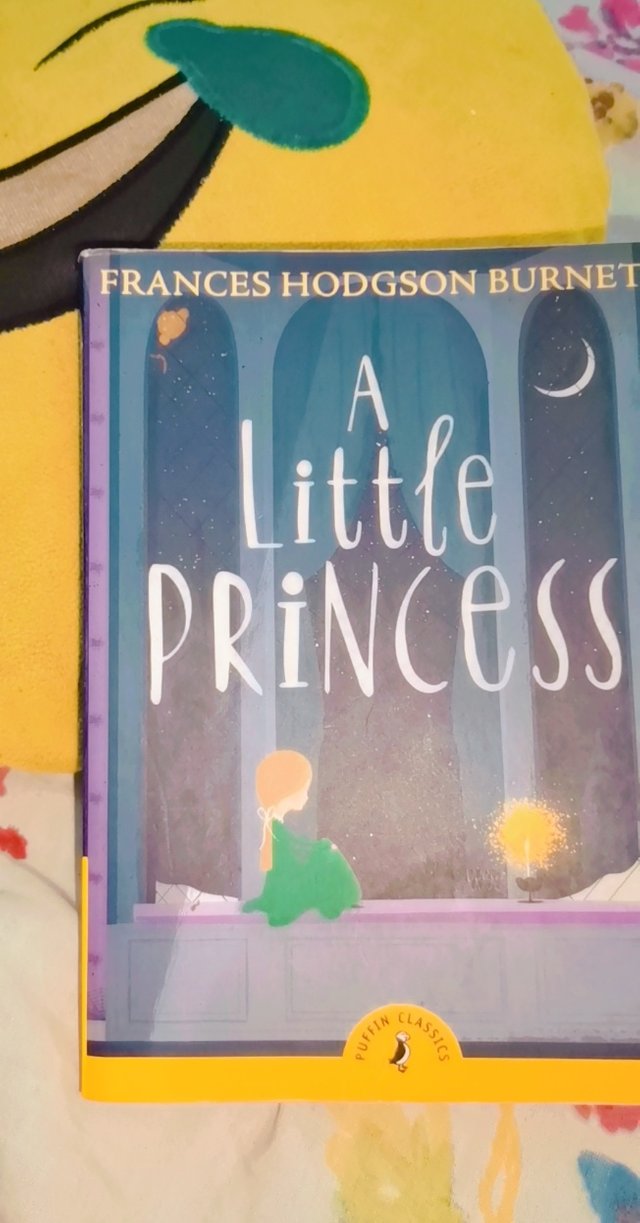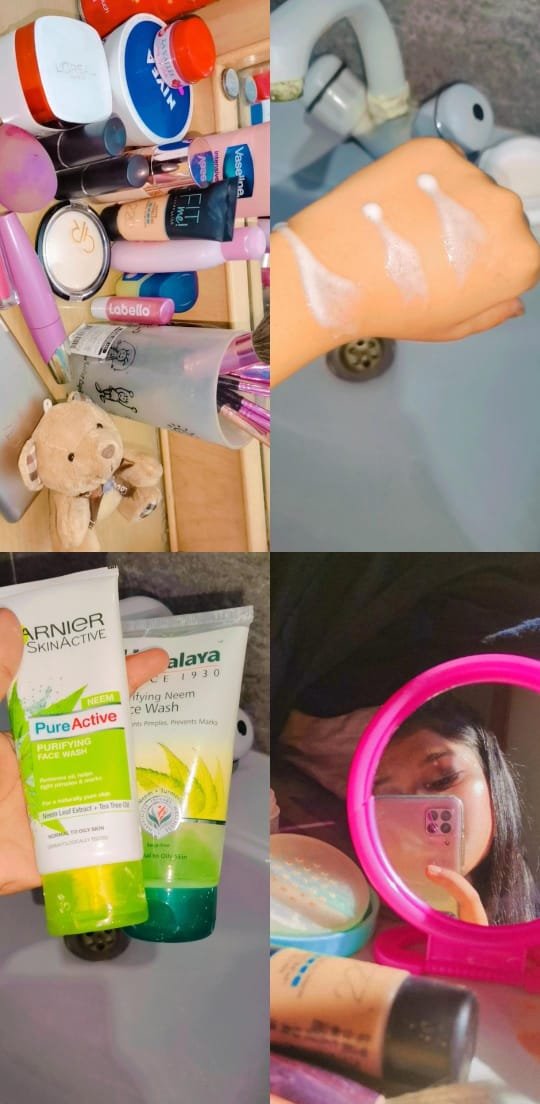 Thank you :)