ACHIEVEMENT 4 by @trayckierra Task: Applying Markdowns
Greetings dear steemians and welcome to my achievement 4 post which is to show case my use and understanding of markdowns. So here is a little passage with markdowns.
---
What are some of the uses of a phone cover?
---
Phone covers are those external covers which we use to protect our phone and keep it looking good and the same time, keeping it a bit safe.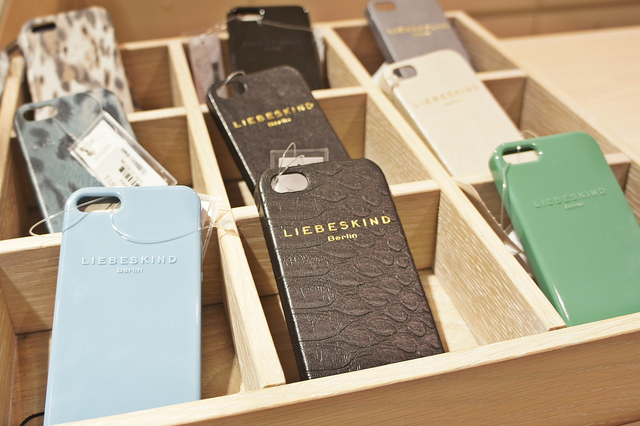 Source
With phone covers, we can:
-​Keep our phone safer from when it falls down.
-​Also, they make our phones look nicer and better.
-​They let their users make their phone customizable or look to the user's preference.
---
Phone covers are also very cheap and easily affordable. They can be gotten from any store that sells phones and very cheap depending on the type.
Phone covers are also branded as in, they can be of various fashion brands like Gucci, Givenchy, Louis Vuitton etc.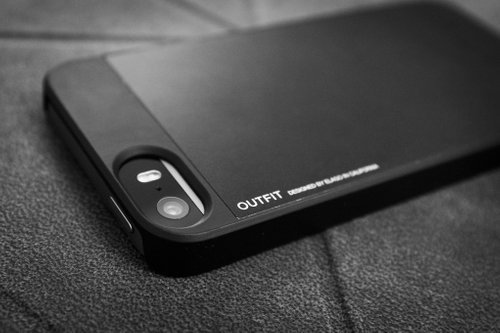 Source
Phone covers vary in size and shape and they can be distinguished by the phone type.
---
From my above passage, we can see that, I used several markdowns and these markdown styles are:
-​Justified text
-​Heading
-​Ruler
-​Aligning images.
-​Italicing
-​Text links
-​Image enlargement link.
Image resizing and center.
---
Thank you for reading.
@fombae
---