Newcomer @toias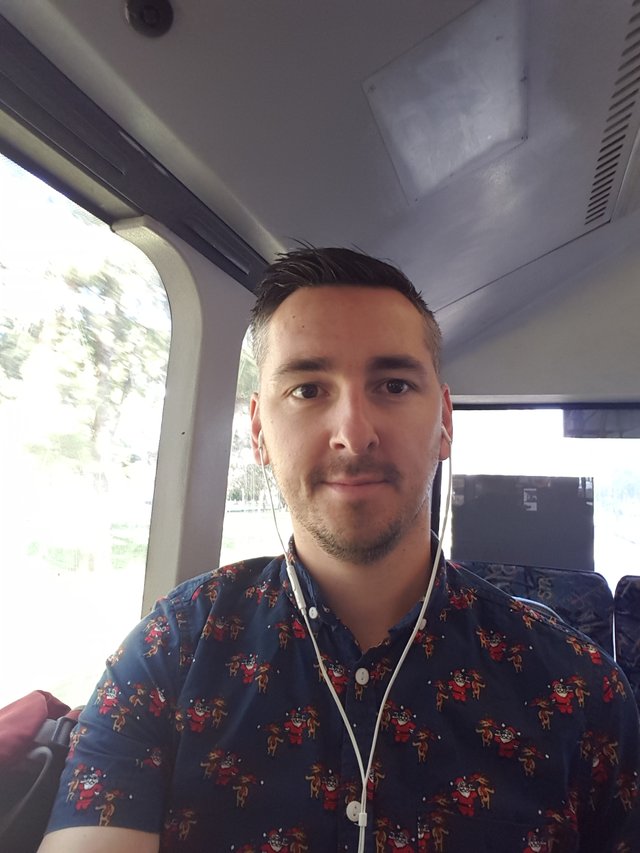 Hi All - Tom Ryan here,
This is my first post on Steemit.
Totally in the dark here so hoping to learn the ropes pretty quickly.
35 year old from Australia currently studying Project Management in the Health Sector. I have zero experience with Crypto currencies but I am aware of their potential. Hobbies include keep fit, going to theme parks and riding rollercoasters. Love listening to music and learning new things. I am interested in post on new rides and attractions being build. Space travel and crypto currencies. I will be posting lots of different things mainly what interests me.