Achievement 1 : My Introduction Post by @tanjim123
Assalamu Alaikum Steemit friends how are you all? hope all is well I'm Steemit newcomer welcome me I don't know much about this platform I will learn everything from my big brother my one big brother explained everything about steemit and thats why I join steemit. I really like my steemit platform. I want to learn more about it. I hope everyone will help me.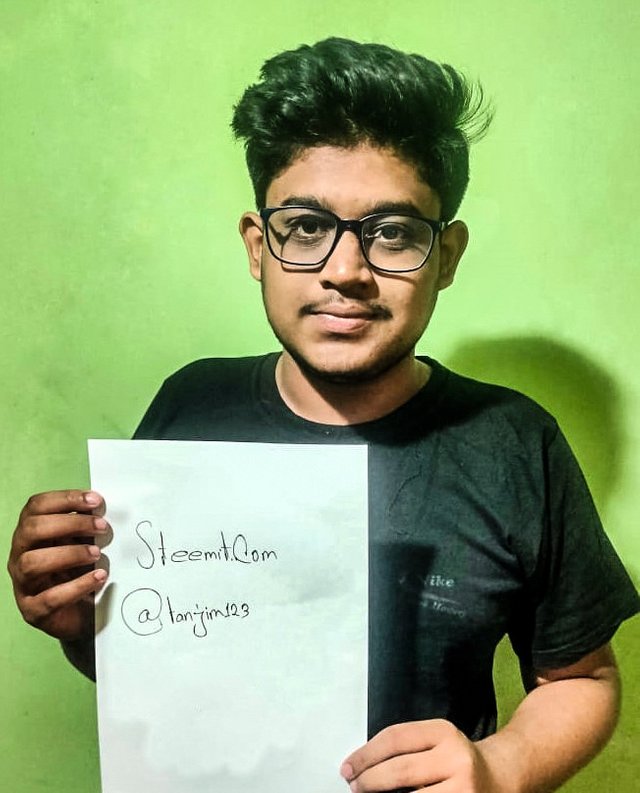 Location : https://w3w.co/lioness.binds.consoling
Basic Information :
My name is Mohammad Tanzim Ahmed I live in Bangladesh and I study in Inter 2nd year I live in Dhaka My blood group is B positive I have four members in my family I am my younger sister and my Parents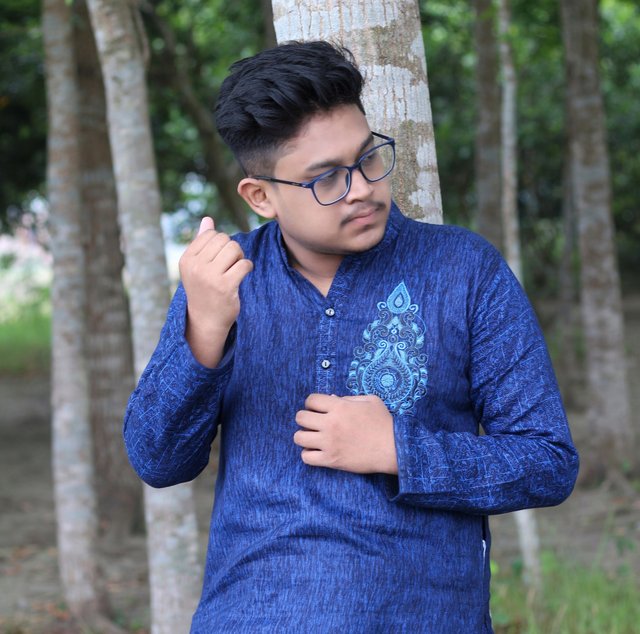 Location : https://w3w.co/lioness.binds.consoling
These are the things I love to do the most.
I usually love to read books and I love to hang out with friends. I love to watch TV and watch different kinds of movies. I love to play football. I also love to exercise and keep fit. I do these things all the time.
My hobby
I have a lot of hobbies in New York City I want to go to America and I want to visit different cities in America I want to enjoy the beautiful environment of America I want to spend some time in the big tall buildings I also want to go to Saudi Arabia Saudi Arabia Mecca Medina I would like to visit various historical places in Arabia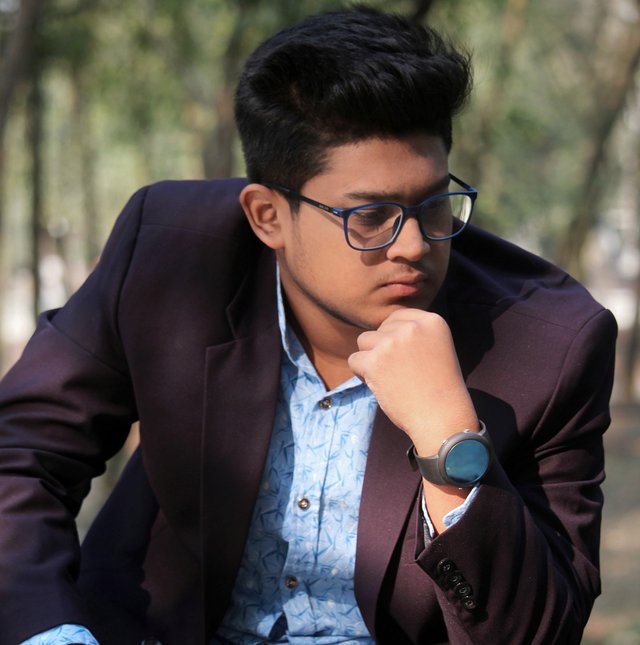 Location : https://w3w.co/lioness.binds.consoling
First of all, I would like to thank @rokon025 Bhai for teaching me everything to come to this platform and I hope he will continue to teach me in the future.
Special mention,