Achievement 5 Task 1 by @shajj
First go to steemworld.org. Then the dashboard will open as below. In the top right corner of the site you will find the sign in option where you need to login with your steem username and posting key.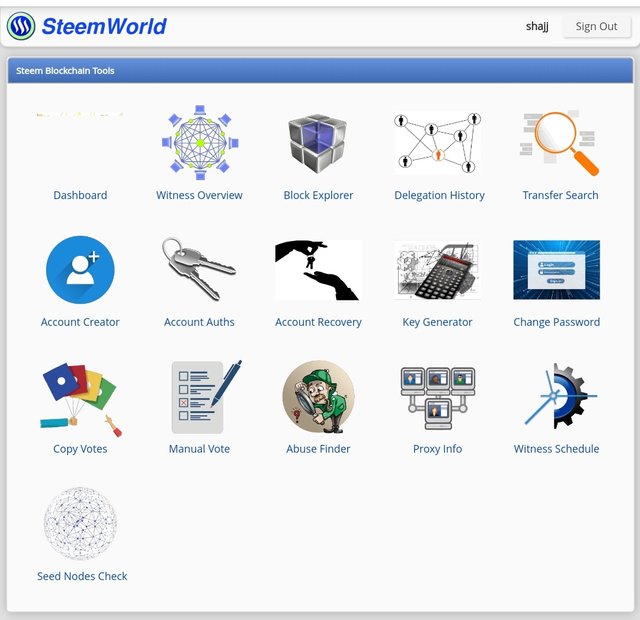 Voting power
You will see this feature in the upper left corner. It is designed graphically. Where up to 100% voting power is meant. This color from green to red indicates how strong your voting value is. Green signifies strong voting power, it indicates the $ value of your upvote.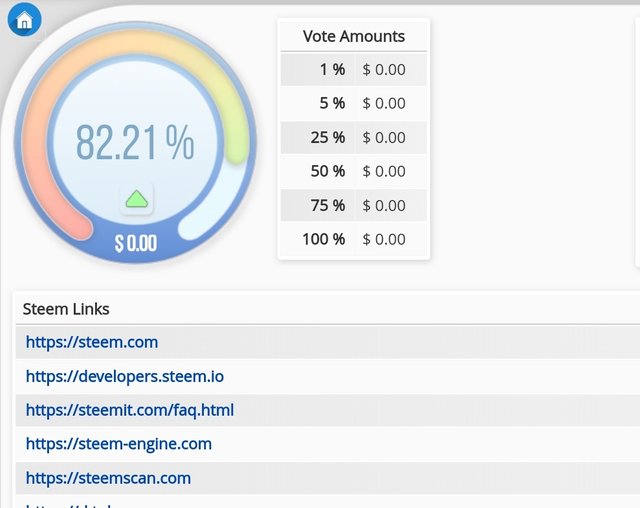 Vote Amounts
This means the $ value at different voting percentages. It depends on how much steam power you have in your wallet. For example, As you can see, my 129 steem power is in my account. That is why my voting value is low. If I vote for someone's post, the reward for their post will not increase. So it depends on the steem power.
I will use a gif to make it clearer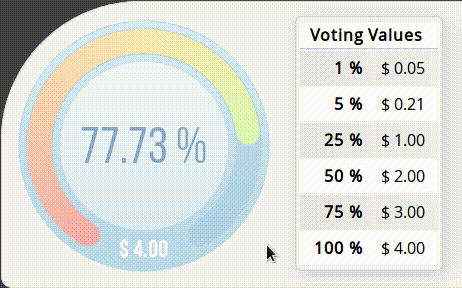 You see, if I had 100% of the voting power, then my voting value would be 2.57$ for 50% of the vote.
I hope you understand about the voting amount.
Account tabs
Stats
This Stats option shows you the details of your account. And you will see effective power, that is, how much sp is hold in an account at the moment, This Stats option shows you the details of your account. And you will see effective power, which means how much sp is kept in an account at the moment, Vote amount which will show you how many dollars you will have in your different voting percentage you can keep fixed.From here you can see your account, resource credit,reputation your followers, post count, vote count. These are very informative.
Effective Steem Power is the total amount of SP stake in your account. This give you more control over post payouts and allow you to earn on curation rewards. Your upvote and downvote is directly proportional to the amount of Steem Power you have. The more SP, the stronger and more profitable your vote becomes.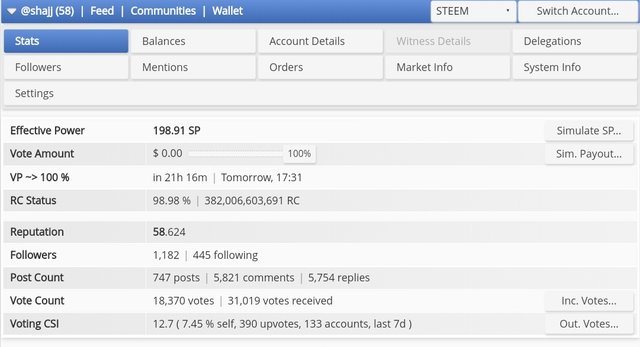 Rewards Summery
This option display the total rewards an account has in a month or a week. All your rewards be shown in USD.

Balance
This tap will display the value of your account in USD and EUR. You will also see several more balance options like, Reward balance, account balance, savings balance, vesting balance. On the right side you will see some more options, to transfer funds from one user to another, move funds to savings, power up, power down.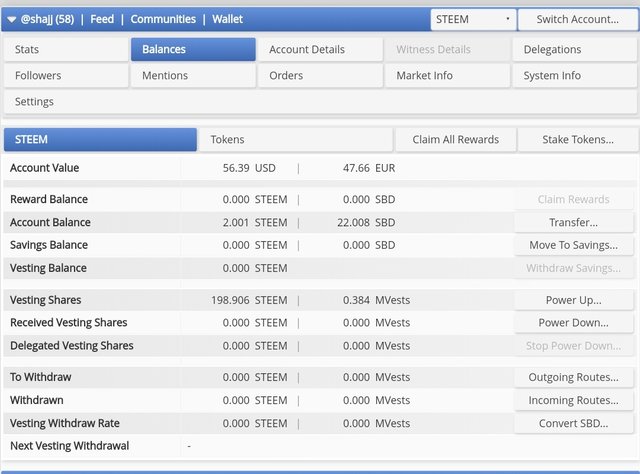 Account Details
It shows a many of information of your account Profile, Authorities, Resource Credits, and Witness votes.
In the profile you will see the link to the profile picture and cover picture used in your account. At Witness you will see the people you voted for. You will see incoming and outgoing delegations in the Delegation option. If someone delegates you some steempower it will show up under incoming delegation. If you delegate sp to someone, it will show under Outgoing Delegation.
Followers
It will show you how many followers you have in total And those you have followed. Recent followers will show up in phases at the top.
Mention
It will come in the form of a notification if someone mentions you somewhere in the blockchain. All notification records can be viewed here.
Orders
This option is important for buy and sell as you are getting rewards for your passion. You can buy and sell steem from here.
Account Operation
With Account Operation you can view all operations of your account including votes, comment, curation reward, author reward, edit post, edit comment. You will see if someone votes or comments on your post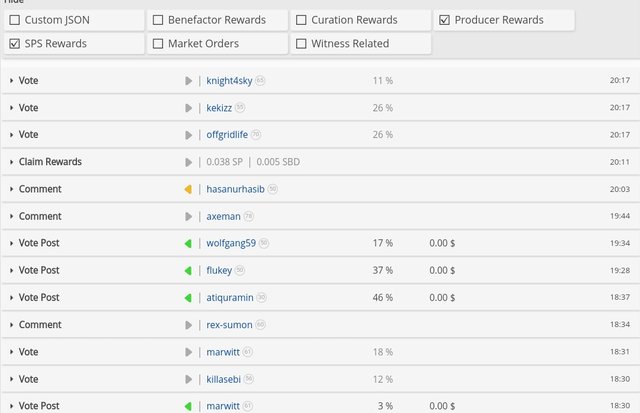 Coming Rewards
This will show you, your incoming Author rewards and curation rewards.
After clicking on Coming rewards you will see two options below, one Author rewards another Curation rewards. Clicking on author rewards will not show anything in the first stage, except for a message
please click on the "Refresh" button and wait for the process to finish
You need to click the Refresh button and it will take some time to finish the process. Once the process is finished, it will be listed of all your posts. Then you will see all your Author posts and show some information where the post title, payout countdown, and how much reward you will get in SP and SBD for the post.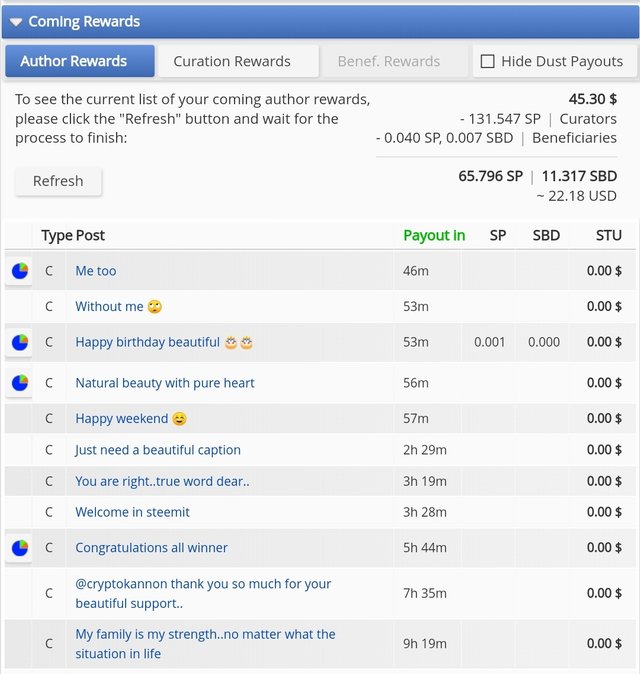 In the same way, after clicking on Curation rewards, you have to click on the refresh button. And you will see them in the form of lists.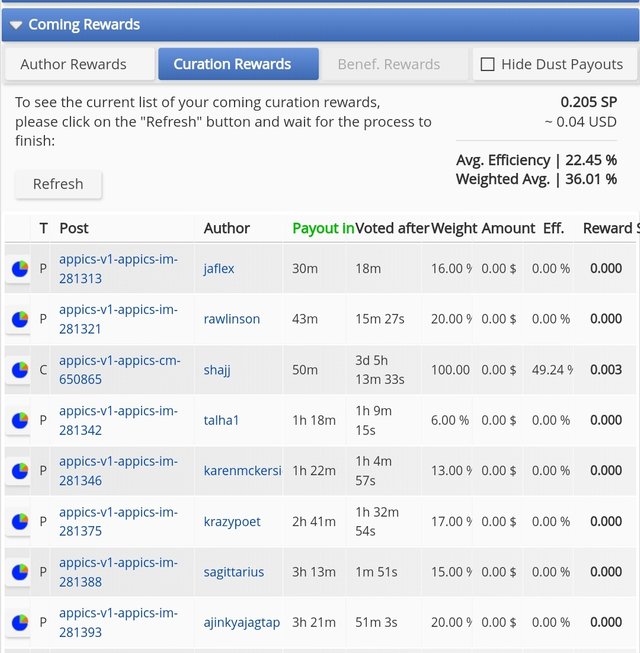 This is application built on the steem blockchain for tracking steem based account . It was developed by @steemchiller
To the attention of @cryptokannon.