Achievement #1 || My Introduction To Steemit
Hy This is me .My name is ronaq Ali . just join the steemit community plateform .This plateform is very famous in daily life .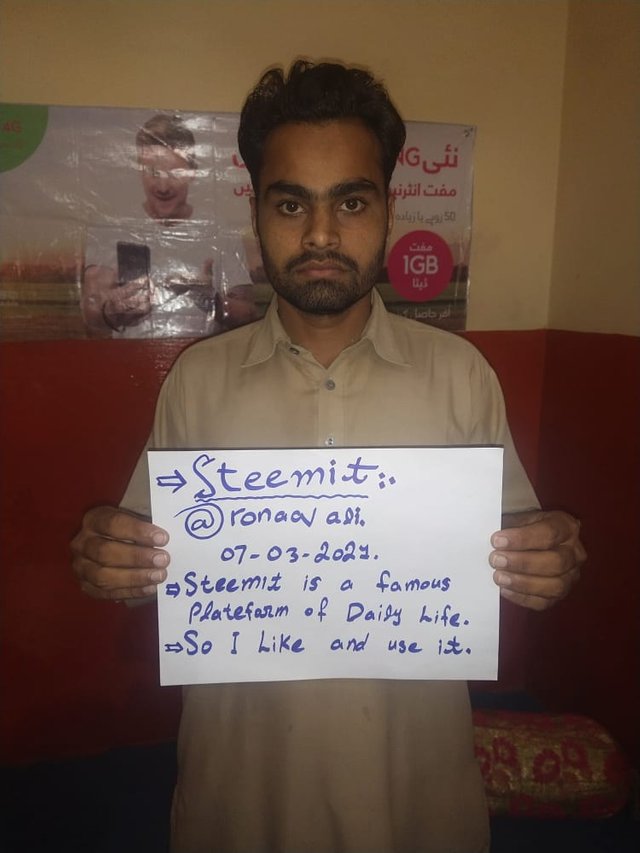 My Hobbies
Hobbies are very intrsting in ever ones life. Every one has a specific hobby in their life. As about my hobby i would likes cricket. .reading.intrnet .coin collecting . use mobile phone and so on .These hobbies gives me pleasure and relaxatuon.
Why i join steemit?
As question about my joining steemit plateform it is very interesting plateform .My friend advised me to join steemit plateform .It is the need of every one in daily life So l join steemit .And i like it very much.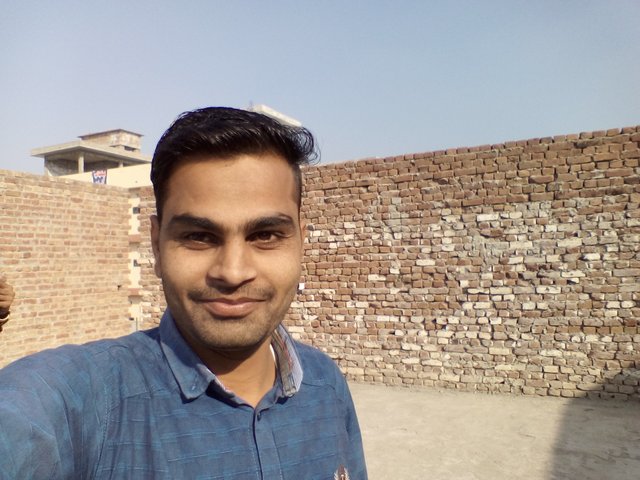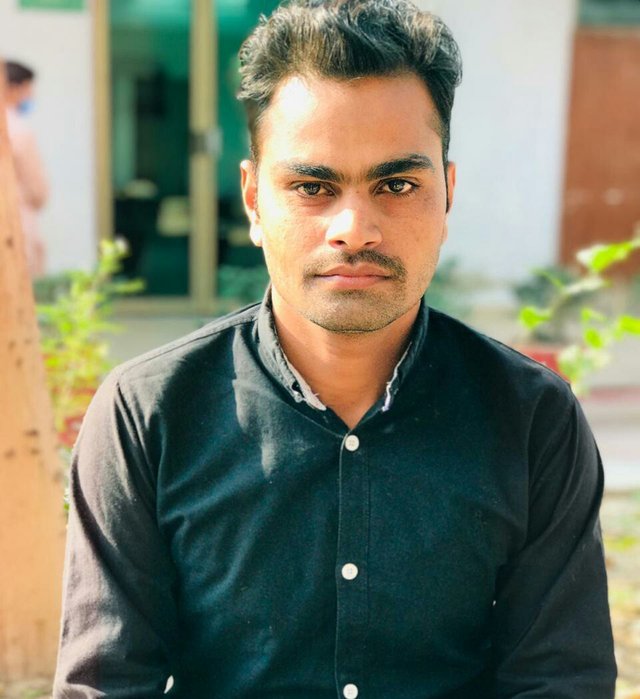 Social
facebook
Ronaq ali
Insta
Ronaqali
Special Mention
Introduction