Achievement 2 @ronaqali Task : Basic Security on Steem
Hi
@ronaqali, I am new to this platform. I have recently completed my first achievement here and now I am writing my achievement post 2 that is going to be about Basic Security on Steem.
Question no.1
Have you retrieved all your keys on steemit?
Yes, I have retrieved my keys on Steemit and saved them in my phone, computer, and personal diary to ensure security and save them in my google account.
Question no.2
Do you know each of these key functions and restrictions?
Yes, I have read about the keys and understood their uses and functions.
We use the posting key to log in to our steemit account. It allows us to make a post, a comment, and to give votes any other steemit accounts as well as possible.
Active Key
Active key is used for sensitive tasks like when transferring funds, converting Steem dollars, updating profiles, and other tasks related.

Memo Key
Memo key is for private messaging. It is used for encrypting and decrypting private messages.

Owner Key
The owner key is only used when necessary. It is the most powerful key. It is used when you want to change any of the other keys of the account. It is used for the recovery of an account if someone else is using it.

Master Key
That is very important to log in to your wallet, mode the other keys.
Question no.3
How do you plan to keep your master password?
I have kept my master password safe in my email account and in my pc folders and diary.
Question no.4
Do you know how to transfer your steem token to another steem user account?
Yes, I know how to transfer steem token from my account to another user account.
Following are the steps to be followed.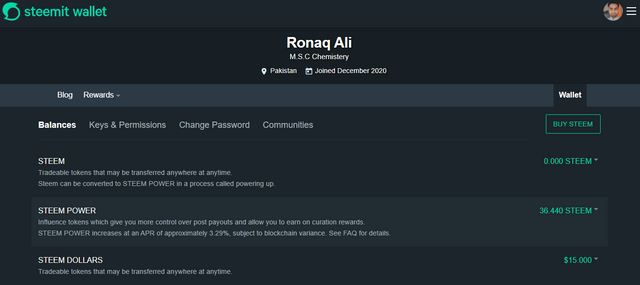 you will see steem here you can transfer any time any address.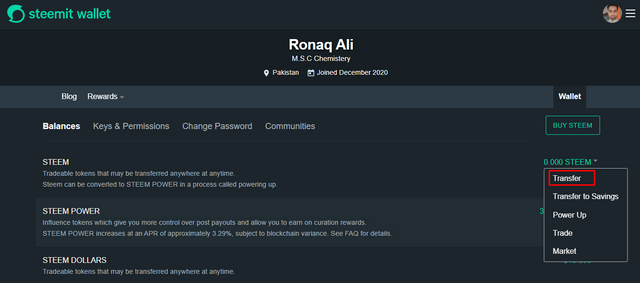 Now enter the username you want to transfer steem tokens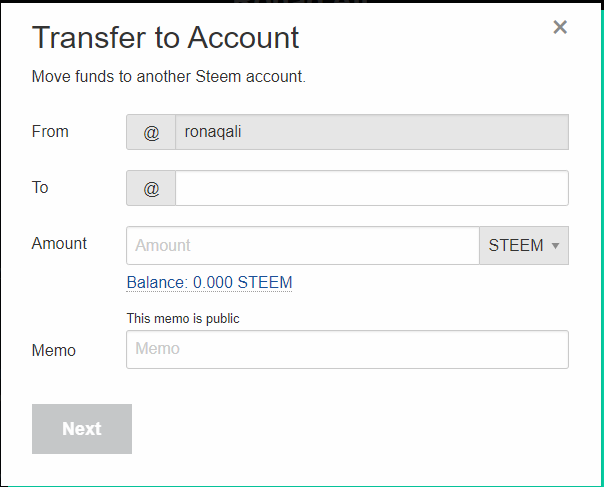 Question no.5
Do you know how to power up your STEEM?
Yes, I know how to power the STEEM Tokens.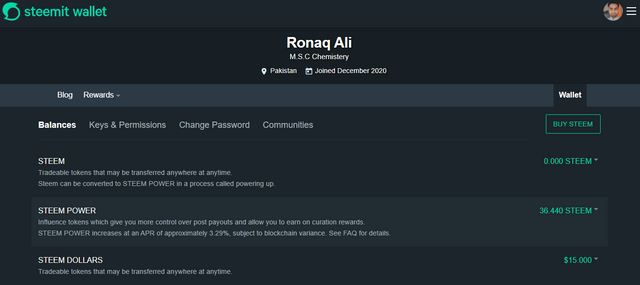 and select option power up.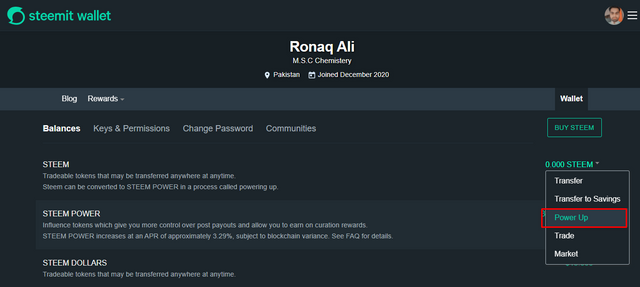 and then click power up options.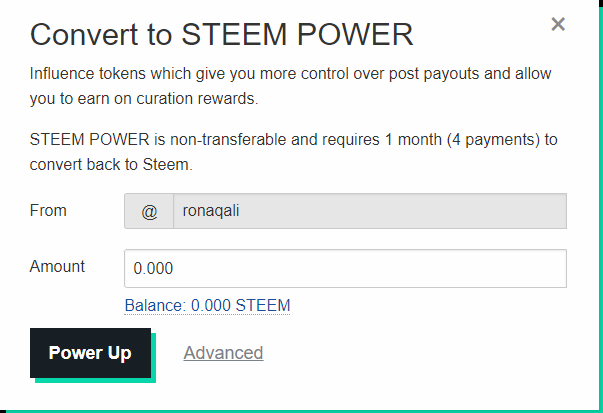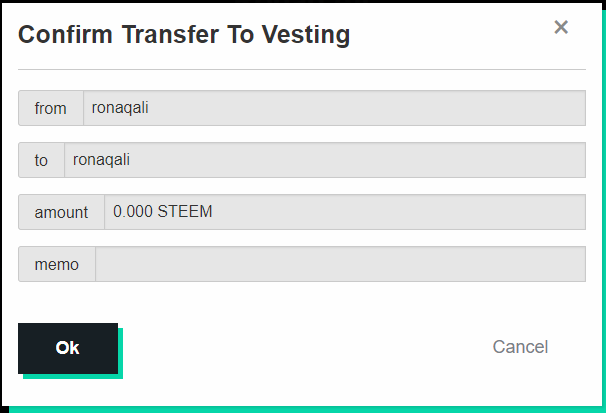 hope I have all the questions and answers thanks for these achievements.
Thanks
@cryptokannon
@sumit71428
@amjadsharif
@aniqamashkoor
@vvarishayy