Achievement 3 Task || Content etiquette by @rashaa
Steemit is an open platform for anyone who wants to publish history, give their point, leave teachings, etc. But all this under the blockchain system being able to receive remuneration in exchange for said content, this leads to the community having rules of respect for healthy coexistence and even to coexist and coexist with other external media.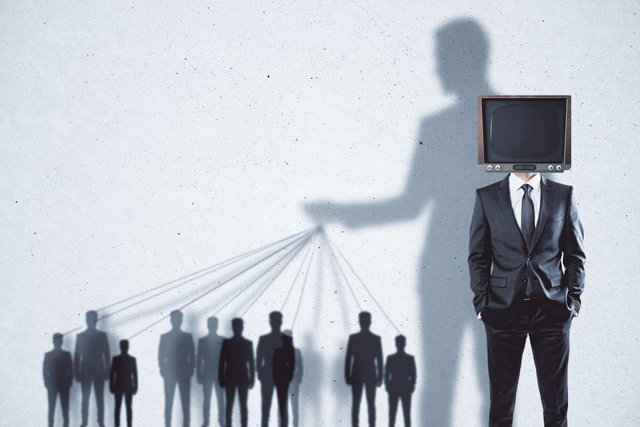 image source
The human being seeks constant improvements and comforts, normally these are achieved through an effort made previously can last depending on the objectives and routes that each person particularly has.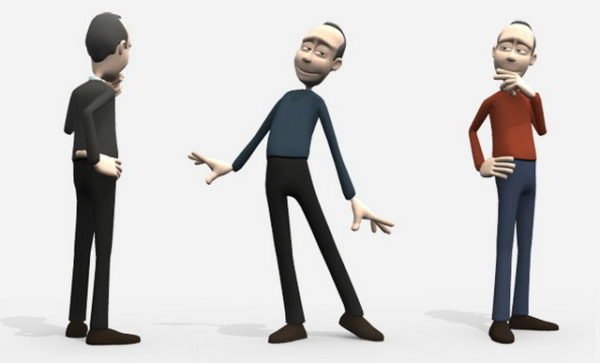 image source
With the above I want to make clear the effort made so that a text of argumentative quality can be elaborated, these always go through many phases and the most to consider is the experience that the editor had to obtain to create said argument this usually has two fundamental factors time and risk.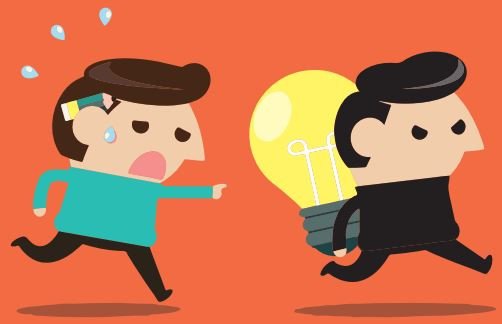 image source
Now we in the community must deliver quality content and which is mostly our authorship to gradually improve society and try to improve the educational system that predominates worldwide where it must be memorized and according to your ability to memorize is your qualification (in most world schools). For a system of analysis with objectivity that improves your way of expressing what you understand and makes what we have more effective.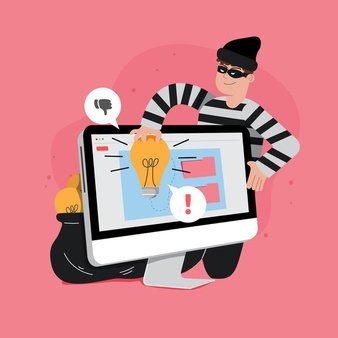 image source
Some Tips
Copied and pasted sentences should be enthed with "example" quotation marks with their respective sources from which the content was extracted. Create HyperVicunlos font name: [source]+link: (https://steemit.com/)
"I have read and understood the Steemit Etiquette on Steemit Community and will do my best to embrace them"