# Achievement-5 Task-1 by @rasel72 steemworld.org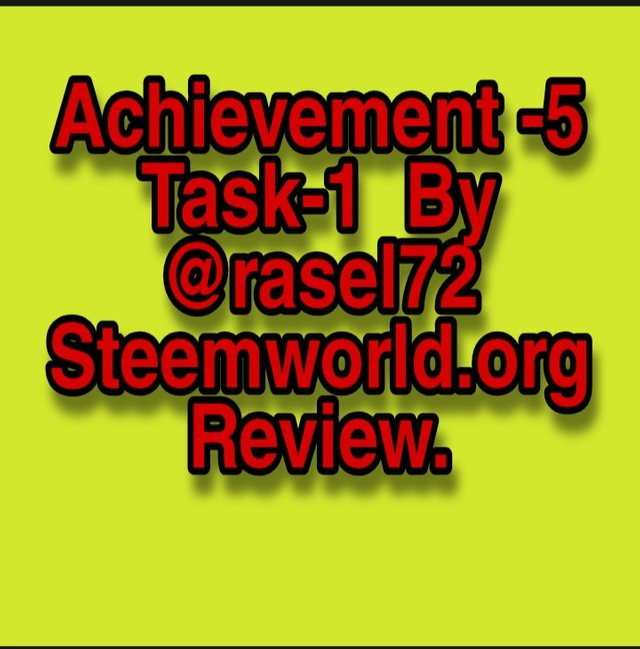 Hi steemians,
Assalamu Alaikum How are you all. I hope everyone is well by the grace of God. I am also well. Earlier I discussed with you about the Applied Markdown. Now I will share with you my words about Achievement-5 Task-1.
Now I will discuss from my knowledge about Steemwald.steemworld.org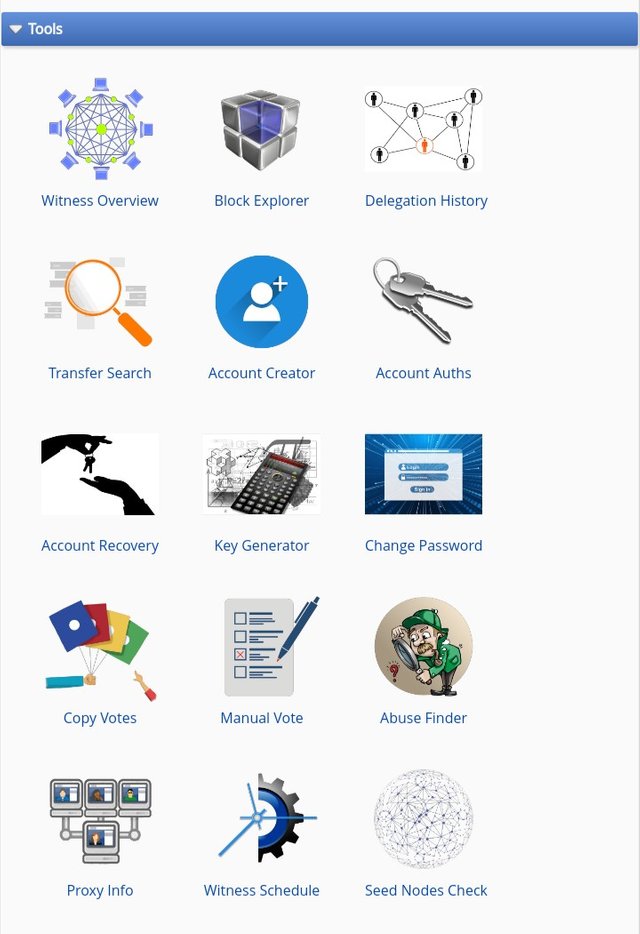 Steemwald is an important tool.
~Posts,
~Delegations,
~Followers,
~Balances,
~Mentions,
~Coming rewards,
~Account details.
Loing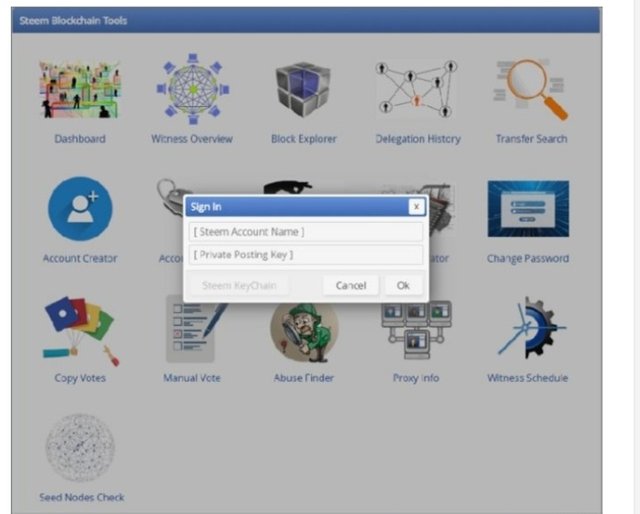 First you need to open your Steamite account. Then you can see all the information of your account. Below I have discussed all the information of my account.
Voting power and Vote Amounts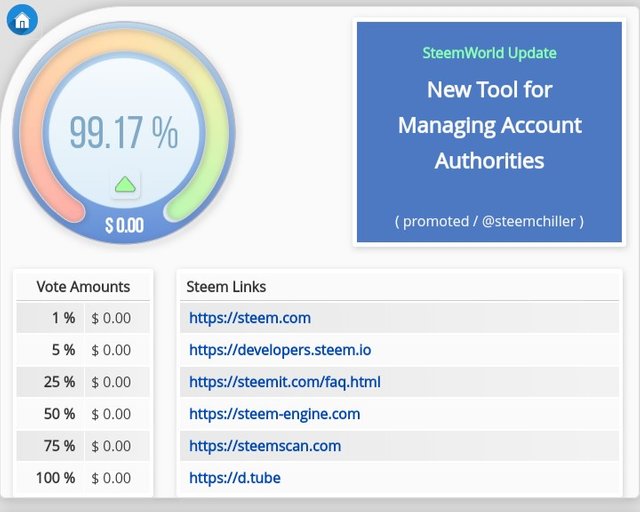 You can see your voting power here. I am new here so I do not have the power to vote. This account expresses your vote as a strong percentage of voting. You can increase your power by using various ways and constantly posting diary games.
Stats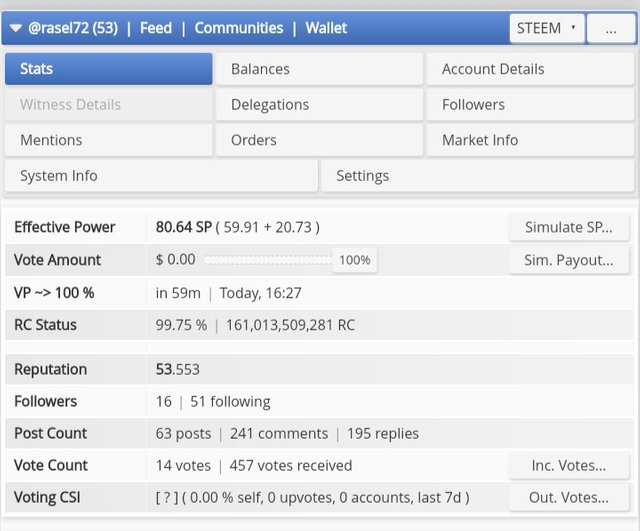 Here you can see the working power of your account, the number of votes, the resources credited, the reputation, followers, posts and counting of votes. Through this you will be able to know everything.
Balance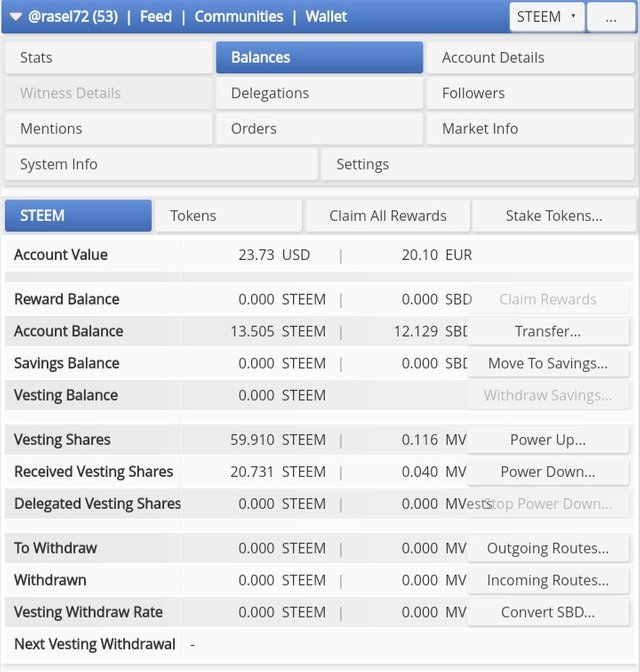 Here you can find out the value of your account, account balance, savings balance, balancing balance, besting shares, received waiting shares, delegated westing shares, withdrawals, withdrawals in your account.
Account operation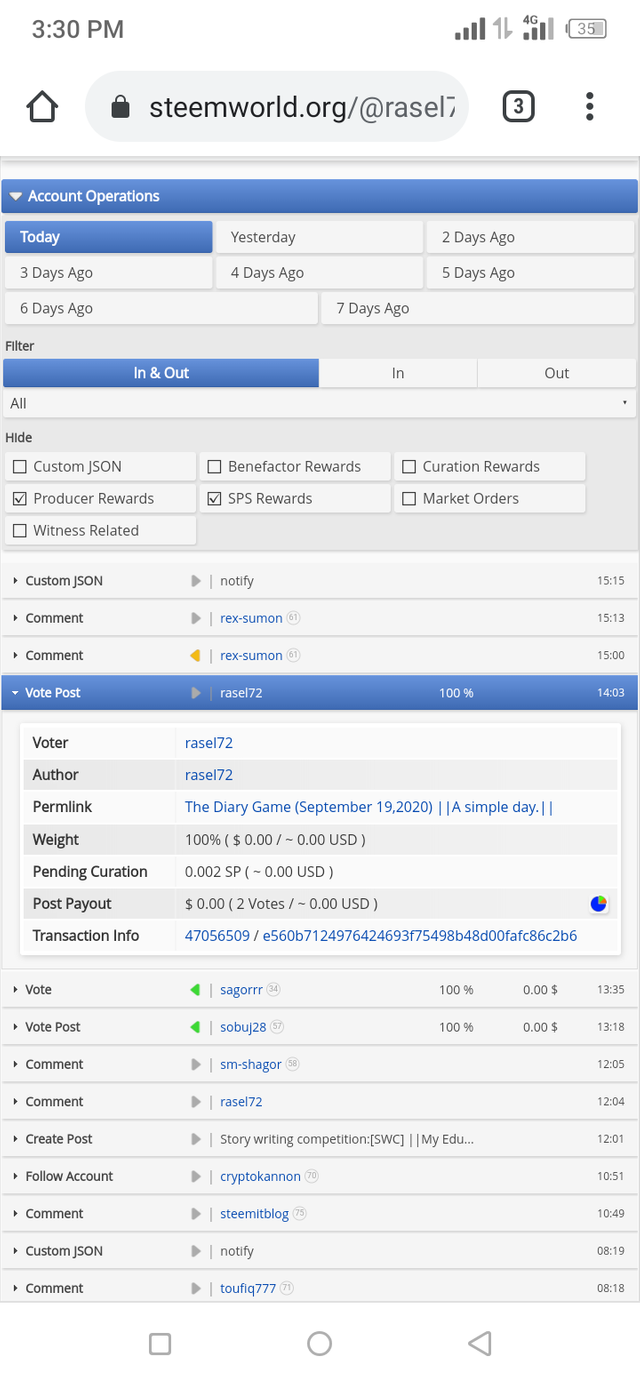 As you can see here, your daily activities. Like all accounts you can see the details of the transaction by extending your account, comments, authors, rewards and each item.
Post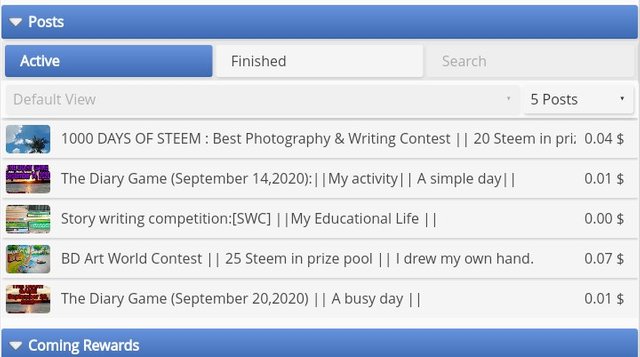 From here you can see all your posts. All the posts you have made so far are stored here
Coming Rewards
Author Reward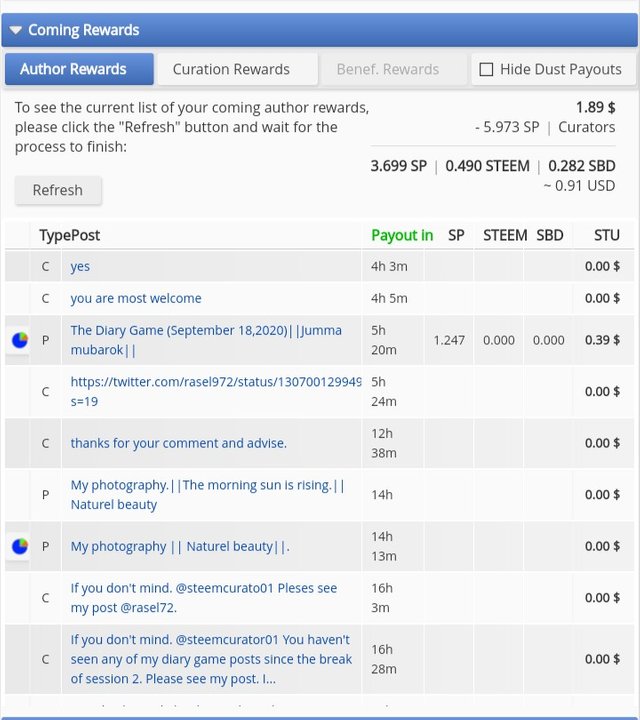 By author's award I mean that he creates anything. In the case of diary games, it is a reward for those of us who post diaries. Here it is chosen by voting.
Curation Reward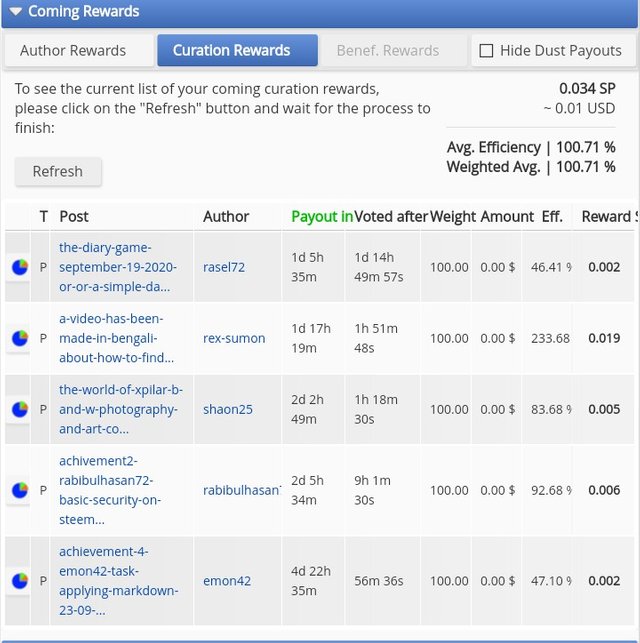 Curation reward means the reward of those who support us. Those who vote in the diary game post also get half of the vote. And this is the curation award.
Tools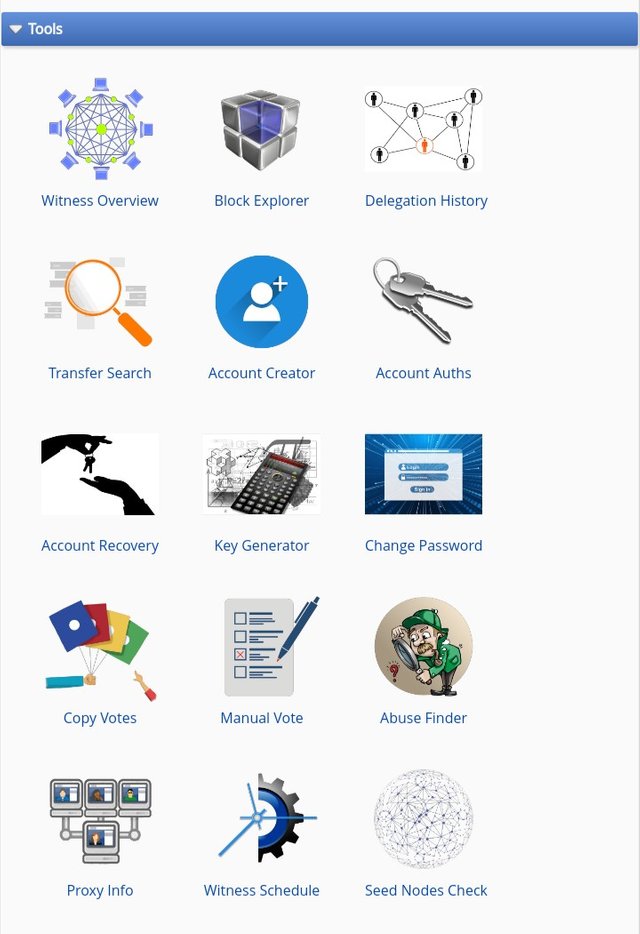 This is a very important category. You can recover your account and change your password from here to see Steam Witness List Witness Overview You can do more here, Block Explorer, Delegation History, Account Creator, Manual Vote, Offensive Investigator etc.
So far today. See you again in my next assignment-5 Touch 2. Soon everyone will be fine.
Thank you @cryptokannon for your guaidanes.
Thanks everyone for reading my post.
Good bye.See you again.