Steemit Minnow Support Achievement 2
Here is the guide
https://steemit.com/hive-172186/@cryptokannon/basic-security-on-steem-achievement-2-mentor-by-cryptokannon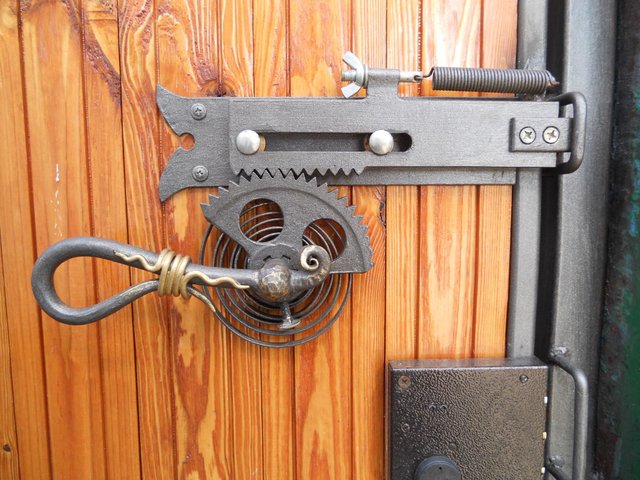 (https://www.pinterest.co.uk/pin/311452130474494576/)
Question 1
Have you retrieved all your keys on steemit?
Yes, I went to my Wallet, clicked on the tab for keys, and revealed them with the reveal button and copied and saved them. Just in case anyone else needs a good place to save them, you can text it or email it to yourself.
Question 2
Do you know each of these key functions and restrictions?
Yes. The Posting Key allows for things like voting, posting, commenting and resteeming, and can maybe be given out to a trusted website that uses your account to do something for you. The other keys are more Private, the Active Key let's you move your Steem, Owner Key resets other Keys, the Memo key is for encrypted messages and isn't ever used by more people.
Here is a website you enter your password in to Vote fot Witnesses.
https://steemlogin.com/sign/account-witness-vote?witness=exnihilo.witness&approve=1
Question 3
How do you plan to keep your master password?
I have it saved somewhere safe that I can access.
Question 4
Do you know how to transfer your steem token to another steem user account?
Yes, click on the drop down menu next to the Blanance, Transfer button, type their username, and send it.
Question 5
Do you know how to power up your STEEM?
Same thing but click the drop down next to Balance, and choose "Power Up".