Achivement 01 | by @Piumal | Introduce MySelf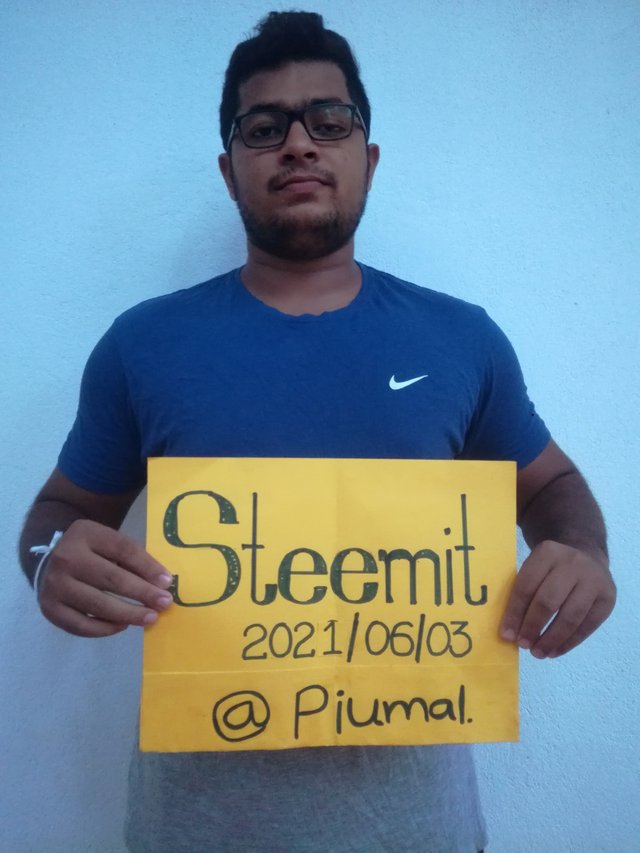 Hi friends,
My name is Saranga piumal.I'm from Galle.I'm 22 years old.My school is Called Devapathiraja college.I am looking forward to study at a medical college.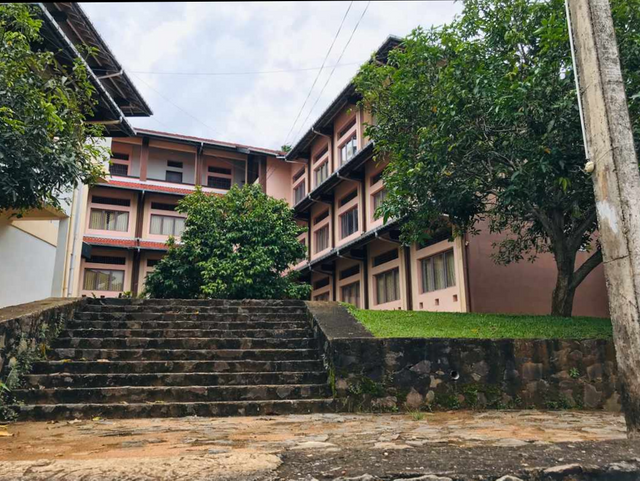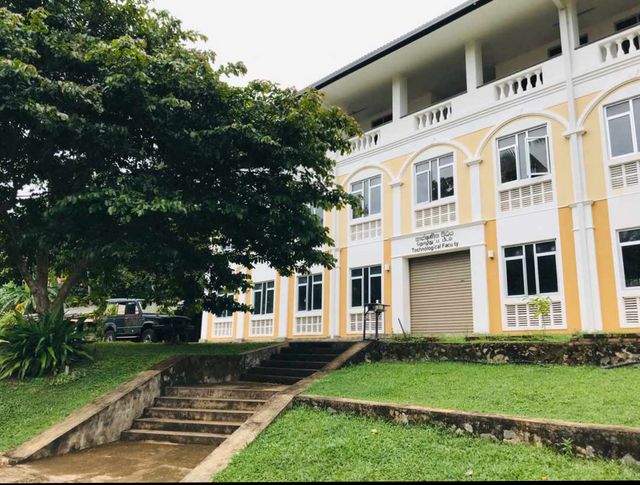 I am a very simple person.I enjoy my life to the fullest,I'm extremely happy.I go to the gym every day,I Love bodybuilding.I like going for walks with friends,which I enjoy the most.I love pets and keep a dog in my house.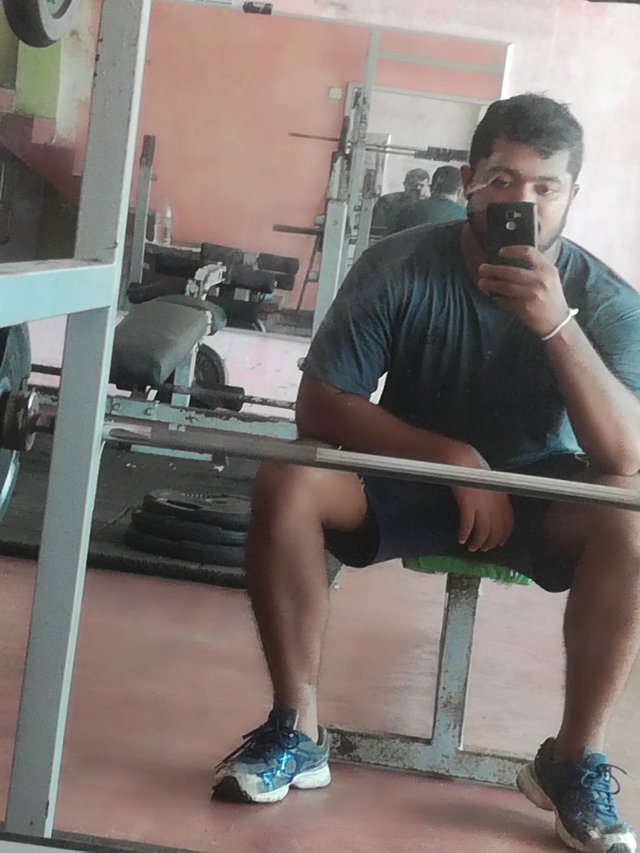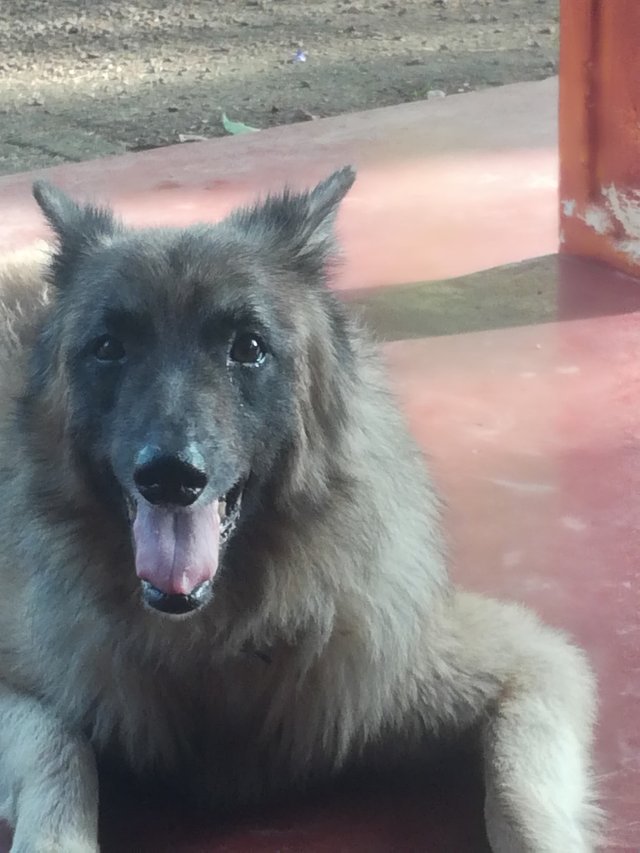 I love the environment,because it provides oxygen,food,and shelter for me and all living things to live on.Therefore,we all need to protect the environment.
I hope that all living beings will be protected from the threat of covid 19 which has now affected the entire world.
I am thankful to @nishadi89 for introducing me to this, and also to the creator @cryptokannon here.