Achievement-2 : Basic Security On Steem || By @Mekzikho MENTOR BY @CRYPTOKANNON

Achievement 2 @mekzikho TASK: BASIC SECURITY ON STEEM.
Hello EVERYBODY, greetings to you all. This is @mekzikho trying to complete his 2nd Achievement task. I wish to first of all thank each and everyone here for your immense contribution; comments and upvotes. I will continue to thank @talktofaith and @steemAlive group for their guidelines through out this achievement tasks.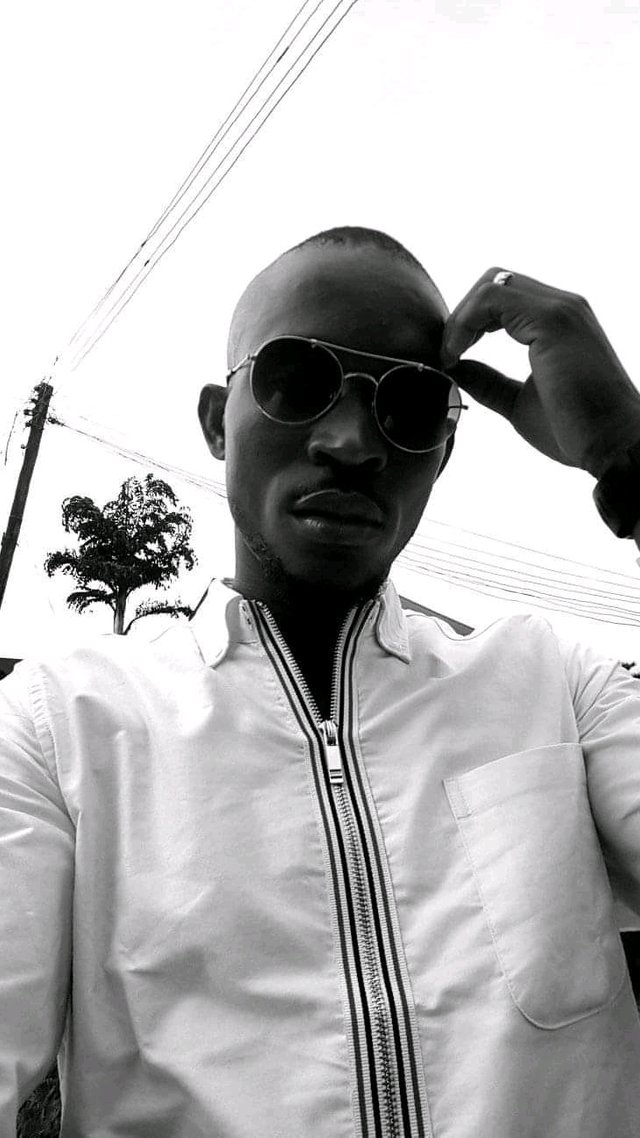 @mekzikho task on "Basic Security in steem" i know security is good, and it helps to protect things, inorder to prevent damage or thieves around the hood and the 3rd planet "earth" in the world. And i see security to be very vital in every field in human endeavour, hence in steem, it keeps account save from hackers.
The Basic Security keys would help me get access to my wallet, profil settings, log in to my account dashboard so without the keys I can't operate in steem.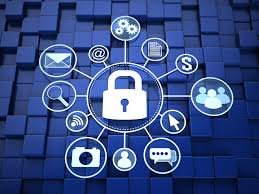 Do you know each of these key FUNCTIONS.?
Yes, I know.
POSTING KEY:
To post
To upvot
To comment.
ACTIVE KEYS:
*To Power up
*To Transfer
OWNERS KEY:
*For password change
*For Recover account
MEMO KEY:
For encrypting memos
For decrypting memos
MASTER KEY:
Retrieving of other keys. &
*The most powerful key.
MY TASK TO ACCOMPLISH ON BASIC SECURITY KEYS.
Question 1
Have you retrieve all your keys on steemit?
Yes!, I have retrieved all my keys on steem with the help of my "Master password" all the hidden keys were revealed.
Question2
Do you know each of these key functions and restrictions?
Yes, In my own little understanding, though an new here, but the few ones that I have learnt is what I am going to tell.
The Master password (key) helps to retrieve a all the keys such as "private posting key and active key". Without it, I couldn't have gotten all these hidden keys.
With the this little explanation of the above quoted post. We suppose to understand that the
(a)Private posting key: This key y is always hidden unless revealed. I agree with Steemit community for hiding these keys since hackers may easily get access to them if they aren't hidden.
They are therefore important to the user for many ways. The private posting key helped me to set my dashboard to be able to function for activities such as posting, commenting and voting. Added to this, when I was uploading images to my steemit editor page, I was asked to use my posting key to reset my page.
(b) The private active key is next to the posting key. This key helps to make transactions like cashing out steem for exchange for Bitcoin and also aid for transferring steem from my wallet to a friend. It also perform other functions like powering ups and powering down steem.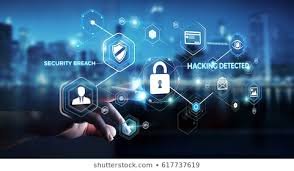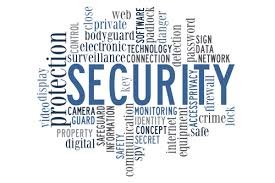 Question 3
How do you plan to keep your master password?
Yes, since the Master password is the eye of my steem business, I have kept it very secured on line and off line( printed saved somewhere ). I have also planned to use external drive to save it in case I have problem of getting access on line.
Question 4
Do you know how to transfer your steem token to another steem user account?
Steem transfer to friend is very simple done in wallet. In the wallet, I get to steem option, with the help of the small black arrow, I log in and select transfer. Type the user of my friend and then copy paste my private active key to effect transfer.
Question 5
Do you know how to power up your STEEM?
In the same wallet, power up is done by clicking on steem arrow, select power up option and the amount to power up and then sign in to effect power up.

CONCLUSION:
I @mekzikho is still learning many things in Steem, and hoping to learn more especially the task ahead of me to complete. Thanks to @talktofaith and @cryptokannon with the entire members of New comers community for the immense contribution, guidance and support. I love you all, Steemit for real.