#Achivement1-Hello everyone!This is my introduction post to steemit.
Hello guys!! I'm Madhuri Munasinghe from Srilanka. It's a great pleasure to join with the steemit community. I'm 25 years old and studying at Kalutara Pasdunrata national college of education with the intention of becoming a teacher. As the government is using our college as a quarantine center we all have been given vacation. We don't know how long we will have to stay at the home, maybe more than two or three months because of the sudden second wave of covid-19 but we have lectures through the internet on weekdays.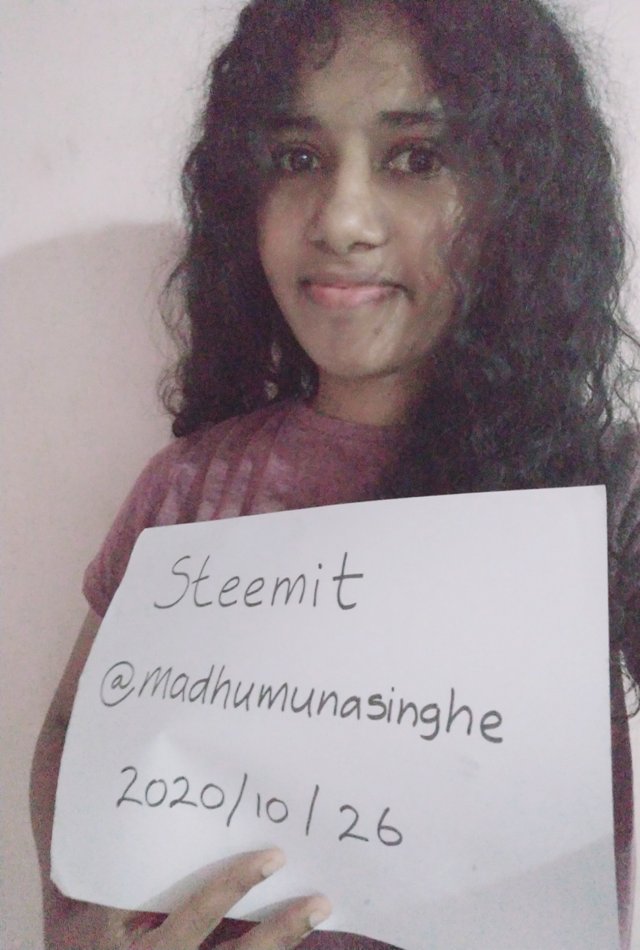 I received my primary and secondary education from President's college, Embilipitiya. Before entering college, I never had a dream of becoming a teacher but with the time I have embraced my college life dearly and it's changing my life in a really good manner. I spend a hard but happy life full of experiences with my colleagues. College life daily trains us to face hardships, overcome challenges, life skills, and many more qualities that a teacher should develop in her life. Hostel life teaches us how to manage our works by ourselves like washing our clothes, keep everything neat and clean, get the dress in a proper and tidy manner, and many more. There are tons of things about my college life so I will write more about those later.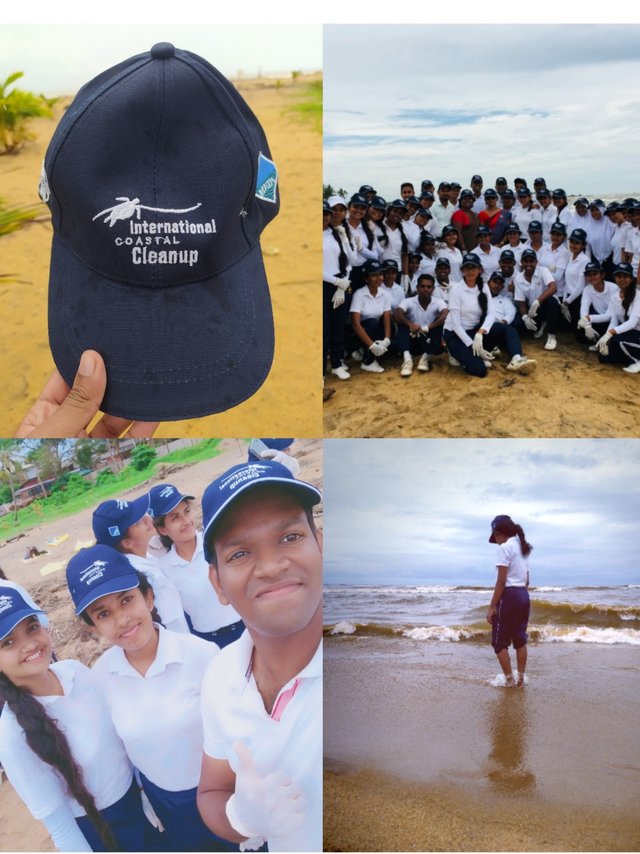 Then let me tell you about my personal preferences a bit. Actually, I'm kind of an introvert person since my school time. Now also it's the same up to some extent. I prefer my peace and quiet but it doesn't mean that I'm not a sociable person. Basically, I prefer reading since my childhood. Reading a book on the bed all over the day with something to munch is the best relaxation for me and it brings me to a whole new world.It calms my mind and relives my stress. I'm more likely to read translated novels and books from my favorite authors. Harry potter series by J.k Rowling and Chetan Bhagat books are my all-time favorites. I have a personal collection of books and I used to refer the library nearby my hometown but unfortunately, it is closed due to the corona pandemic so that I have no new books to read. listening to my favorite kind of music is something I also love the most. I prefer English songs and Hindi songs the most also I have an interest in k-pop as well. Watching movies also relaxes me a good movie teaches a lot of life lessons. I prefer to watch English movies, Hindi movies especially Telugu, Malayalam and there can be romantic, thriller, crime, rom-com most of the time. I like to experiment food recipes most of the time I could make them well. I like to make snacks, rice dishes, and desserts the most.Many people think that cooking is a big deal. But I don't think so because nowadays anyone can learn cooking through the internet very easily as there are millions of cooking videos on YouTube, thousands of recipes on websites. Nowadays it's my method of learning cooking.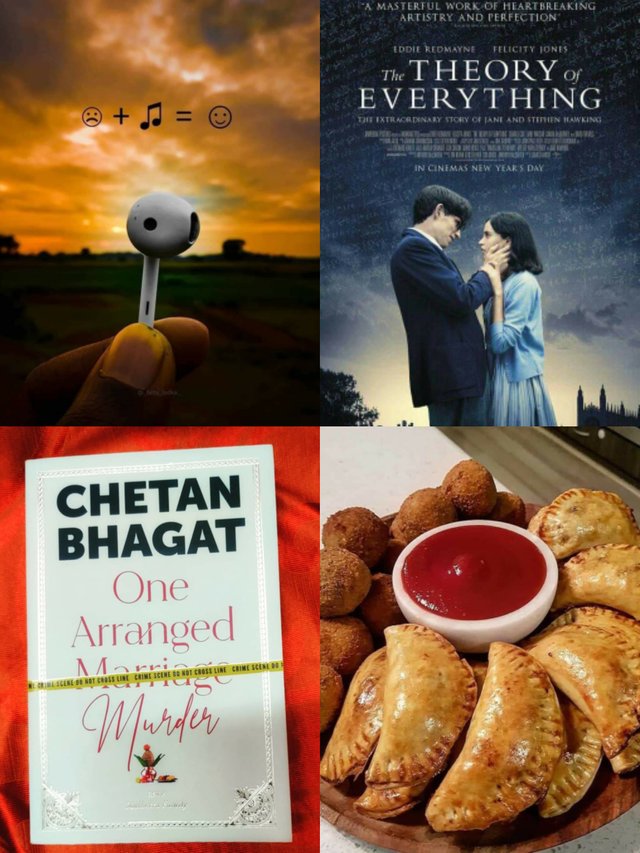 In addition to all these traveling is something I love the most. Especially places hidden and full of natural beauty are my favorite. I have visited many places of Srilanka like beaches, mountains, temples, parks. I have plans of traveling with my friend but unfortunately, this corona pandemic ruins my plans. It's common to every one in the country.so after our country turns to the previous state everyone will able to travel again. I have some dream countries where I like to visit one day including Switzerland, Australia, and India.so I want to make it come true by working hard.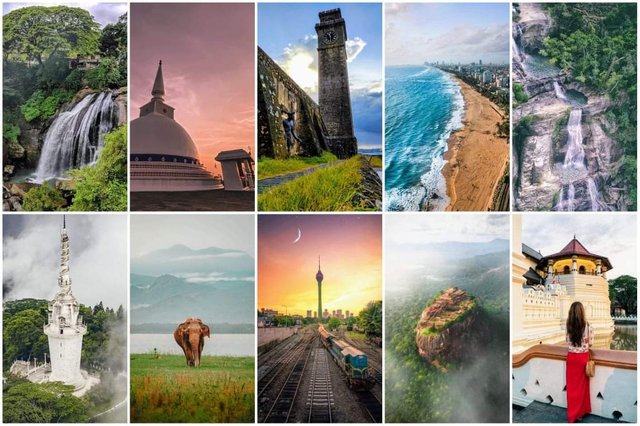 Im so much thankful to my friend @dilshan96 and @randulakoralage for introducing me to this great opportunity. I hope all of you will enjoy my first article. As I'm new to this I tried my best to write well.so guys comment on your ideas below then it will help me to improve my writing more…
Please follow all the safety precautions during the pandemic.
stay safe all!!
Thank you..