Achievement 1 post by @joeboi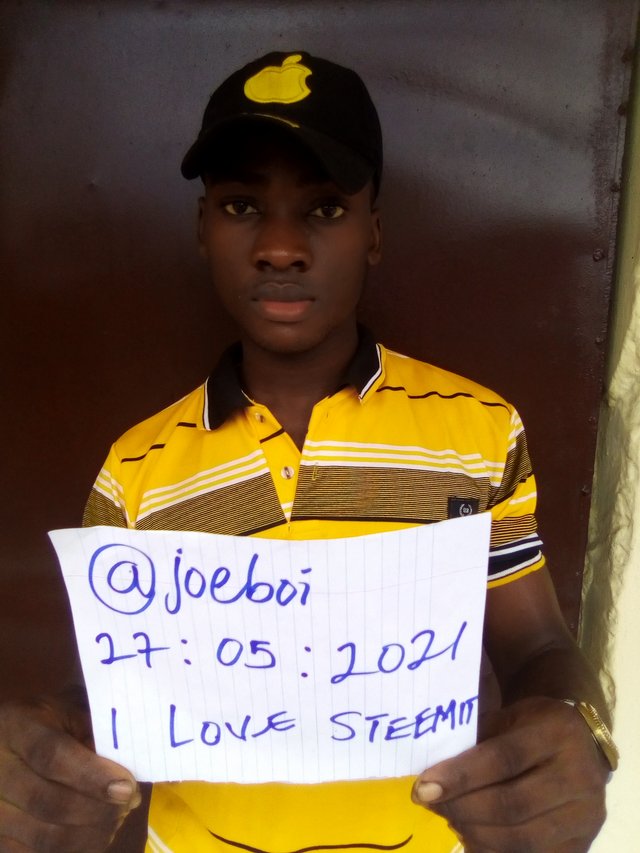 Good afternoon friends. I am happy to join this platform called "Steemit". So glad to made a correct step in the benefit direction.
About Me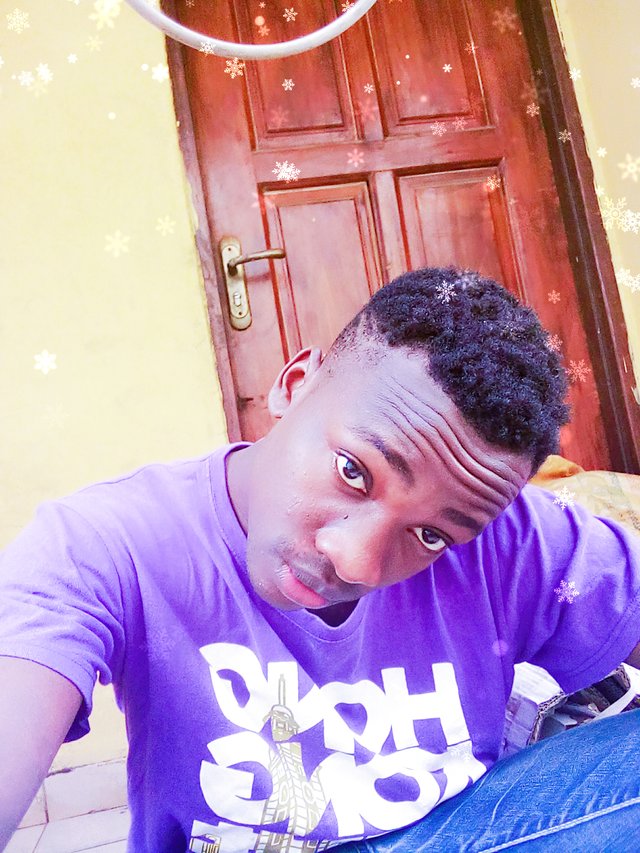 My names are Emmanuel Joseph. I am from Abia State, Item bende L.G.A. I have the zeal to know new things, learning and creating. I have also had a computer training in 2019.
I live in Aba, I am a student with O level grade, i am living with my parents at Osisoma Aba Abia State.
            Likes And Dislikes

There are numerous things that I like, some are teaching, reading and knowing new things in Computer. In the other hand , I dislike most things like, frauding, hacking, likes and cheat which mostly occur now in this era of computer.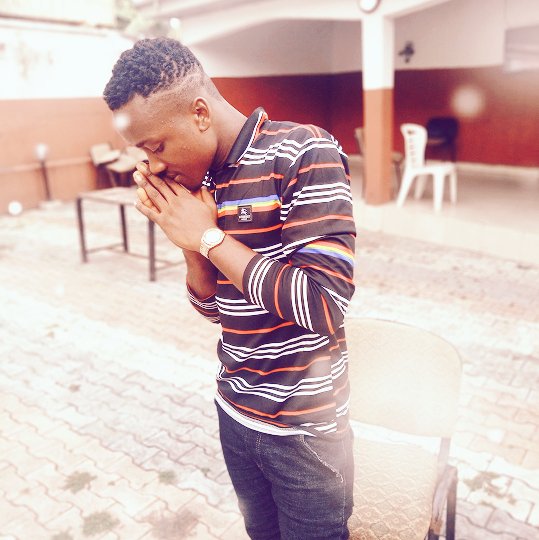 My Journey To Steemit

I was introduced to Steemit for the very first time by my mother who listen to radio steadily. She heard about Steemit and on the radio and shared the good news with me. I have successfully registered, I now has access to Steemit. Which means am now a full part of it.
  My Purpose Of Joining Steemit

I am joining Steemit for many reasons which include posting, creating, reading and learning and other things. Etc
So I will venture into writing and posting about areas of life, football, relationship, food ideas and other things.
Conclusion

I am happy to become a Steemit memeber and I have now made my first Post. My regards to
For leading me through my achievement 1 post