Achievement 2 || Basic Security on Steemit || By @daksha
Hello steemit friends again with you to present my achievement number 2 which is about understanding the security of steemit and also the security provided by one and each of our passwords.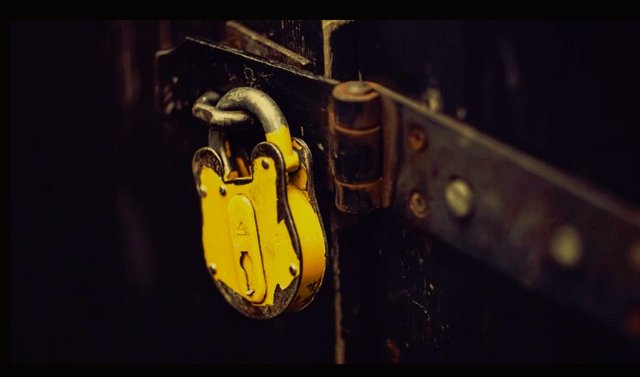 source
Have you obtained and saved all your Steemit passwords?
Yes, the first thing I did when entering for the first time was to upload the document in the cloud of google drive and also save a copy on a pen drive.
Do you know all the functions of the keys?
Yes, I read the full document and started to inquire so that I would serve each of them.
Master key: this key is used to obtain all the other keys of our account, with this key we can recover full access to the account if we still have the other keys or leave our account open and we want to change all keys to have more security, therefore we have to be cautious where we keep the keys or where we start steemit session.
Owner's key: This key should be used only when necessary, to change any account key that is compressed or that alguen knows it.
Post key: this key is the one we use daily to post, comment, vote and follow people.
Activation key: this key is used when we want to update our profile, it is also used to transfer funds, transfer steem dollars and to do the Power Up / Down.
Key memo: to reduce and value the notes transfer funds, at the beginning we must place the numeral (#).
How do you plan to keep your master key safe?
As I said, I have it saved in my google drive cloud and on the pen drive, to have more security I made a backup on the hard drive of my pc and so I will have even more secure my master password.
do you know how to transfer your Steem tokens to other users?
Yes, and at this moment we will see how it is done.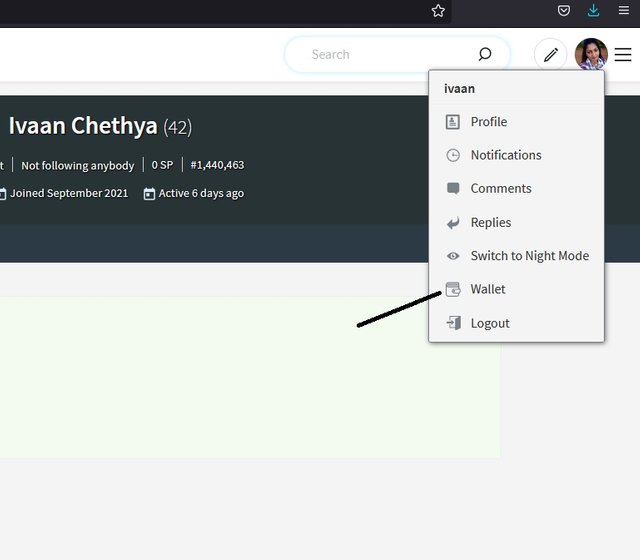 The first step is to go to our wallet and log in with our active key.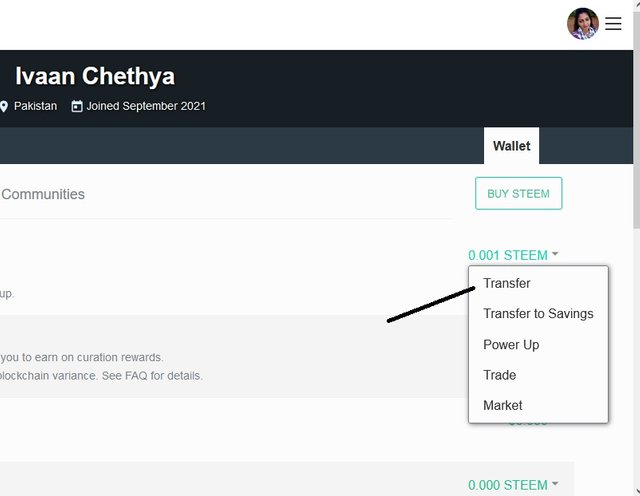 After this we will go to where it says steem and unfold the list of options and give it to transfer.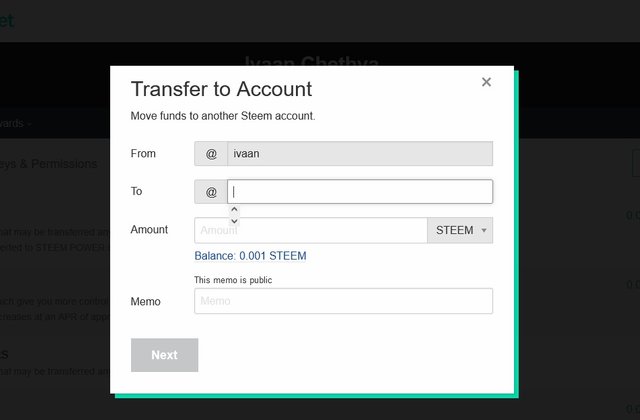 This is the final part and we only have to add the data of the user to whom we want to transfer the funds and place the amount we want to send.
Do you know how to perform the PowerUp process in steem?
Yes, let's see it below.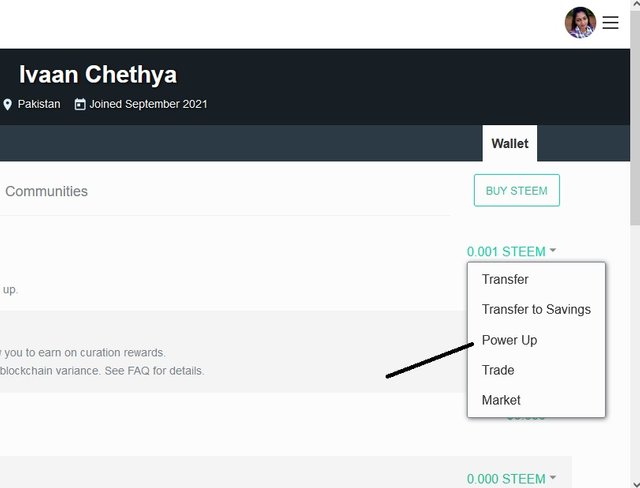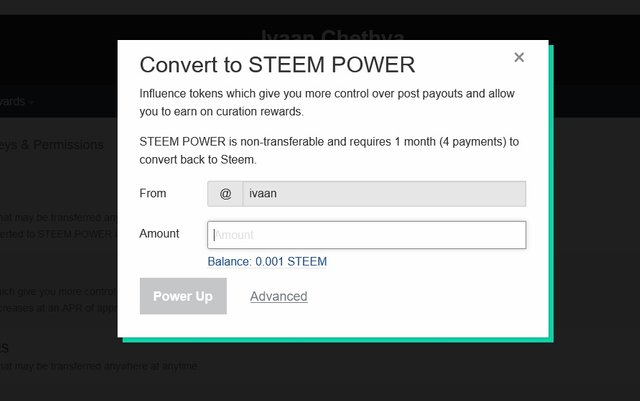 It is very similar to the previous process only this time we must give Power up or turn on and not transfer, after this we place the desired amount to convert and that's it.
Thank you very much for reading