My presentation in Steemit. Achievement 1. By: @isangelyarvelo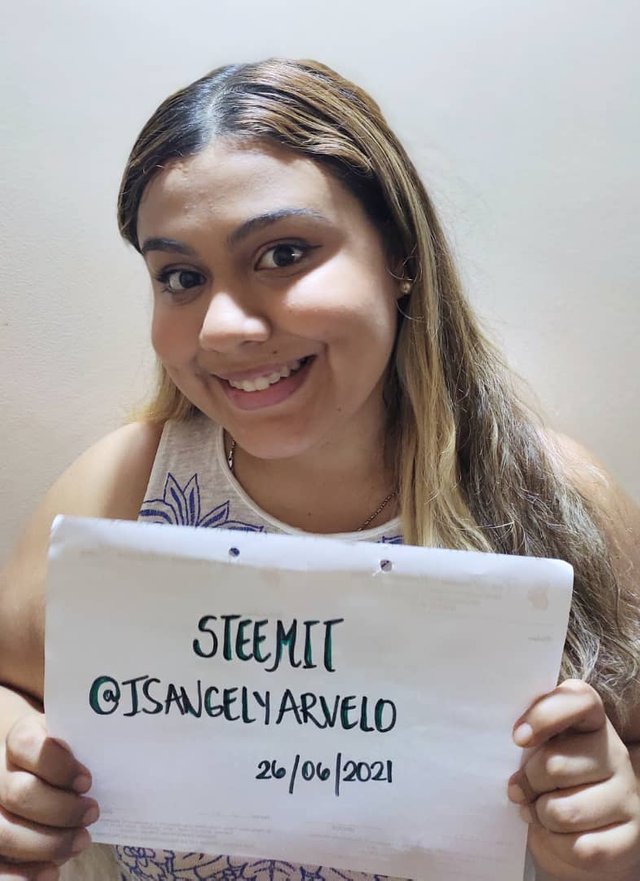 Hello community of steemit! this is my presentation to this wonderful community
Hello, my name is Isangely Arvelo, I am 27 years old and I live in Margarita, Venezuela. I am a dynamic, fun, spontaneous, reliable and considerate person with the people around me, I believe that the purpose of life is to love above all things and that through this we can leave a legacy of patience, tolerance and love.
My family is very united, we are my mom, my stepfather, my younger sister and me; by the way, with my sister we are 16 years apart, and she has been my push to be better every day, because I feel that she is my baby and that I must protect her. My biological father has never been present, but I should consider myself lucky to have people by my side who have been with me through thick and thin.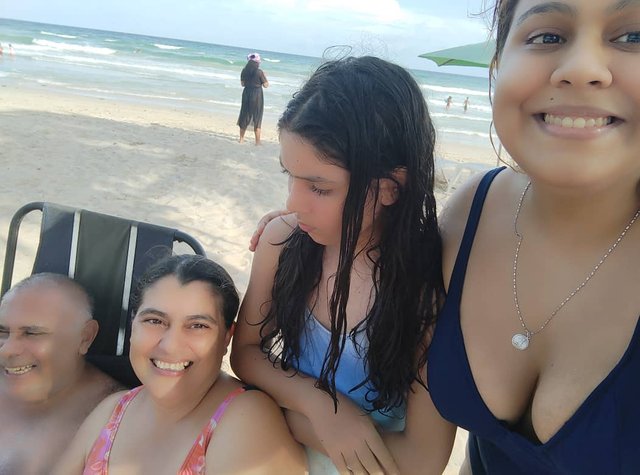 I'm a fan of dancing, although because of the pandemic I don't practice it much... for me dancing is to express myself, to free myself, to relax, to leave my worries aside and become part of a bigger dynamic; regarding genres I love them all, either to dance or to listen to them with a glass of wine, at the end music is life and joy...
Another of my favorite hobbies is reading, I am a fan of science fiction stories, my favorite author of this genre is Isaac Asimov, his way of seeing a futuristic world through science seems to me one of the most interesting, complete and accurate visions; and although we have not evolved so much to create Multimav, I think his vision of the future is not so far away from a near future... I am also a fan of romantic stories, I must accept that among my favorite books is "Pride and Prejudice" by Jane Austen, since I read it I fell madly in love with Mr. Darcy. Darcy, although I have always considered that the sentence
" You are so complacent with each other that you will never solve anything, so trusting that you will be fooled by any servant."
It is one of my favorite phrases in literature, I feel that it is loaded with so much love and so much purity that it is too beautiful when you can get a person with your same qualities and together make a world of happiness.

And speaking of that world, I am already building mine full of love, joy, laughter and happiness with a magnificent man (although unorthodox) who has earned my trust and my love day after day, and I am not an easy person. His name is Joseph and we have been together for more than two years, he is a very good person, kind and respectful, he cooks delicious food and he is very collaborative .... I am really lucky to be his girlfriend.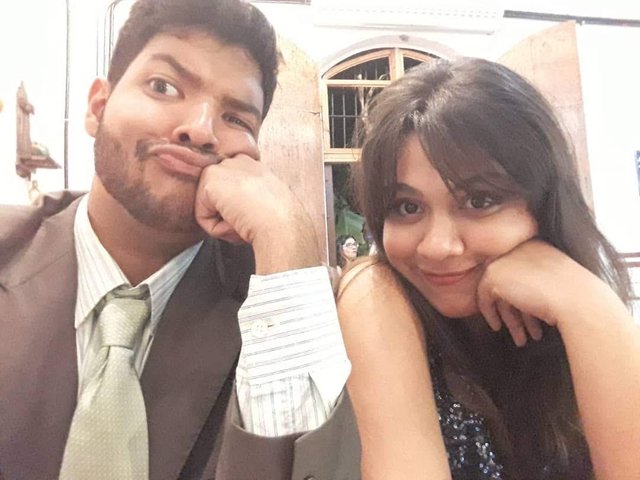 On the other hand, I am a fan of makeup, I love that it is currently a method of expression and that you can generate content so useful and entertaining for other people, to use your environment or your moods to create is an art and what better than the canvas of our skin to show our skills with the brush.
I am also a fan of tattoos, currently I only have three, each one with a different meaning but always with a lot of influence from my family, from cultures that I like and to give the world the opportunity to see on my skin the work and art of other people. I hope to have more in the future, but for the moment we are waiting for the right tattoo to arrive (this is a belief I have but I think I will explain it more in depth some other time, if you are interested in knowing more about this let me know in the comments).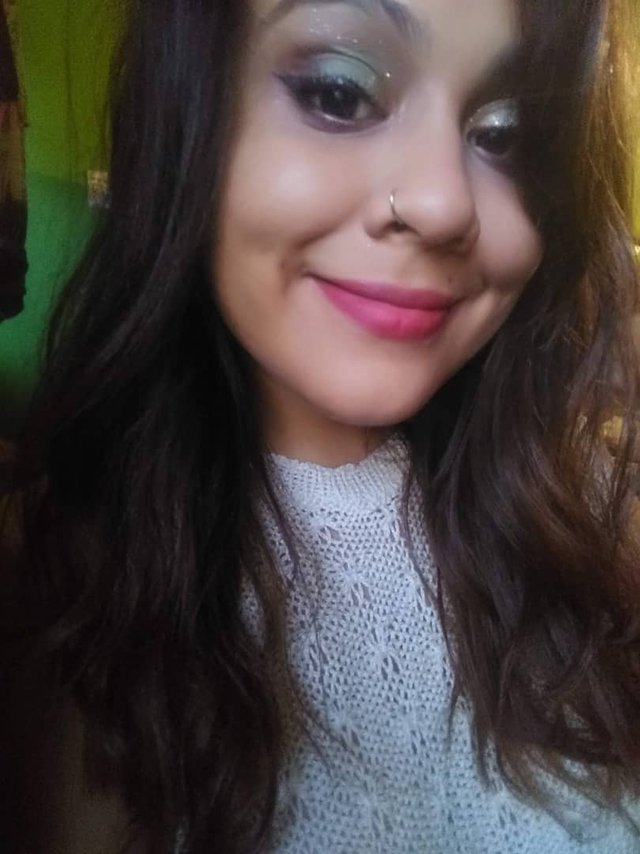 Among my academic achievements is graduating with a degree in Public Accounting from the Universidad de Oriente in 2018, I am not currently practicing the career but I really want to practice it again soon....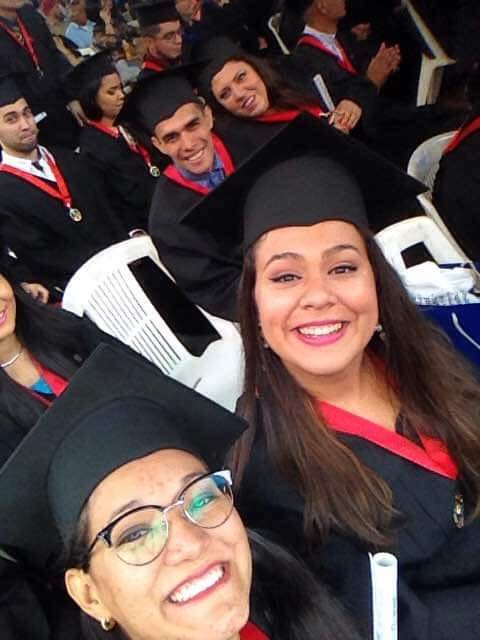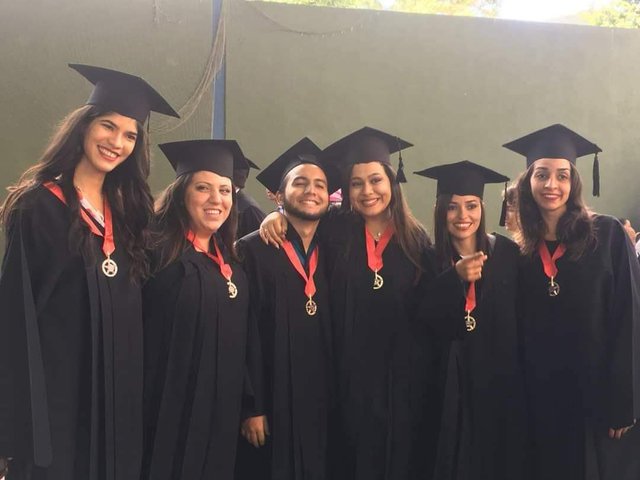 What kind of posts do you hope to see on Steemit?
I would like to see posts about culture, books, series, makeup, new and interesting places and food.
What kind of posts would you contribute to Steemit?
I would contribute a post about makeup, book reviews, some tasty and easy to make food recipes, photography, among others.
Who introduced you to Steemit?
I met Steemit thanks to my boyfriend
@josephsuarez
who for some time has been publishing content and his enthusiasm motivated me to be part of this community; plus I find it a very good way of personal motivation to create habits and earn a little income in a dynamic and fun way.
Well I hope you liked my presentation. Thanks for knowing me a little more and for including me as part of your Steemit family, I hope to be here again very soon and upload a lot of content.
Greetings!