Achievement1: My introduction post by @harsha88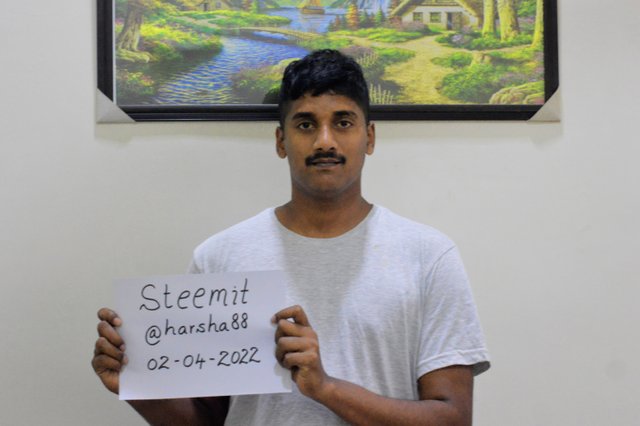 ---
Hello everyone!
First of all, I like to thank you for giving me such a great opportunity to be a part of this community and it's a great pleasure to work with STEEMIT. Simply I will introduce myself and I have to say that I'm, not a noble Englishman so I will try to be my best version.
I'm Harsha Kularathna and I am 29 years old I'm from Sri Lanka is one of the most beautiful countries all around the world. I live in the longest city in the country called Kegalle and I grew up in a small village called Hettimulla, I belong to a small family and I'm the only child in my family. My father is a Salesman and unfortunately my mother past away when I was 7 years old from cancer. I grew up with my grandmother and father. I study at St Mary's College Kegalle; I finished my studies GCE O/L and GCE A/L with good results. In 2013 at the age of 20, I join the Air Force as an aeronautical engineer.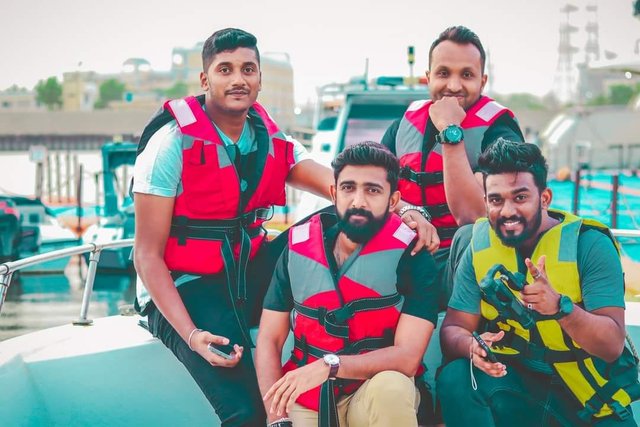 In my childhood, I was so much bonded with gamming, and even I play the 3 games as a professional player, all these years. I played counter strike global offensive "CS GO", Defense of the ancient "Dota 2" and player unknown's battlegrounds "PUB G".I spent more time listening to music, within a weekend I love to play cricket. I just hate to talk about politics.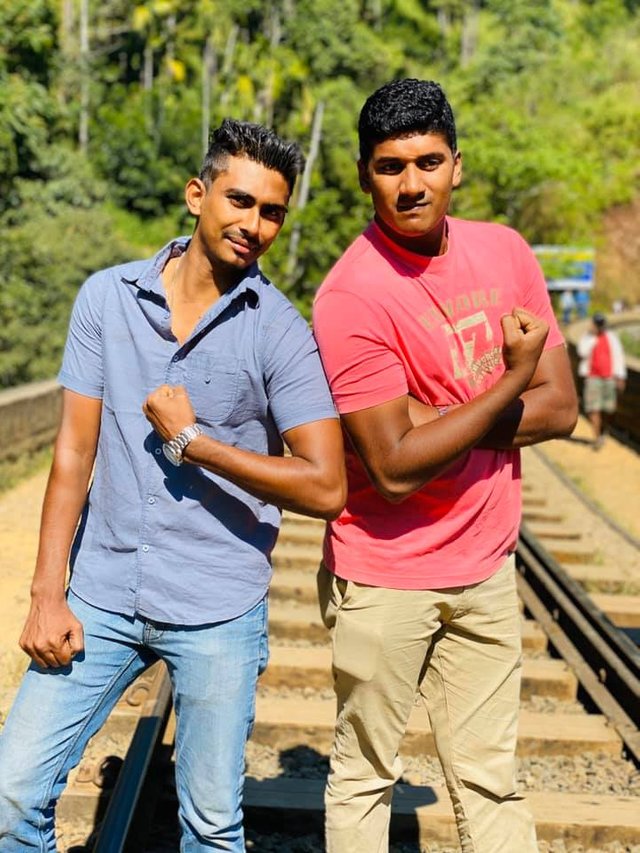 For the past year, I have learned and studied about crypto. Nowadays I was just studying more about crypto technical analysis, I'm looking to read and gather knowledge about crypto, computer science, and psychology. Thanks to @dulip he just introduces me to Steemit. I would like to study and learn more about STEEMIT sharing my aeronautical and gaming experience and knowledge with all the members of this community and I will try my best to create valuable blog posts for STEEMIT users.
That's all about me,
I hope to go on a long journey with the STEEMIT community. Finally, I would like to thank you for your guidance and I highly appreciate your fullest support for the post as the #achievement1 in this steemit blogging.
Thank you for your valuable time and have a nice day!