Achievement 1: Self Introduction - today i started steemit again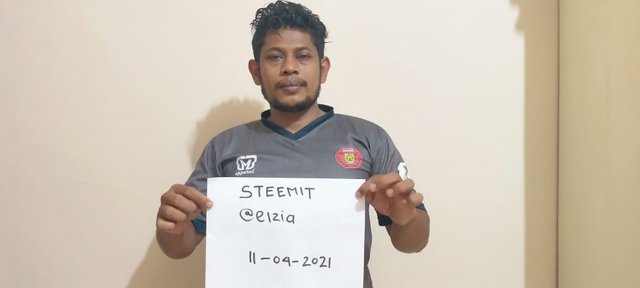 I didn't play Steemit anymore. Now I am starting to be active again in Steemit. My spirit is starting to recover. Maybe I was busy before and Steemit started not as wow as it used to be. Help me to continue to grow in Steemit, starting today I will focus.
![DIT_1809.jpg](UPLOAD FAILED)
I was just ready to marry a woman in my country Indonesia. because only recently we have not been blessed with a child. we started new life everything new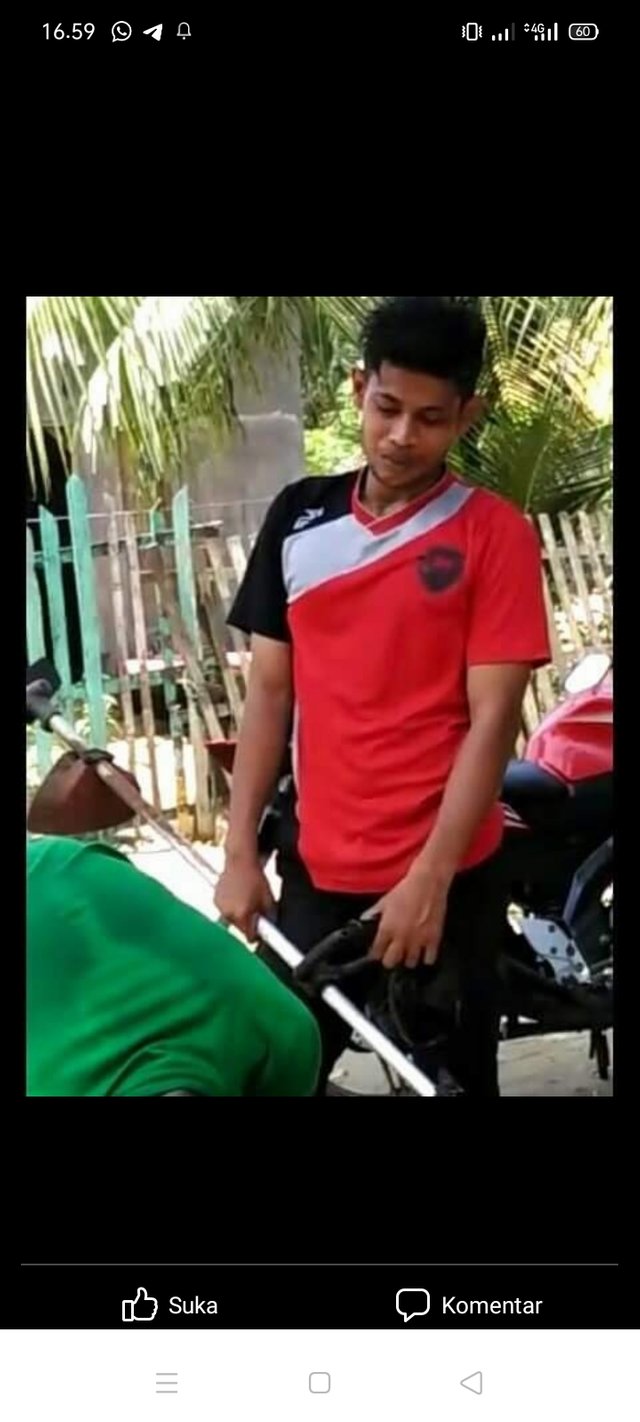 I work as a vegetable trader in the market. because of the conditions and covid 19 I have to rest and don't work anymore, the financial condition is impossible to start my trading business and now I am taking a break in the world of trading.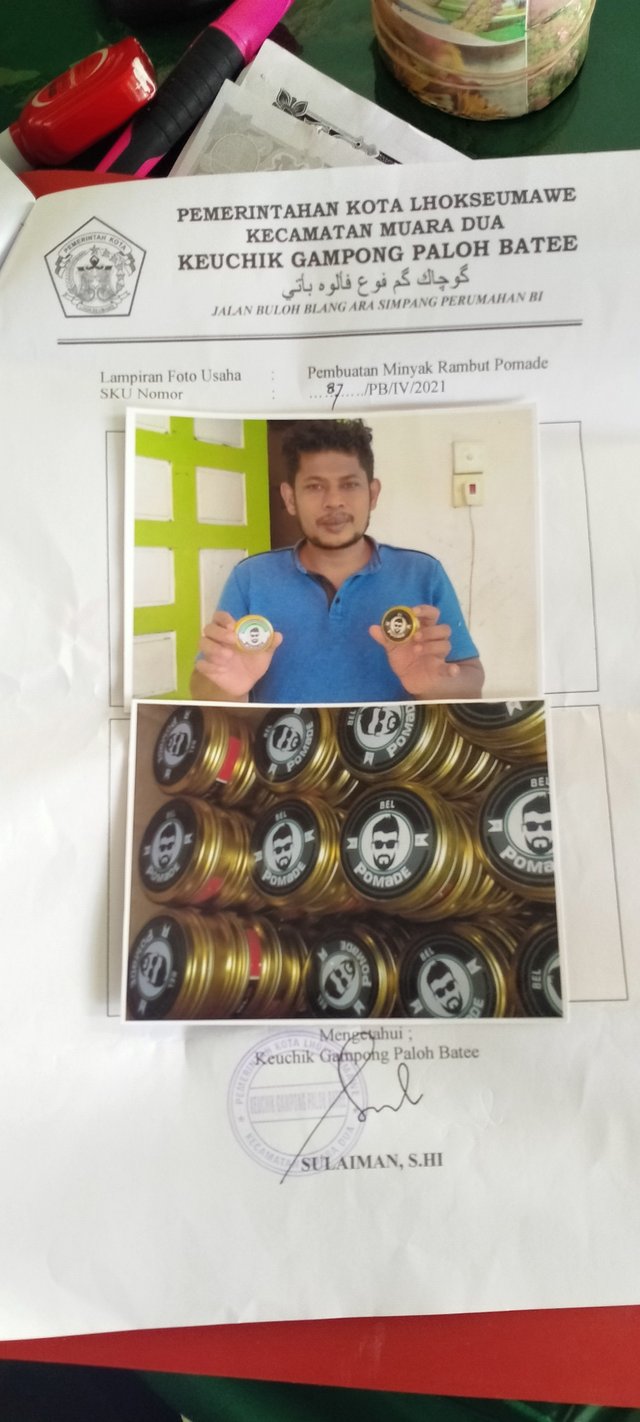 now I started my business by making hair oil .. I did this business before and died because I lacked capital. now with a minimum of capital I started a hair oil business. hope this can help me in this world.
hopefully what used to be the most beautiful experience and the future will be a new challenge. I am not alone and I cannot possibly go forward alone I need the help of other Steemit friends to be able to get back up. Covid 19 doesn't mean we can't do business and greet each other. I still need a helping hand my friends to be the best. And hopefully we can reunite even though the world is now hit by disaster. Good luck with other steemit friends, I hope we are successful together