Achievement1 - My Introduction to Steemit by @dakshit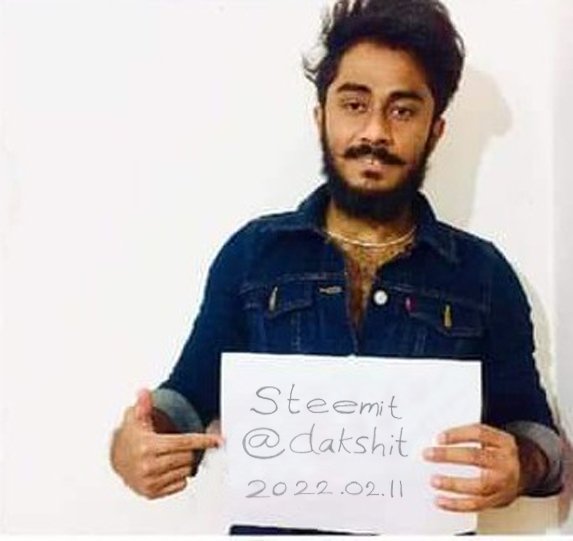 Hello, much pleasure to all, my name is dakshit, my current country of residence is india. As for my academic studies I studied theory and musical practice and piano for three and a half years at the Blanca estrella de mescoli conservatory, from then on I have continued in a self-taught way my learning in the field of music, and at the same time I have taken some courses in drawing and painting where I knew the basic and advanced notions of this wonderful world.
I also work as a keyboardist in an alternative rock band and give private lessons in piano and musical language.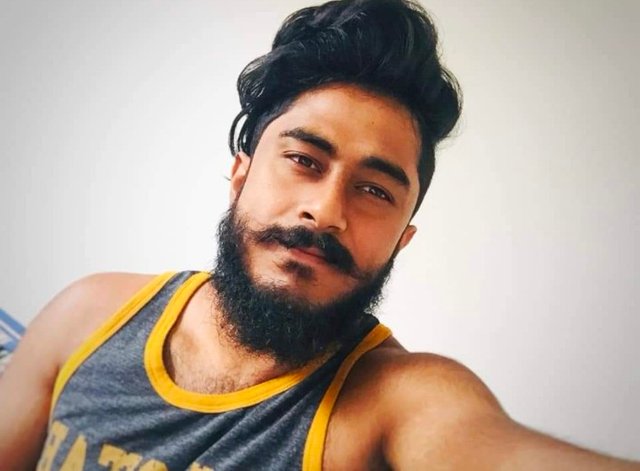 I am working on the future creation of a production studio so that both young and old, like me, who aspire to succeed as singer-songwriters can carry out their projects with total professionalism.
As far as cryptocurrencies are concerned, I have no experience but I would like to learn more about them.
---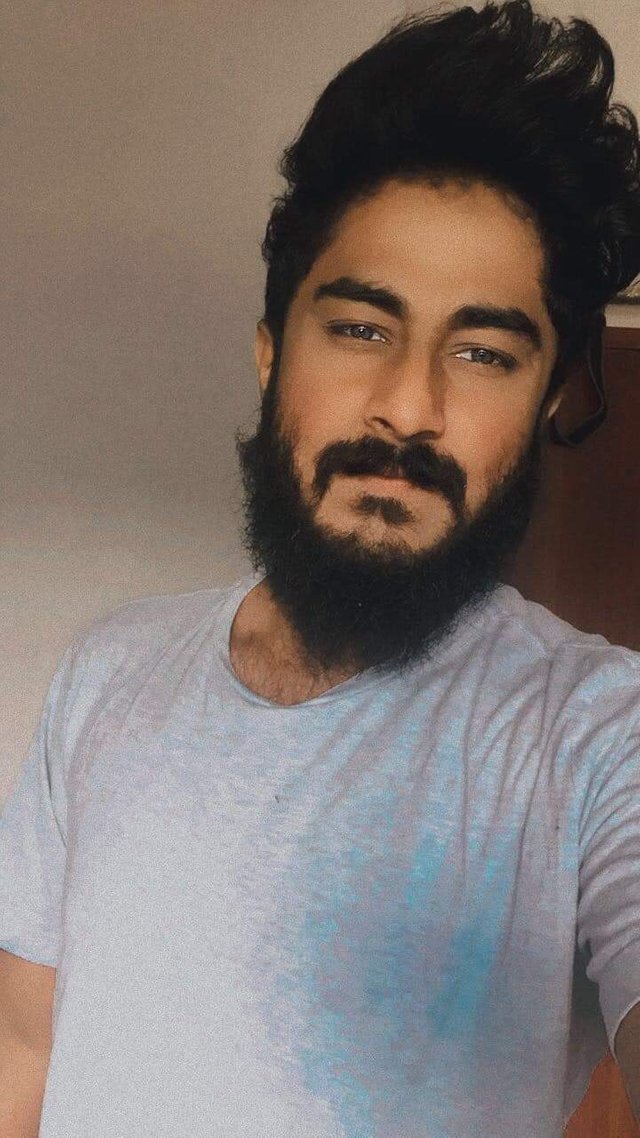 Among my hobbies, I am passionate about art, which I consider a means of expression of human nature. Among them is music, with genres such as jazz, classical, hip hop, blues and rock; also drawing and figurative painting; and finally poetry. I plan to publish a book as soon as I have the opportunity.
What I do not like is the lack of self-judgment and objectivity, which makes us intransigent people, something very harmful to the development of education and the love of art for art' sake.
In addition, as for the types of posts that would interest me would be those related to (as I mentioned above) art, drawing and painting, literature, and music, the more sentimental and transparent it is, the better. I also like math and logic puzzles.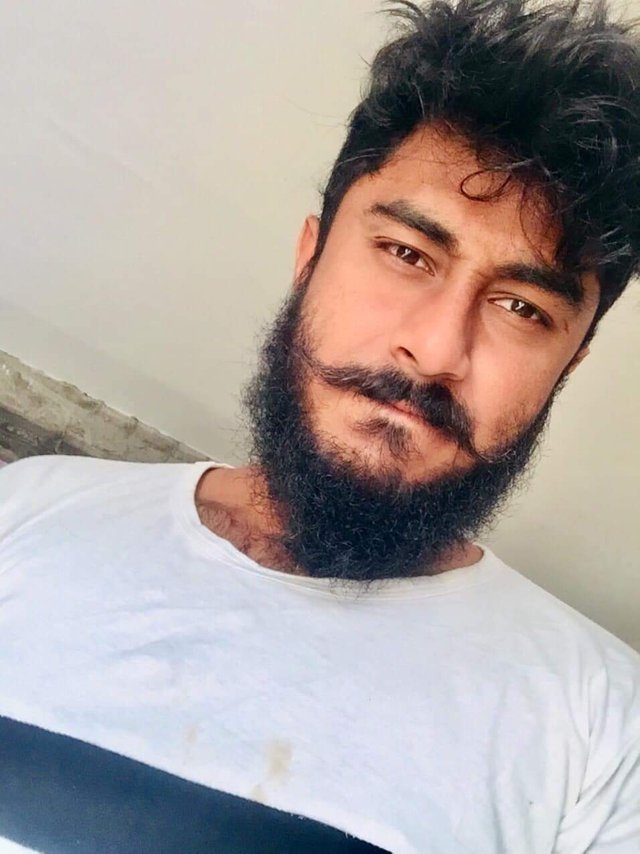 Finally, the types of posts that I will possibly make would be drawings, paintings, etc. Of poems, covers and musical compositions.
Thank you for visiting my blog