Achievement 2 @culioo Task : Basic Security on Steem
Heita Newcomers,
Please remember to check out my intro for Achievement 1 to hear a bit about me.
DISCLAIMER: DO NOT UNDER ANY CIRCUMSTANCES UPLOAD A PICTURE OF ANY OF YOUR KEYS! EVEN IF YOU HAVE DIGITALLY DRAWN OVER THEM.
Sorry dude, I share my master key twice cos I know it's safe with Ninja Turtle.
---
Have you retrieve all your keys on steemit?
I have retrieved all of my keys. As recommended, they are printed and stored safely in a book that is so boring, nobody would ever touch it.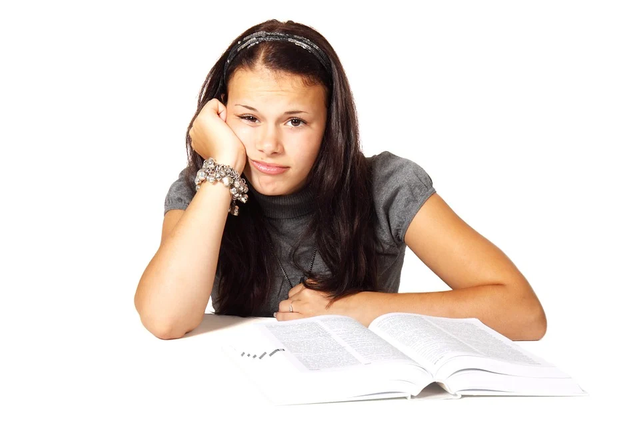 Image soucre
---
Do you know each of these key functions and restrictions?
Sure do. Master Key is the king key - you don't mess with it and only use it in an emergency.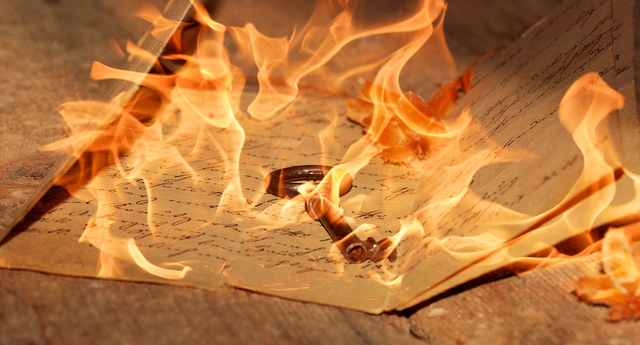 Image source
Owner Key is pretty powerful too - it lets you change all the other keys which I'm gonna tell you about.
Active Key is great for when you're using your wallet. Powering Up, Transferring Steem and Trading all think the Active Key is best.
Posting Key is day-to-day like your bowl of cereal. It gives you the power to post, comment and vote.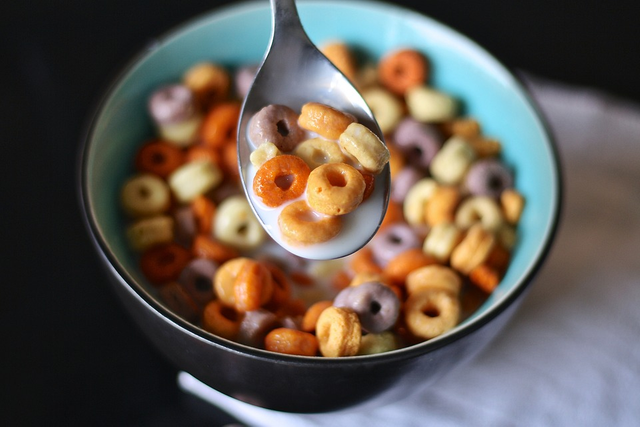 Image source
Memo Key is to send secret messages in your memos.
---
How do you plan to keep your master password?
I got me a badass Ninja Turtle who keeps it safe. Anybody goes near the key, the Ninja Turtle will tear their arm off.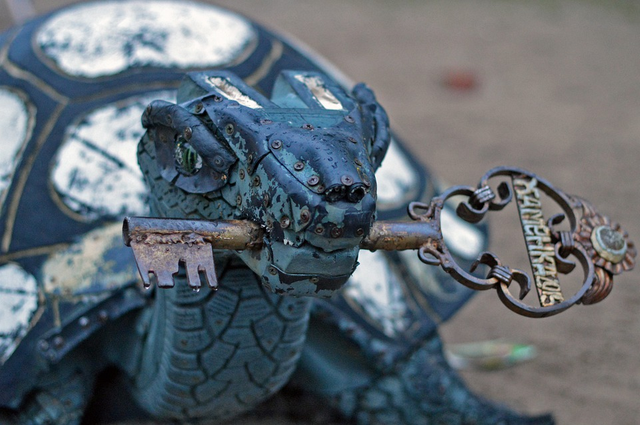 Image source
I also got it printed and stored in a different boring book. All my keys are saved in different boring books.
---
Do you know how to transfer your steem token to another steem user account?
I got this one nailed too but this steem's for me.
To do this, I go to my wallet, click on my steem and select Transfer. In the popup, I type who's getting my steem, how much and a nice message of good wishes.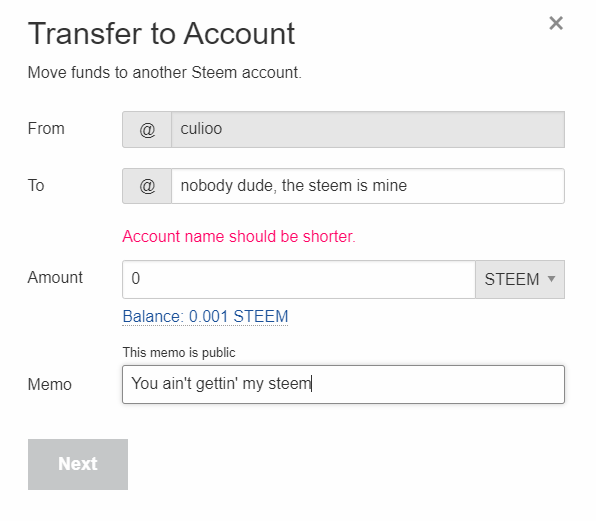 ---
Do you know how to power up your STEEM?
This is one I want to do a lot of! Again, I go to my wallet, click on my steem and this time, select Power Up.
I then enter the big number I'm powering up and press Power Up.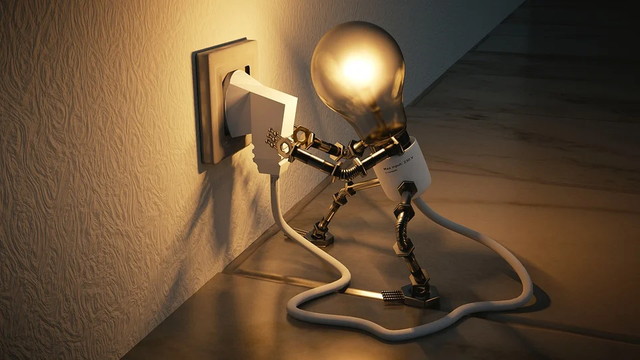 Image source
Boom! I'm in business.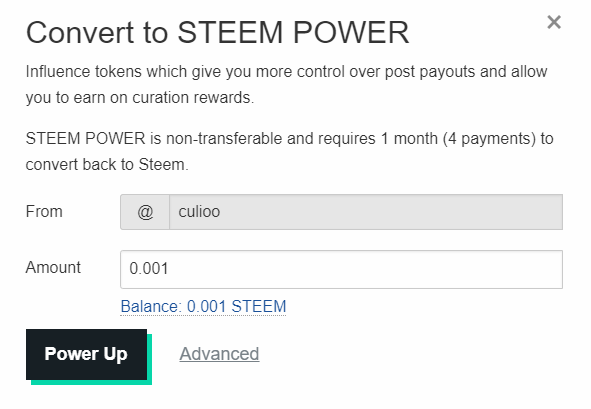 I've never used the Memo key but I'm sure somebody thinks it's great.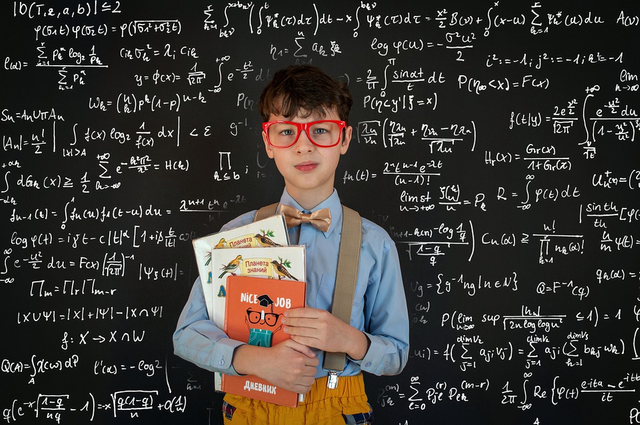 [Image source])https://pixabay.com/photos/boy-smart-nerd-teen-glasses-6133824/)
Aweh newcomers.