ACHIEVEMENT: 1 || My presentation on the platform.
This is me.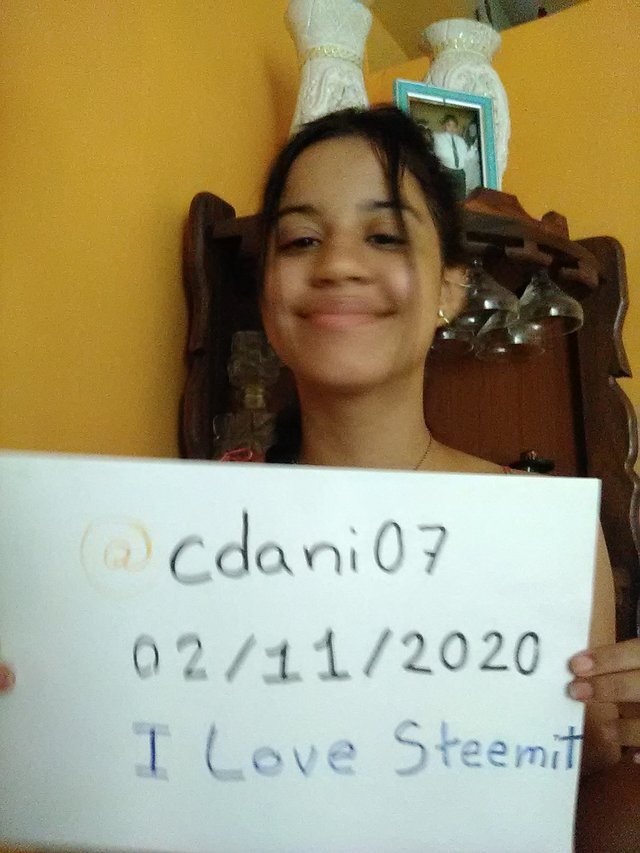 ---
Hello steemit community! My name is Daniela Cardozo and I have joined this great platform thanks to my brother @fdar19 who has told me to try to get into this world that is so new for me as blockchain.
I like to go in new directions and always know new things. I'm not closed to change and that's why I decided to be here.
I'm an 18 year old girl. Venezuelan by birth and proud with all my heart. I love the landscapes that my country offers like the Angel Falls, so imposing; its paradisiacal beaches of white sand and crystal blue; the Bolivar Peak that gives us that portion of Venezuelan snow. We have everything here, it is a very beautiful country worth exploring and it is what I dream of someday, to know every corner.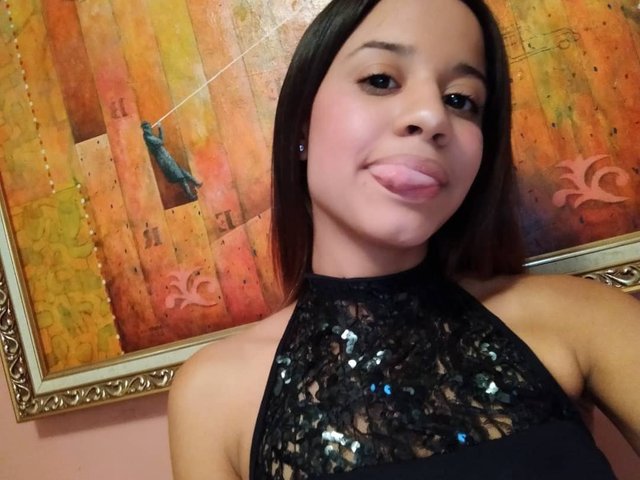 I am characterized by being outgoing, friendly and very faithful. I don't like injustice and mistreatment of anyone, because I think we are all equal.
I love animals, especially dogs. I have a pet called Doll that has many years with us, she is already very old, but the love for her is not.
I am someone very spiritual and who has a lot of faith in God, because without him I would be nothing and we must always be grateful for what he gives us, he never abandons us.
I love my family with all my being and I always believe that the union is the strength, and that although we are dispersed and we can't see each other very often, the affection I have for them has no frontier. I always let them know.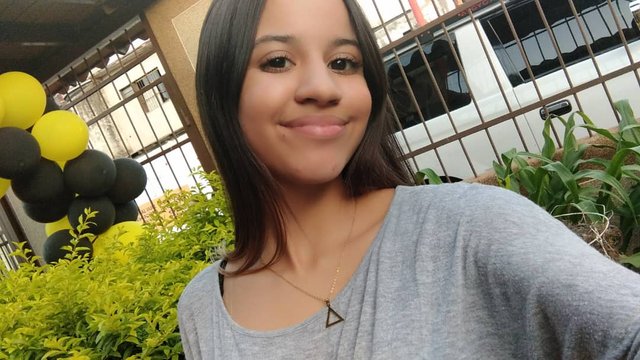 I currently reside in the capital in the state of Guarico. Better known as the gateway to the plain, although it is dominated by hills and mountains. Here I was born and grew up, however, it is lodged in my heart.
This is a little bit of me and I hope I can continue to learn more about steemit. I am new to all of this so a helping hand will be welcome.
See you soon!