Achievement 1: My official introduction post on steem ecosystem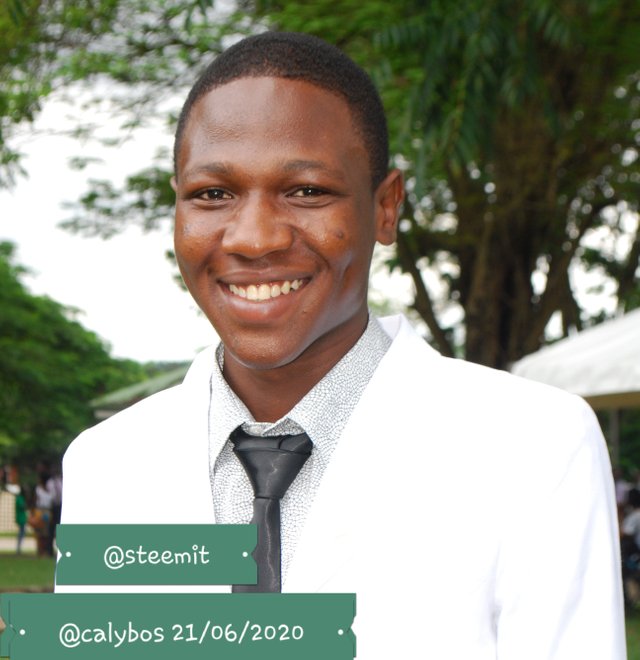 Good day everyone😊, I am Caleb Osei from Ghana 🇬🇭. 22 years old and an economics student.
I am a lover of nature and music and a human observer. I do enjoy inspirations too. I'm open and free to everyone though not much of a socialist but I'm cool.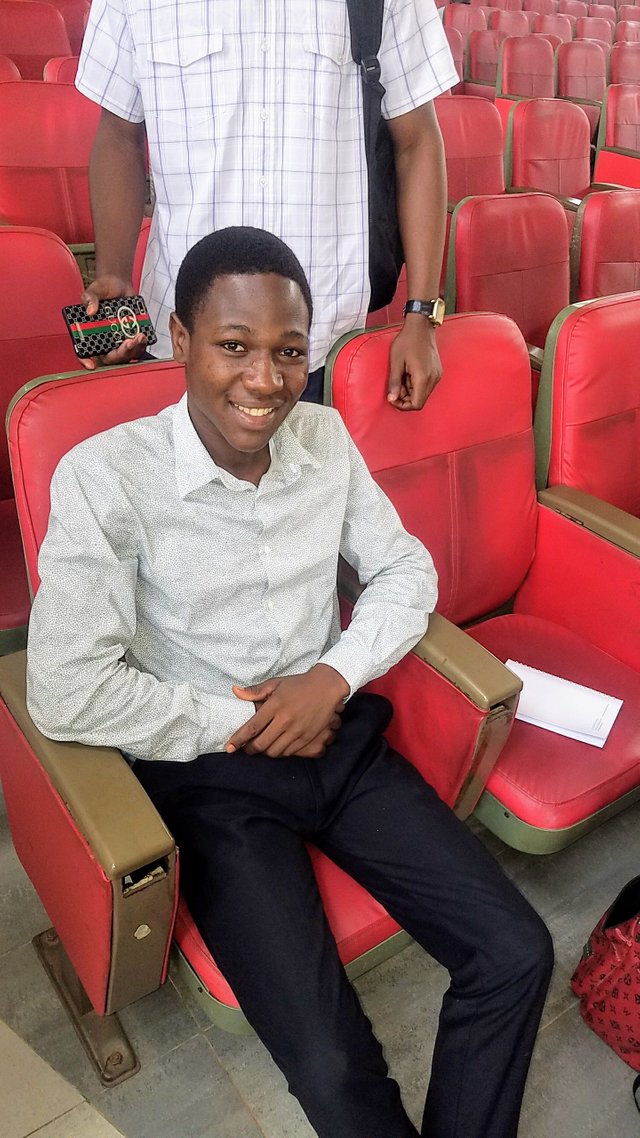 I prefer computer gaming, singing and observation as hobbies.
I first saw a steemian post from @agodaniel32 on a social platform then I followed to view and survey the site. I don't really know much about cryptocurrency and blockchain stuff so I read about steemit for some time and went off.
Every great achievement starts small
Then on 21st June, I decided to join, observe and know more as I have been doing. Until I was enlightened by @yohan2on to present an official introduction, thank you. Thank you too @cryptokannon for the educative links you sent me😊
I'm still learning and I'm positive that I will be equipped with in-depth knowledge from this platform. After all, achievement is meant for risk takers. Thank you all🙇.
Facebook: https://www.facebook.com/profile.php?id=100006169237312
@calybos
@agodaniel32
@yohan2on
@cryptokannon
#steemgreet #introduceyourself #steemit #steemexclusive #steem #steemafrica #Ghana