ACHIEVEMENT 2 repost @bench100: BASIC SECURITY ON STEEM
Hello steemit friends How are You all doing today? hopefully you all are doing great.Please read though as I write about the various keys on steemit during our signing up on steemit.
I have been able to retrieve my keys
DIFFERENCES TYPES OF KEYS AND THEIR FUNCTIONS
I will be talking about five different things of keys and there functions
Master password key
Owners key
Active key
Posting key
Mono key
MASTER PASSWORD:
The master password is the password given to you during your signing up which should be kept safe as it can be used to access your account and it is used to generate other keys in steemit.
OWNERS KEY:
The owners key is only needed when necessary, and it is the strongest key because it can change any key of an account. It is used to recover a compromised account so you have to be careful who you share your Own keys with.
ACTIVE KEY:
This is the key used in performing a wallet related action,power up/down transaction.You should only enter your Active Key into a well trusted site and app because if anyone get access to this key the person can be able to take your tokens without your permission. So it advisable you save this key in safe place to avoid losing tokens in the future.
POSTING KEY:
This key is us to perform actions , like posting,edit, and commenting you can't lose money if someone else gets access to this key.And it is of more important that users login smeemit everyday with the posting key.
MEMO KEY
The memo key is used for encrypting and decrypting memos when transferring funds. And today it is not commonly used.
This keys are all important even if you don't use them in all your steemit activities, so it is a of a great important that you keep all this keys safe because it may result you losing your account if these keys are lost. And you are advised never to allow any other person to access your account.
I chose to save my master key in my phone notes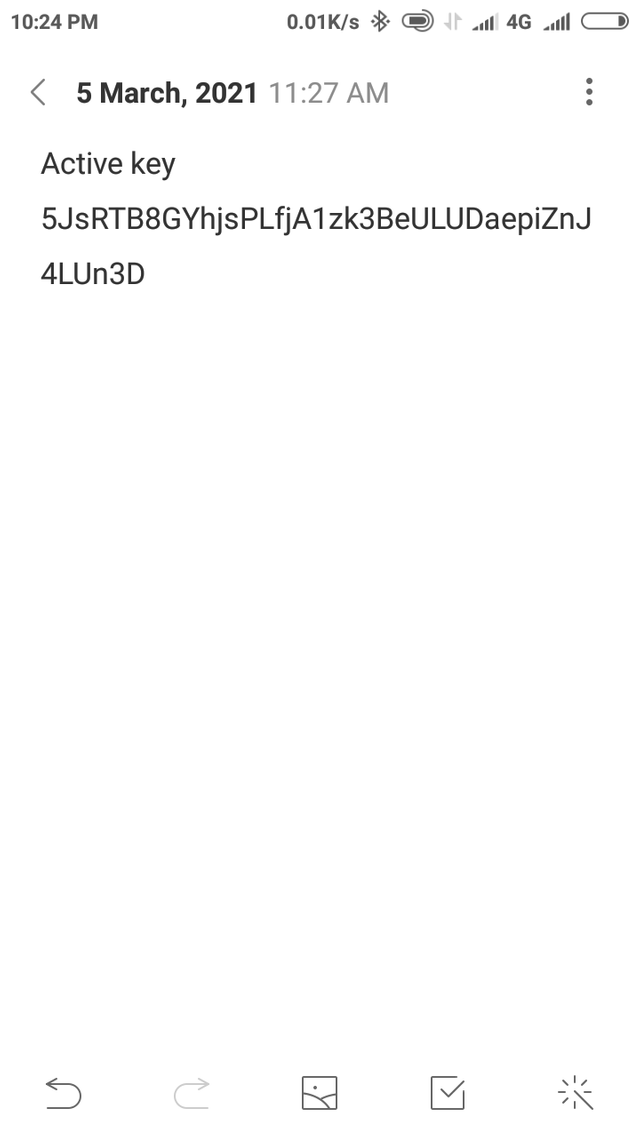 I have practiced how to buy steem token with my SBD($) and I will be showing it below.
I login to my wallet, sign in with my active key and clicked on steem dollars drop down arrow.
I clicked on market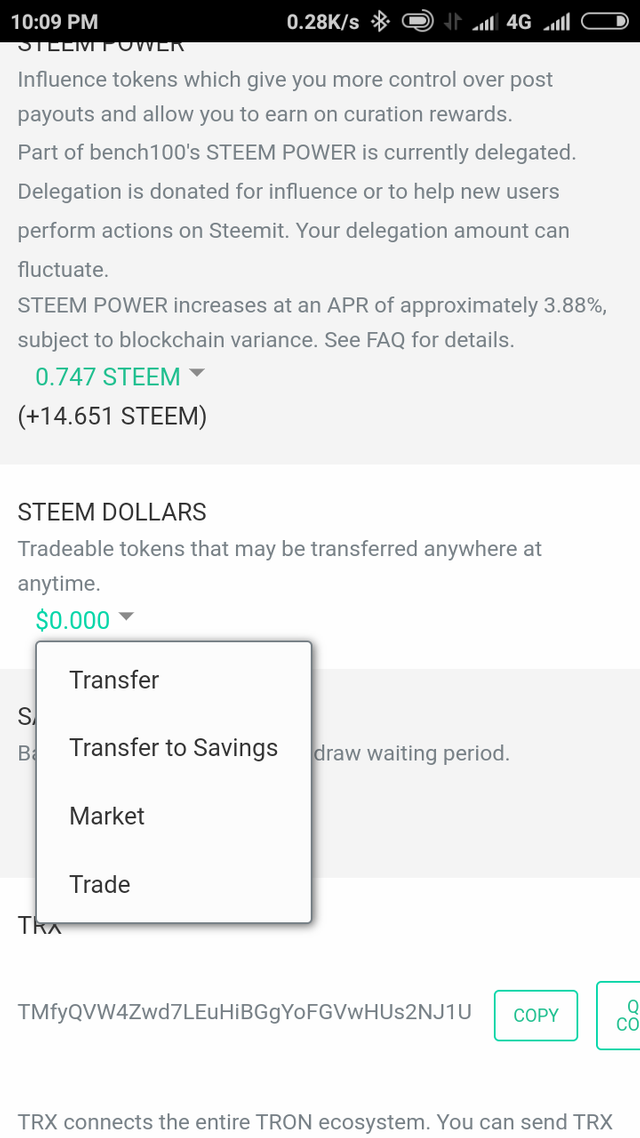 I then input the amount of the SBD($) I want to sale .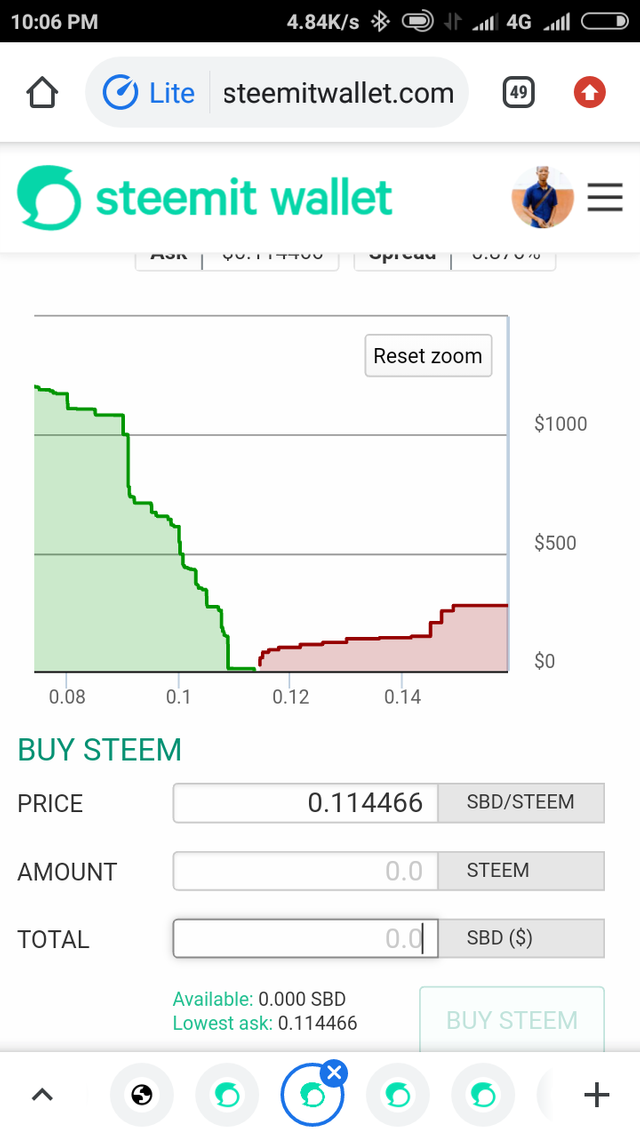 Lastly I clicked on buy steem, and confirm with my active key.
All thanks goes to @cryptokannon for making us to understand about this achievement task and to keep us aware of the importance of securing our different keys as it affects steemit block chain.
Thank you for visiting my page I hope you enjoyed reading, as you vote may God bless you.