Post late introduction - I am Come Back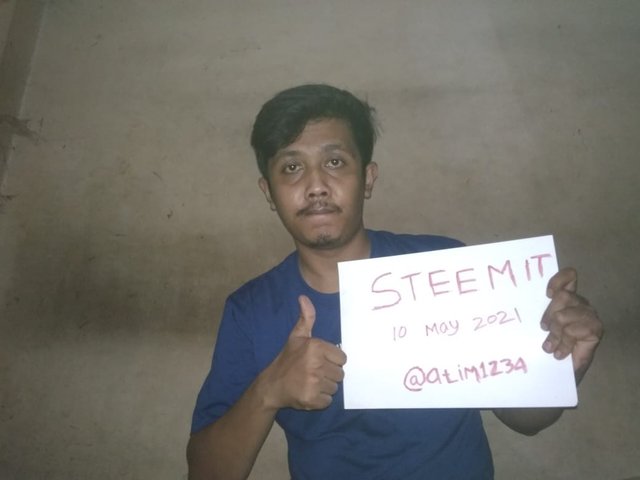 *Before beginning, please accept my apologies for any errors or omissions in this move.
Hi there, Steemian.
Actually, this is an introduction that I believe is too late, because I resumed Steemit activity on April 15, 2021, three years after I was last engaged. and I first became acquainted with Steemit in 2018.
My friend had hosted me at the time (sorry I forgot his account)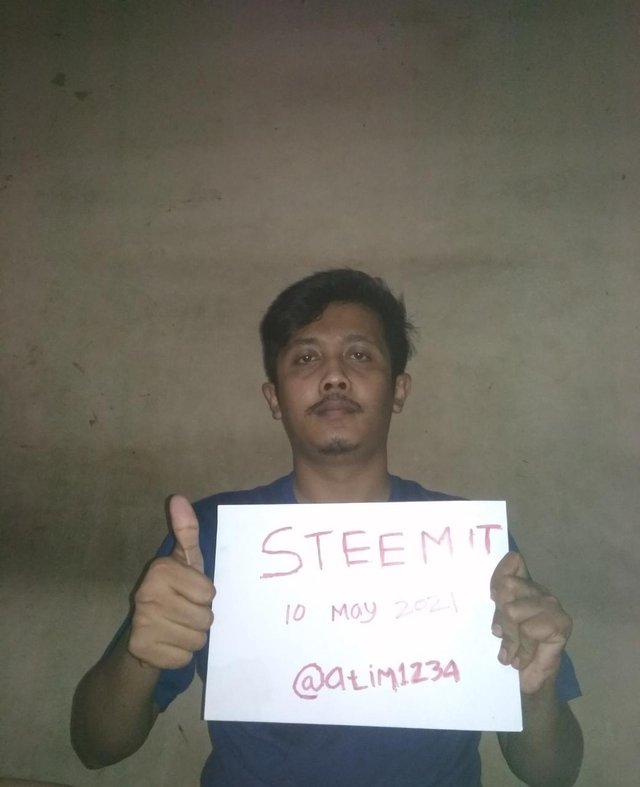 And in the last 20 days, I've made many posts on Steemit and joined a number of communities; however, I forgot that if I want to be a part of some culture, I must first become acquainted with it.
then, by chance, I came across one community on steemit, namely the Newcomers' Community. Here I see several accounts that I am familiar with and return to Steemit
I've also read @Cryptokannon's post about the Achievement Program created in this Communty..
I've even read the rules of the Achievement Program from her. HERE
And here I am again, attempting to make an introductory post about my return to Steemit.
Previously, I'd like to introduce myself as Muzammil, or as most people call me Abenk, an abbreviation of Anak Bengkel, (mechanic's child).
Yes, I've had the call since I sat on the My Vocational School,,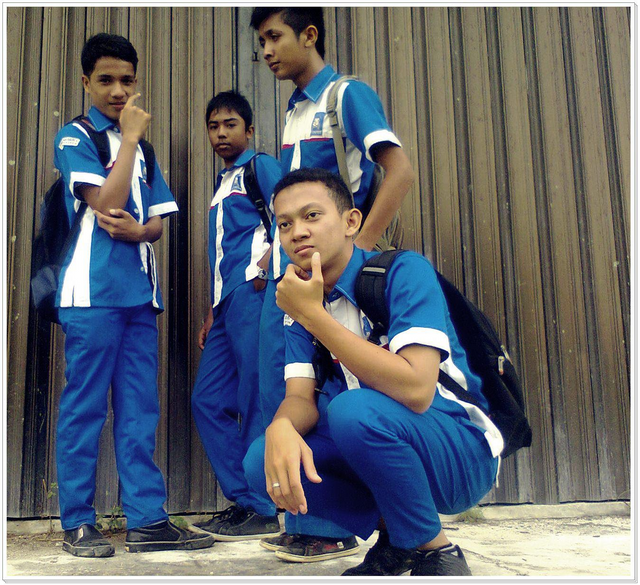 I am mainly from North Aceh Regency in Aceh Province, Indonesia.
I was born on March 15, 1996, so I'm 25 years old. Am I still young?
I'm actually employed as a digital freelancer, and I do whatever I want.
I may work as a graphic artist, video director, film editor, and photographer on occasion.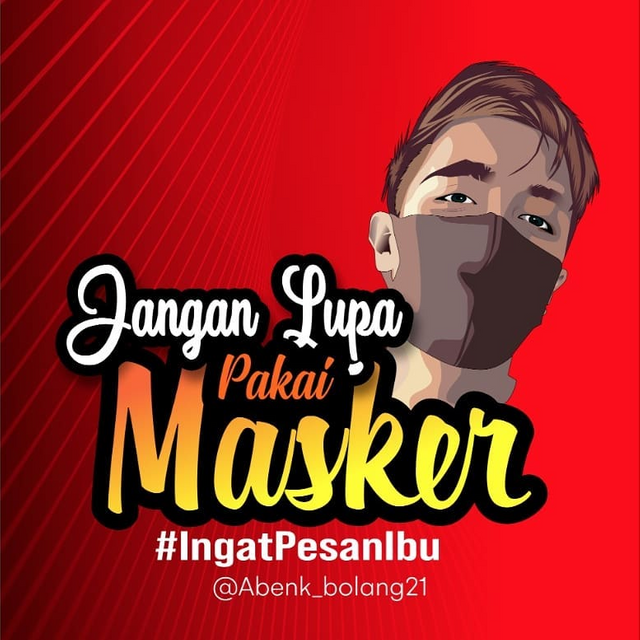 I enjoy traveling and creating vlogs for my YouTube channel on weekends.
In terms of the crypto environment, I first became acquainted with it in 2015, when I became a bitcoin miner using free mining provider sites and free bitcoin faucets.
and I have a lot of background in the crypto community, as you can see on my steemit profile; I have made several posts about the crypto world and news about crypto and blockchain since the first time I had a steemit account.
Perhaps this is only a brief introduction from me; ideally, with this message, both of you can get to know me better and we will be able to help each other in some way.
Thanks for :
@inspiracion

Follow Me On Social Media
Facebook : https://www.facebook.com/abenk.bolang21/
Twitter : https://twitter.com/abenkbolang
Instagram : https://www.instagram.com/abenk_bolang21/
Youtube : https://www.youtube.com/channel/UCfkgvI4T9LXmu-WOTFKWdLQ