Achievement 1- Introduction through verification
Hello steemit family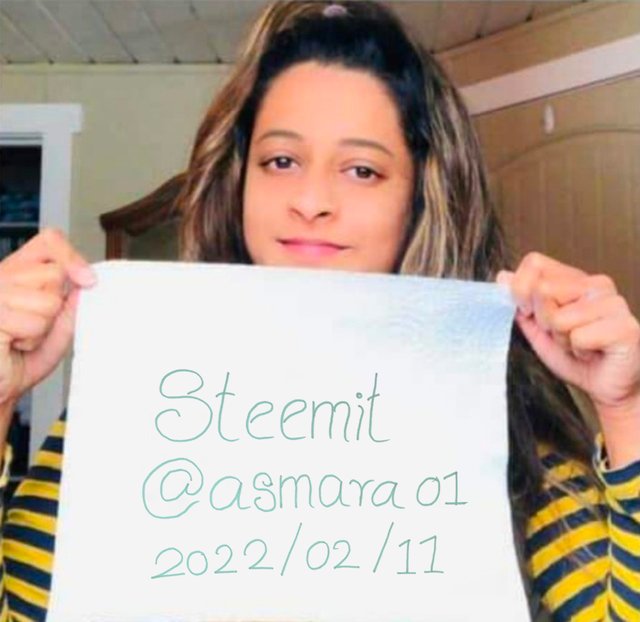 my name is Asmara I am 27 years old From Indonesia, I have a degree in Public Accounting for almost 7 years and I also work as a university professor in the area of accounting, and soon a specialist in taxes, I would like to be part of this great platform.
It motivates me to become stronger every day that is why from the age of 23 I started training in a gym, since then training became more than a physical well-being in a mental well-being, in my therapy and my escape.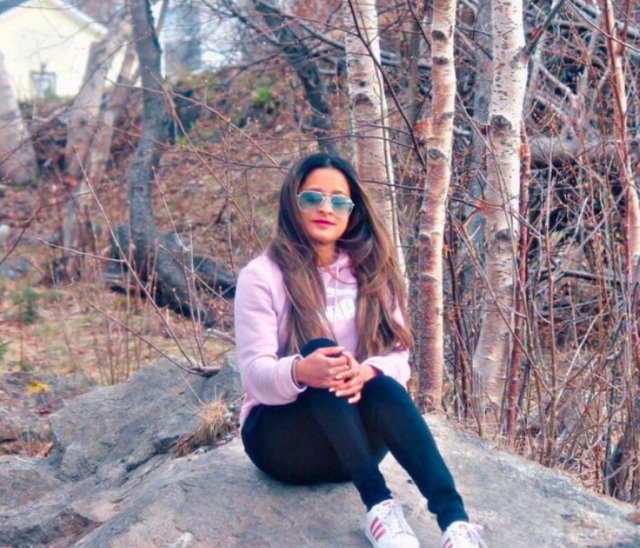 i also met steemit through harendra among my objectives on this platform are to share with you a little of my knowledge in the accounting, financial area among others; and receive back your knowledge through the different fans in which you can venture; as well as being a fundamental pillar for my family allowing me to grow professionally and economically.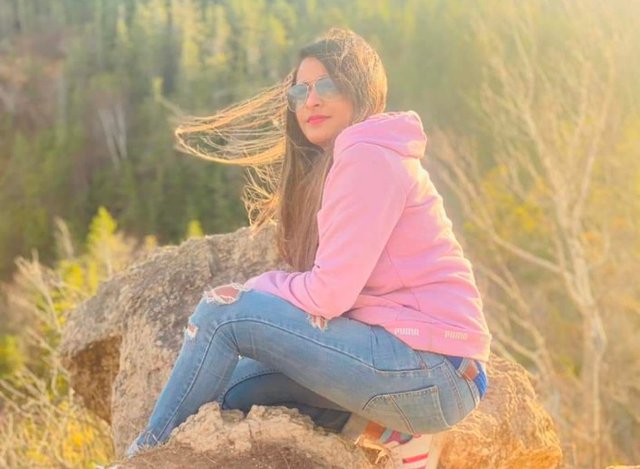 I like to have fun. Likes to go on excursions. I like walking with my friends. I have loved photography since I was a child.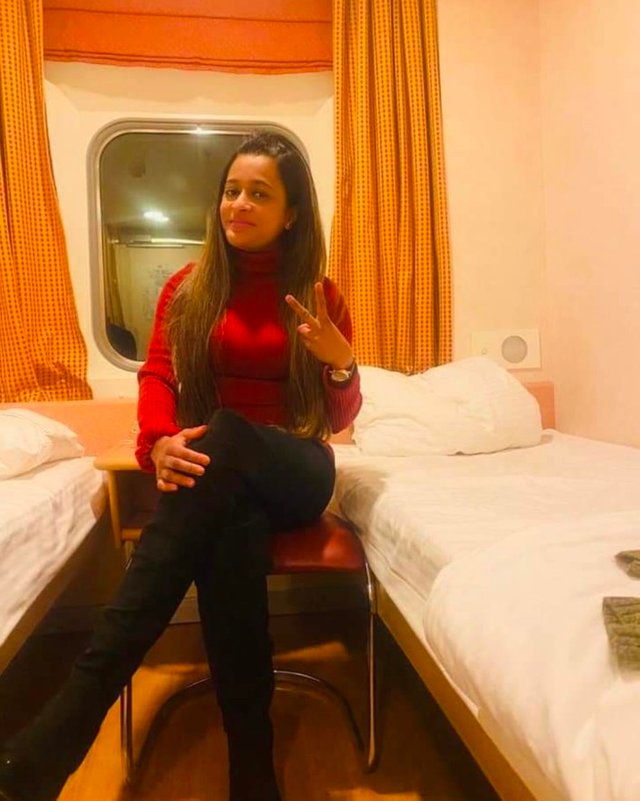 I have no knowledge about cryptocurrencies. But would love to learn about it.
Thanks for reading my introduction.