Assalamu Alaikum. I hope everyone is well by the grace of Allah. Alhamdulillah I am also very well by the grace of Allah. My name is Aliya. I have posted about my introduction post in this community once before. Today I'm back with my second post on the New Commerce Community. I live in Jessore district. Today I will try to explain to you what I know about Basic Security on Steemit.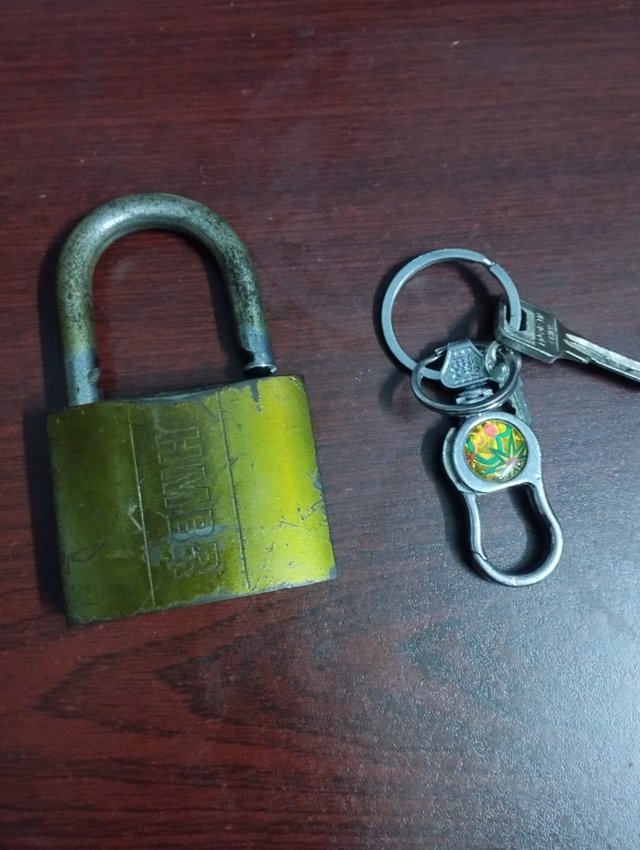 Steemit Basic Security is essential for everyone involved with steemit. So today we will know in detail about Basic Security on steemit.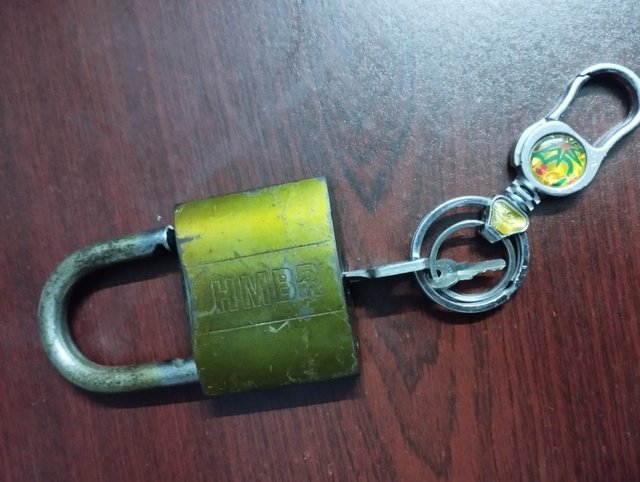 When I sign up after I register on steemit I download a file in PDF format to the laptop. After taking a closer look at the file, I realized that it is an important file. Because I found five security keys in this file. The keys are:
. Posting Key
. Memo Key
. Owner Key
. Active Key
. Public Key
Posting Key: The posting key is usually used to express comments or post. Postings key used to upvote or downvotes on others' posts.postings also required for daily steemit login.
Memo Key: This memo key is used to encrypt or decrypt memos during transfer.
Owner Key: The owner key is considered as the most important key. Because it has the ability to make any changes to the account. This key is also used for account recovery.
The owner key is also used to change the post key and active key. This key is used only when necessary.
Active key: The active key works to vote and convert esteem dollars. The balance is used to transfer power up and down again.
Public Key: Public key is associated with usernames and can be used for looking up transactions associated with the blockchain.
If you want to strengthen your steam
First you need to get your wallet.
To view the amount, click the small arrow next to Steem Dollar to open the menu.
How to power up on steemit:
First you need to login to your wallet with your master key



After that you need to click on Power Up button.



Then enter the amount you want to power up and press "Power Up".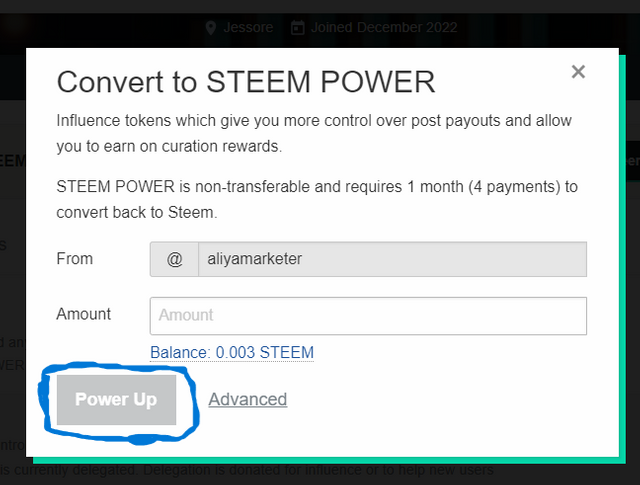 After getting Steam, convert them to SP. The SP is then locked in your account for a period of time (usually 13 weeks). This power-up can be reversed by "powering down", allowing you to convert your SP back. This process can increase the power of Steemit.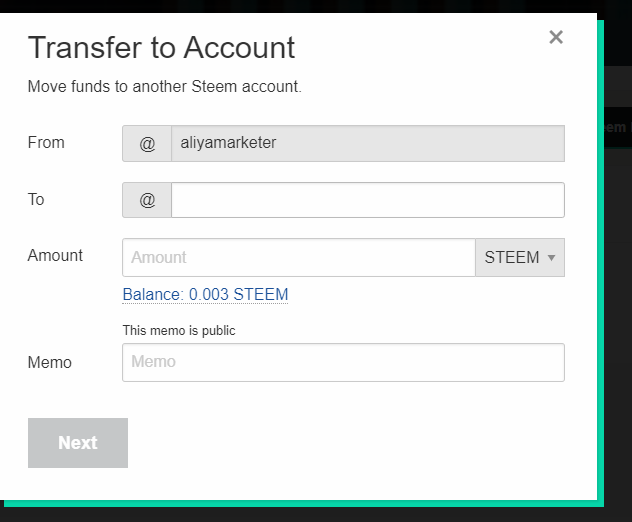 Finally it can be said that what matters in the estimate is very important. So we need to be aware of the security of these keys.
Thank you all so much for reading my post. Hope you like it. May you all be healthy and well. Keep praying for me.
Allah is Hafez.
This is my first achievement :1 verify post link:
https://steemit.com/hive-172186/@aliyamarketer/achievement-1-this-is-my-1st-introduction-post-aliyamarketer