Achievement 4 by @aj0fficial Task: Applying Markdowns
Hello fellow steemians, for my achievement 4, I am going to show a number of markdown skill, I have acquired through steemit by applying it to a description of my school hostel. But firstly I would like to thank @lovveday for his constant guidance and support.
My School Hostel
The name of my hostel is Aminu Kano hostel also called hall3. It is one of the many hostels in the University of Benin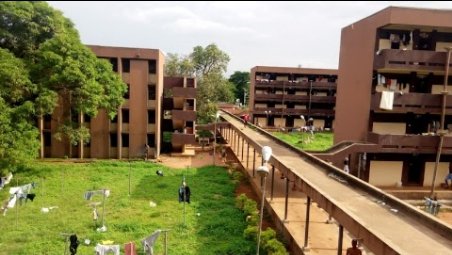 Hall3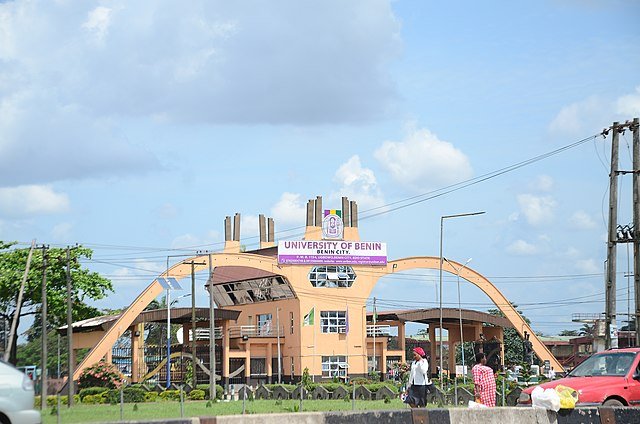 The University of Benin (UNIBEN) is a public research university located in Benin City, Edo State, Nigeria. It is among the universities owned by the Federal Government of Nigeria and was founded in 1970. The School currently has two campuses with fifteen faculties including a central library called John Harris Library.
Buildings in hall 3
Block A
Block B
Block C
Block D
Block E
Bock F
Porter's Lodge
Bathhouse
Each of the blocks has 4 floors with 10 rooms on each floors which is 40 rooms all together. Each of rooms has a capacity of eight people.
Thanks for your time and attention...