Kids of the World Contest Week #9: The Joy of Giving to the Kids of the Neighborhood
I always wanted to have a kid/child of my own, and now that God has granted me that wonderful gift, I have truly felt the joy of every parent friends I have.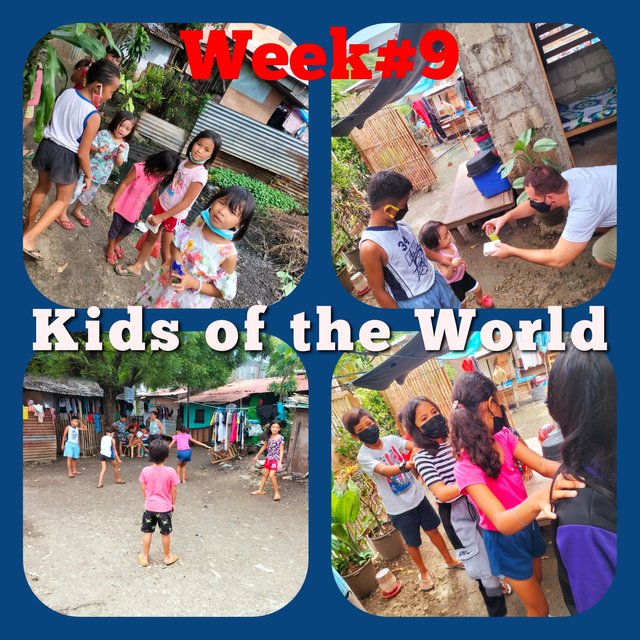 Since I was a little kid, I love playing around with friends and I can remember how it felt when I was able to explore new games and new people. As I grew up, I still enjoy watching and being with the kids. Some people say, I have the charisma to make kids laugh and they easily get close to me.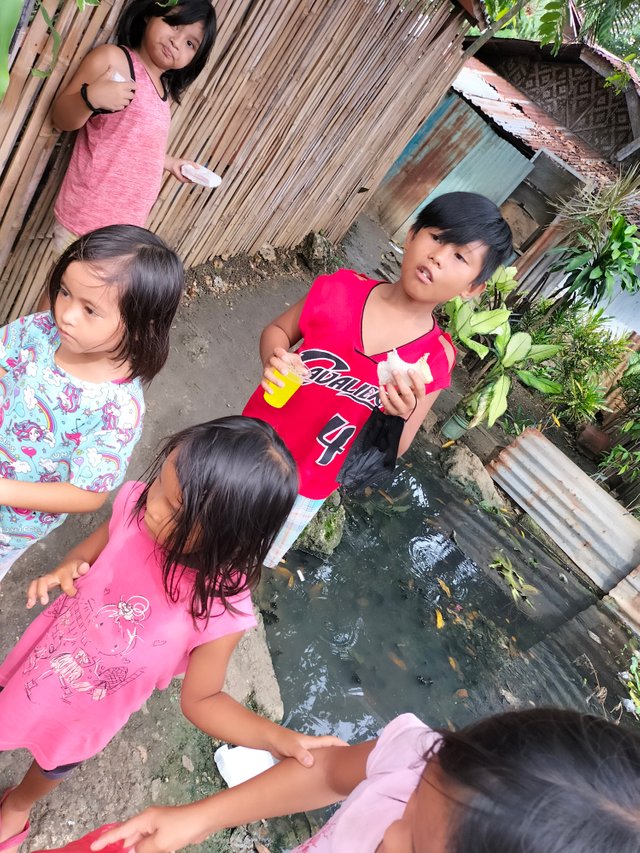 So when me and my wife started the feeding activity last year (though the family has started this charity activities long time ago), I was so amazed how happiness and some emptiness in my heart filled with those innocent smiles and gratitude.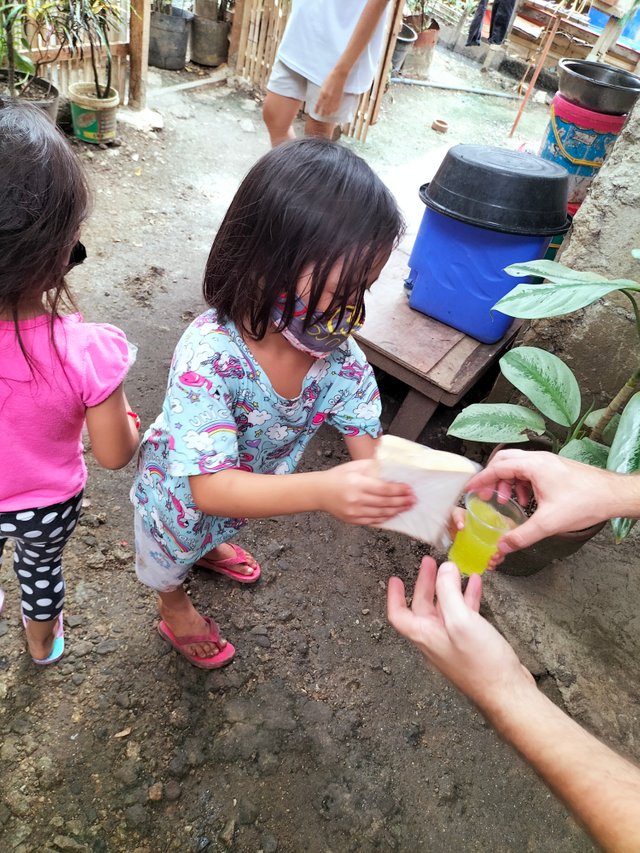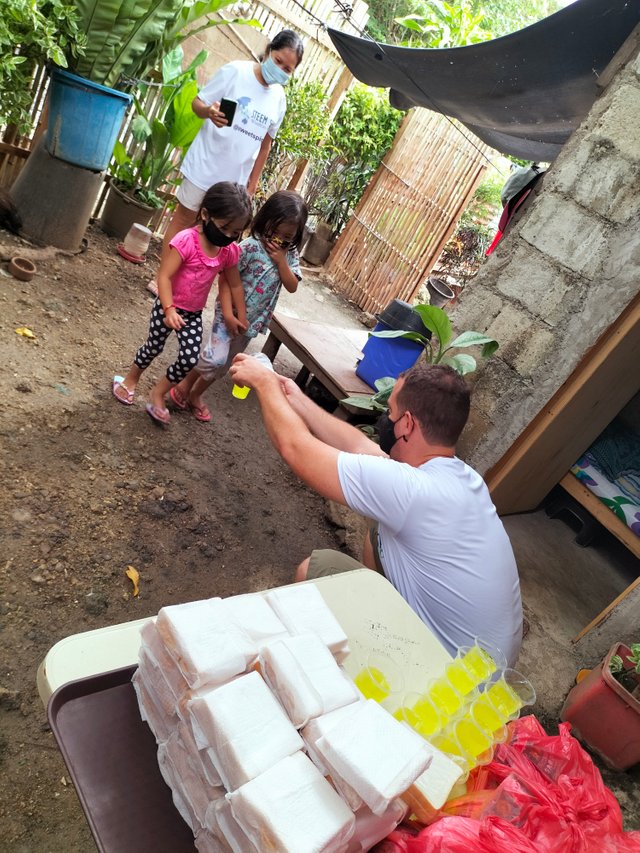 We do the feeding at least 2-3 times in a month or sometimes it's every week. My family enjoys preparing snacks for them and they always look forward to it especially when we inform them in the morning that we have afternoon snacks for3 them.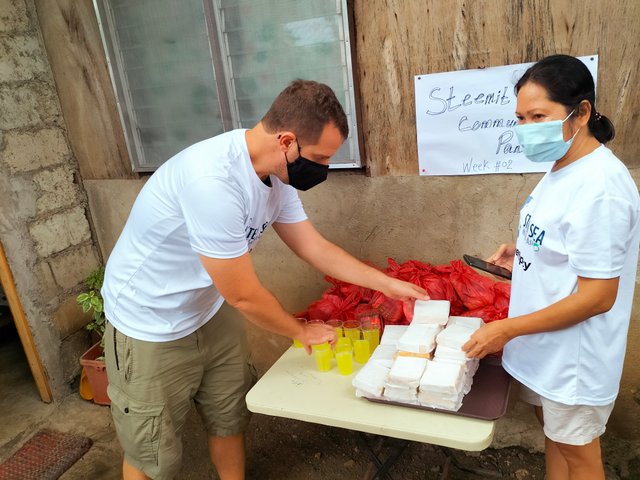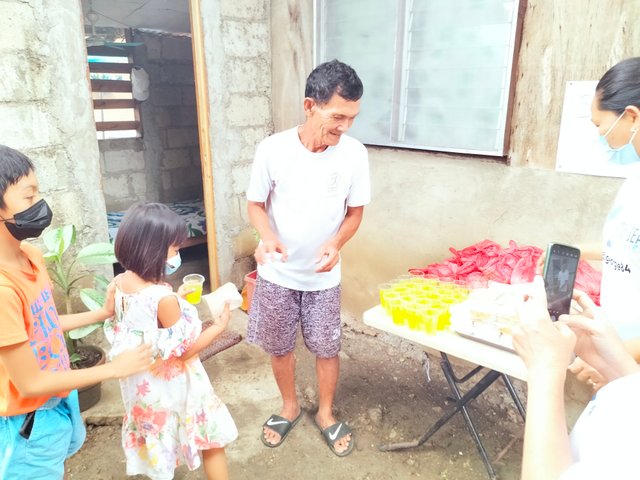 Kids need our help for them to have a brighter future. They need us to guide them and assist them to know what is right from wrong. They see us as a model of their today and tomorrow.
When we are able to guide every kid in our home and neighborhood...we will most likely introduce them to a better world.
I would like to mention @olesia and @soulwind for this wonderful contest. I am inviting @bisayakalog @jess88 @kyrie1234 to join the contest.