Contest // Topic of the week №32 // How far do you live from where you were born?. By @Iraguha
Hello Steemians,
Thank You for visiting my page. Today I want to share with you how far I live
How far do you live from where you were born?
How far do I lie from where I was born?. This is a good one. I was born in Mbale town to be exact in its then main hospital Mbale Regional Referral Hospital. I live in a Town called Buwate which is in Kira Wakiso district. Buwate is 247.3km from the place I was born. This is a 4 and a half hours drive in between the 2 towns depending on the traffic.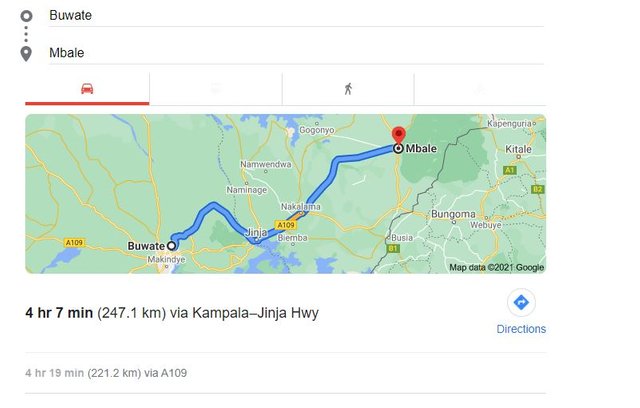 [Screenshot showing the distance from Buwate to Mbale]
A little bit about the town I was born in. Mbale made its name due to its exemplary cleanliness that it always displayed back in the day. Though times changed and this is just history. If you're one who loves to travel, this is one destination you should visit. You have the view of the Famous Wanale hill, Mount Elgon View, Sipi falls to mention but a few.
Source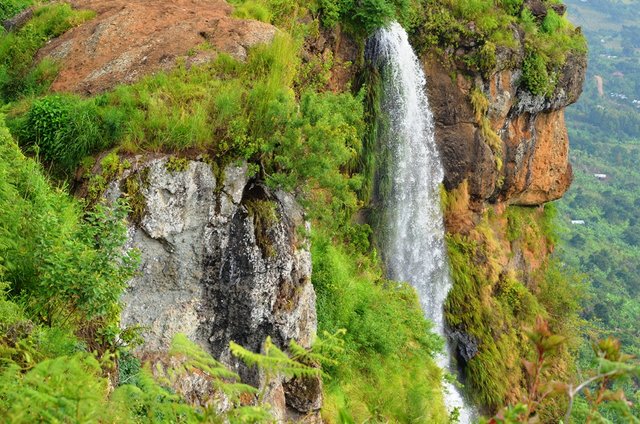 Thank You @slon21veka for setting up this contest. This brought back some memories.