Winners Announcement post in world diary community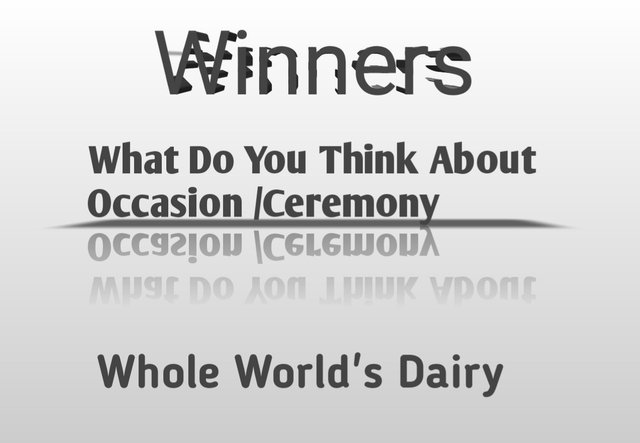 I am very sorry for delaying this announcement of mine. Many of you were following to announce the names of the winners. I am announcing the names today and mentioning the list of winners below.
Here is the distribution list: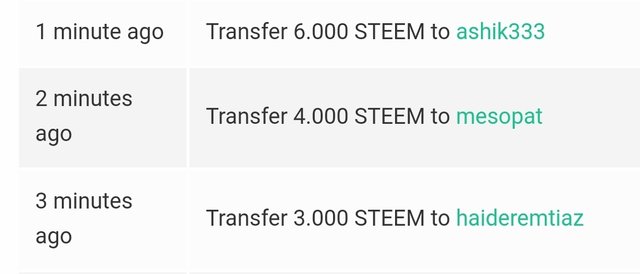 I am a little discouraged because of the small number of competitions. I hope you will participate in many more competitions in the future and spread more enthusiasm among all.