club5050/The Diary Game (5-24-2022)/ Clean Cut Haircut of My Sons
Hello everyone . Magandang pagsikat po ng haring araw . Sana po ay nasa maayos ang lahat at masayang nakikibaka sa buhay .
Today I would like to share an ordinary event to some but for my two sons is an important event in their lives.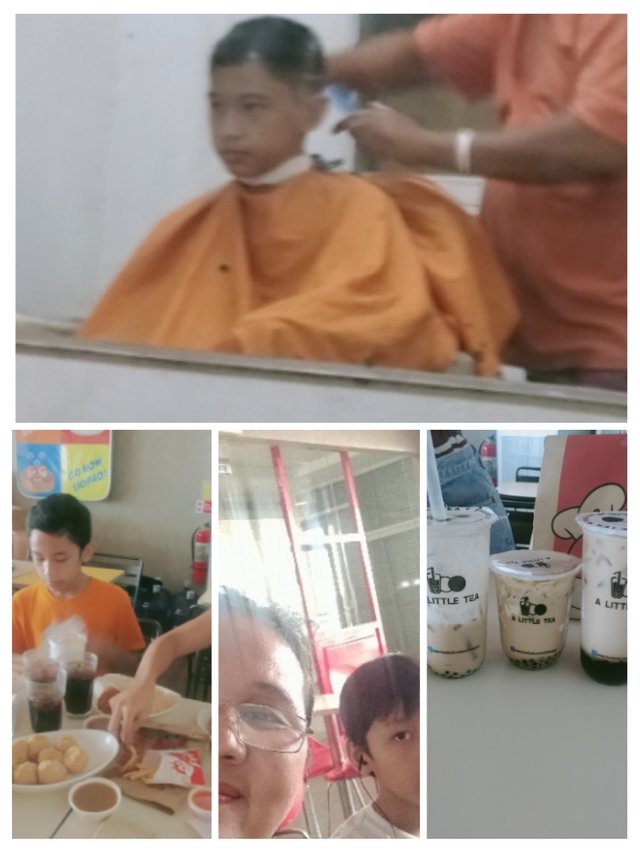 Its been so many times that I convinced my two handsome sons to go to the barber shop to have a haircut . But I find it a struggle to convinced them both just because they don' t like their hair to be cut and they want it to grow in length.
We really cannot predict the teen agers today. They really have a different way of thinking and they act on things the way that we cannot expect. It took time for me to think of anything I can bargain just to bring them to the barber shop.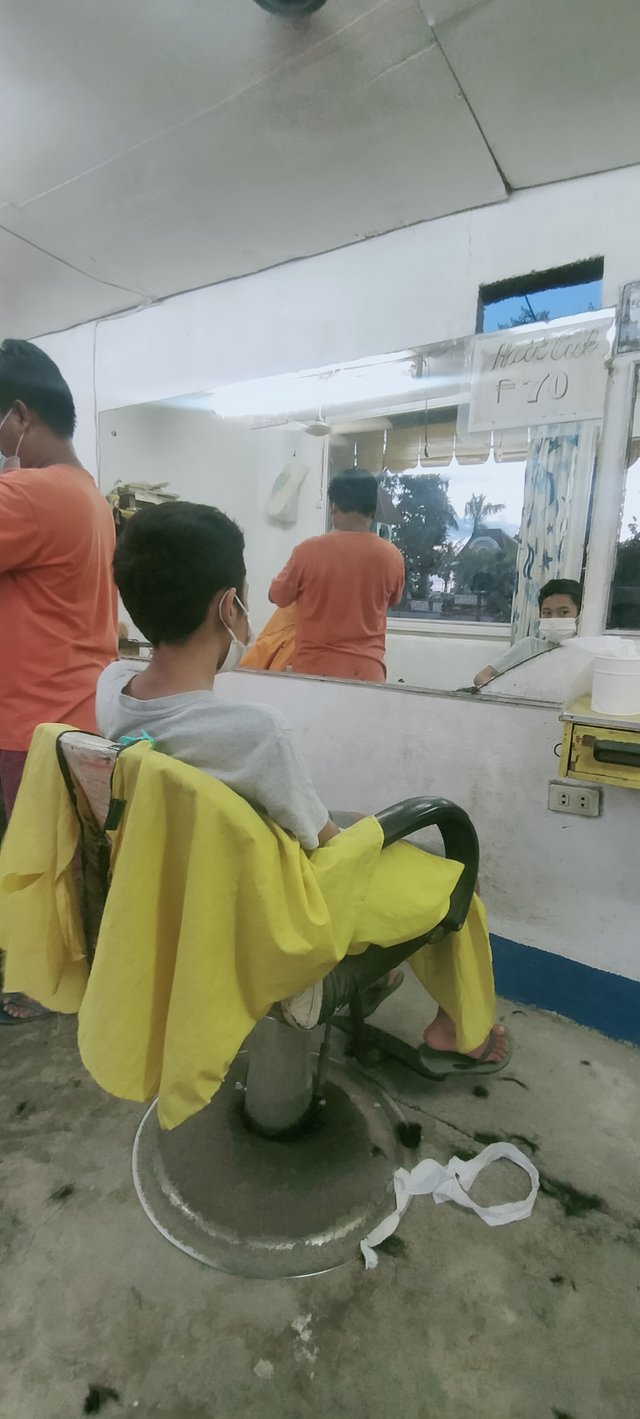 Until an idea popped into my mind.
Maybe an order of milktea could be an exchange for a haircut so I tried negotiating.
And good ! They agreed . They will have a haircut if they can have a milktea .
So afterlunch after a process of negotiations, they prepared to go. But its not after the haircut. They want it before the haircut. And as a mom , I was hesitant. What if after the milktea moment the haircut will not push through? Then they will ask for another thing to bargain? Maybe this time I should act my authority.🤔By this time I will give an extra favor. A Jollibee treat would do.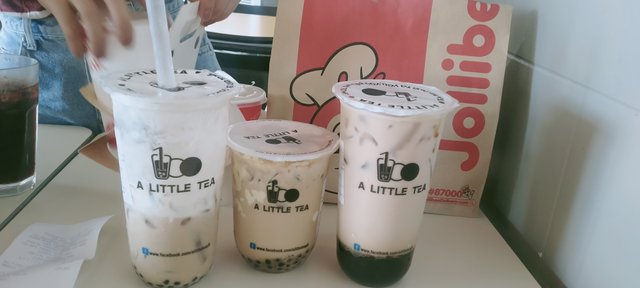 After the milktea moment , time to go and I appreciated it so much that there was no additional bargaining.About the milktea , I am not used of drinking one , ever since I could not appreciate milkteas maybe because I am not born on the milktea generation . but this time I tried it again. A Little Tea offered such tastes of their products that it was complimented by my tastebuds. The blackpearls were soft not hard and chewy which I hated from the milkteas I have tried. And well , the combination of cream , milk and tea now suits my taste. They also have cookies and cream milktea and chocolate flavor . They have more than almost 10 varieties of flavor.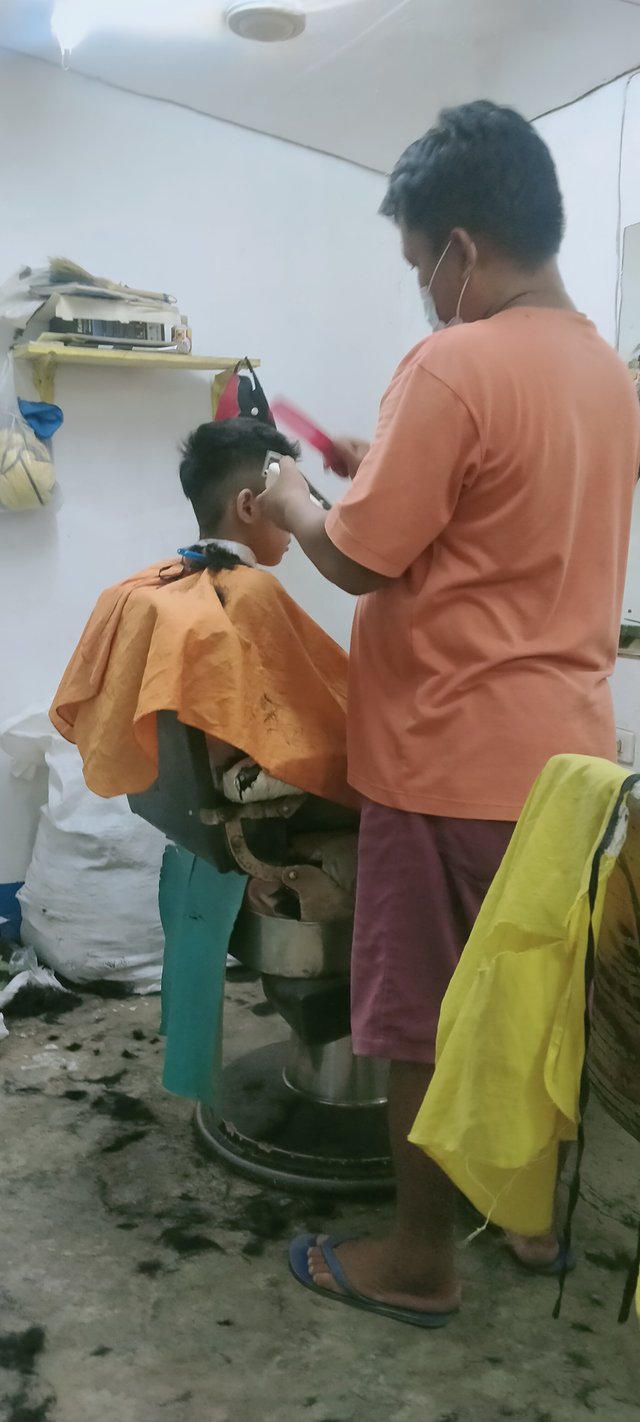 And going back to the haircut thing, my youngest wanted his bangs uncut. I opposed it, his face will be hidden and his expressions of the eyes could not be seen if he will talk about his friends,their skating and swimming activities. Though I opposed he still whispered to the barber to cut a little of it. So after we arrived home , I observed only a little were cut from his bangs.
I thought maybe I will cut it myself but what if it will be not be done right and I will be blamed until his next haircut.😁 So be it.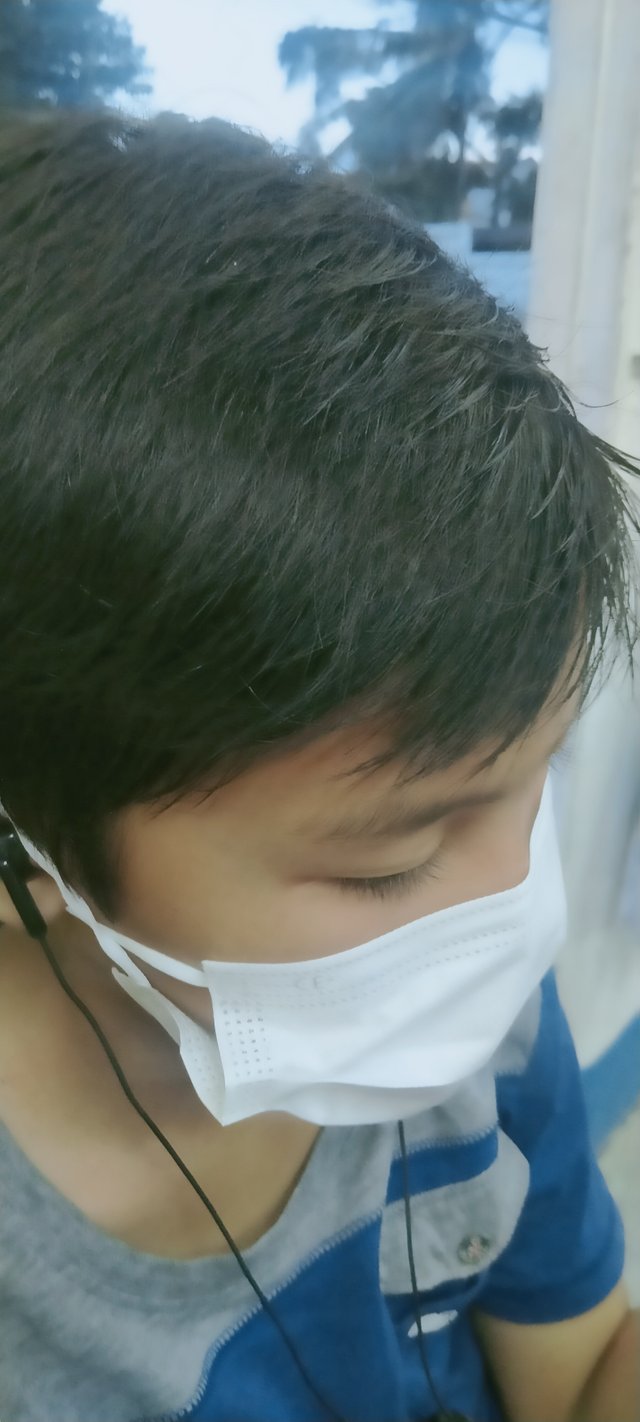 But I really appreciated my older son. He consulted me on whats better for him. Or maybe he will go for a crew cut. So I let him decide. He still go for a crew cut. Now the rate of a haircut service had also increased from P60 now its P70 costs more than a dollar. Maybe its good to practice cutting our hair next time to save.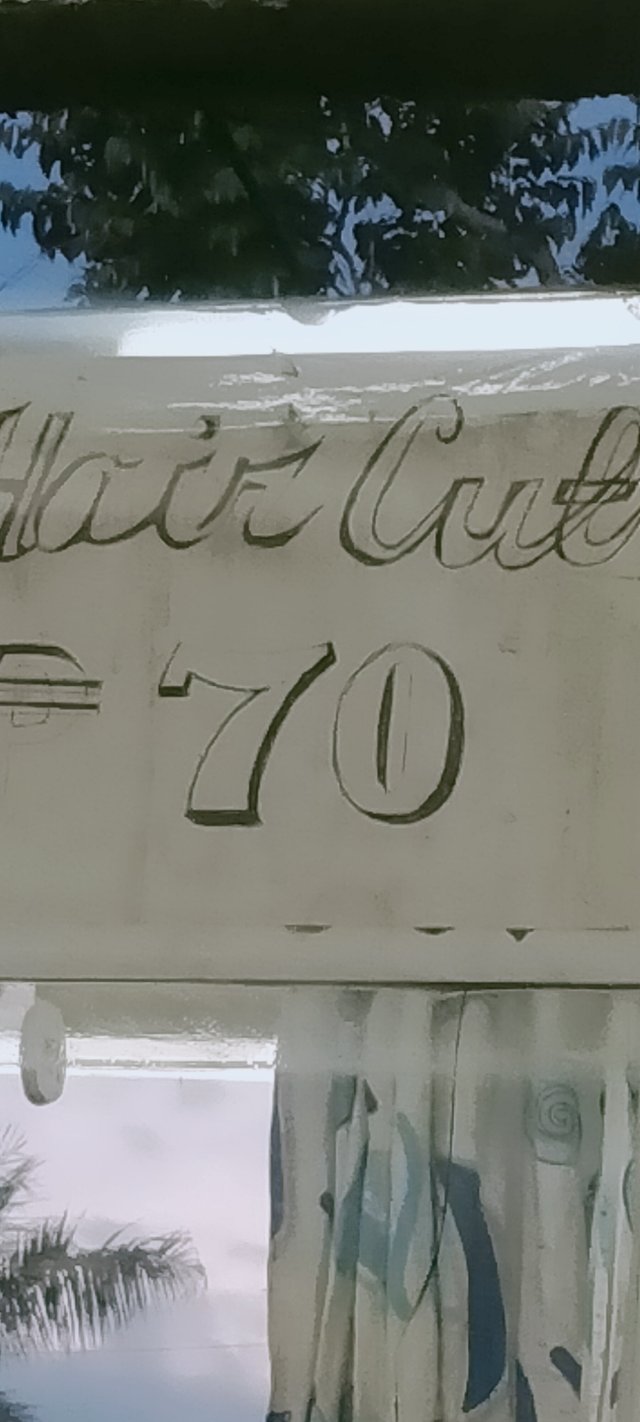 Really our children have different personalities and each have interesting way of how they see things. We just have to dig deeper by talking to them and consistently assuring them that we are always there for them no matter what.
As the day was done , handsome lightened faces were clear again . And I could see the expressions of their eyes more visible.
I hope I could always say thank you all the time everytime you drop by my friends .
Whatever you do and wherever you are , God will always bless you.
See you on your diary game @jes88 @sweetspicy @kyrie1234
@steemitcebu and @georgie88