The Diary Game Season 3 - 10/09/21 | Trust the Process ☝God is good all the time 🙏 | 20% to steemitphcurator
Kumusta po kayong lahat dyan, sana po ay nasa mabuting kalagayan tayong lahat 😊
Nais ko pong ibahagi sa inyo ang nakapagandang regalo na natanggap ko mula sa Poong Maykapal. Sa hindi po nakakaalam, ako po ay isang Licensed teacher subalit hindi ko po nagamit ito dahil ako ay nagtatrabaho sa isang BPO company since I graduated in college and in fact, when I took the board exam, I was already employed still in BPO but not the same company where I am working now. For 6 years of working in a BPO industry , my interest in teaching had slowly faded and yes until now it did not come back 😅. I felt a little guilty of having a useless license, I got it on 2016 and was expired on 2019 since it only has 3 years validity. More guilty when I renewed it on 2019 and will expire on 2022 😂. Yes I really did that because I want to make use of my license even if it's not about my profession 🙂😊.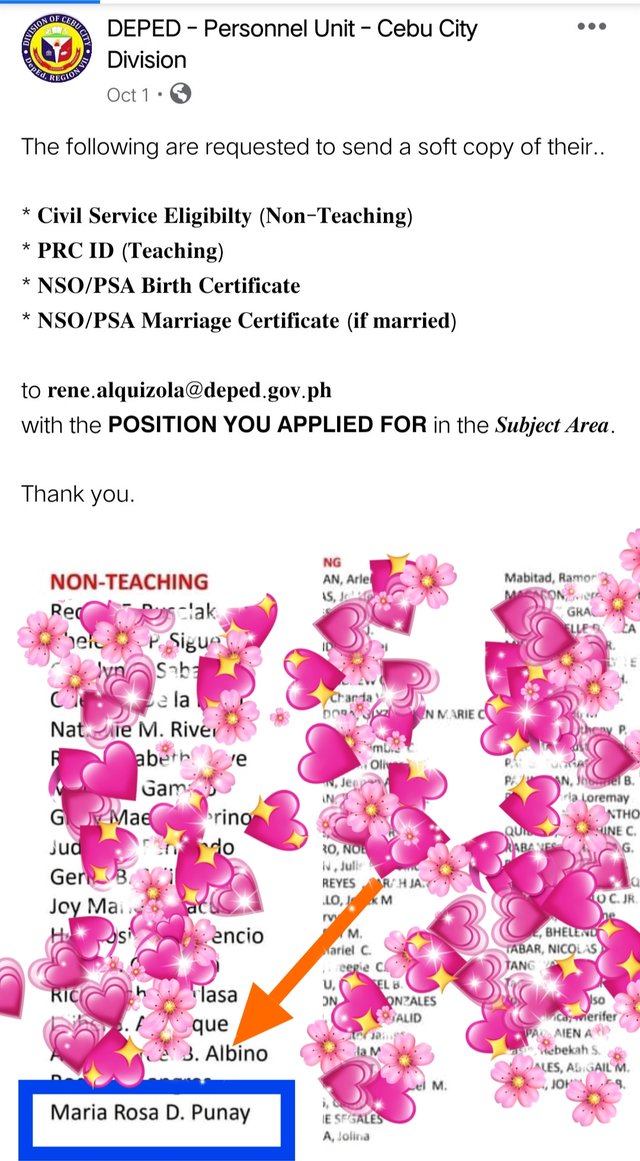 I only have one thing in mind to make my license useful and that is to apply in a government institution. I sacrificed in taking the board exam and praying hard just to pass so I cannot make it useless. I know that government industries are very slow in comes of application, very hassle, very tiring especially if you don't have any backer 😂 unlike in the private companies that you can already start a day after you get hired 😁. But as I said, trust the process and everything will go softly. 😊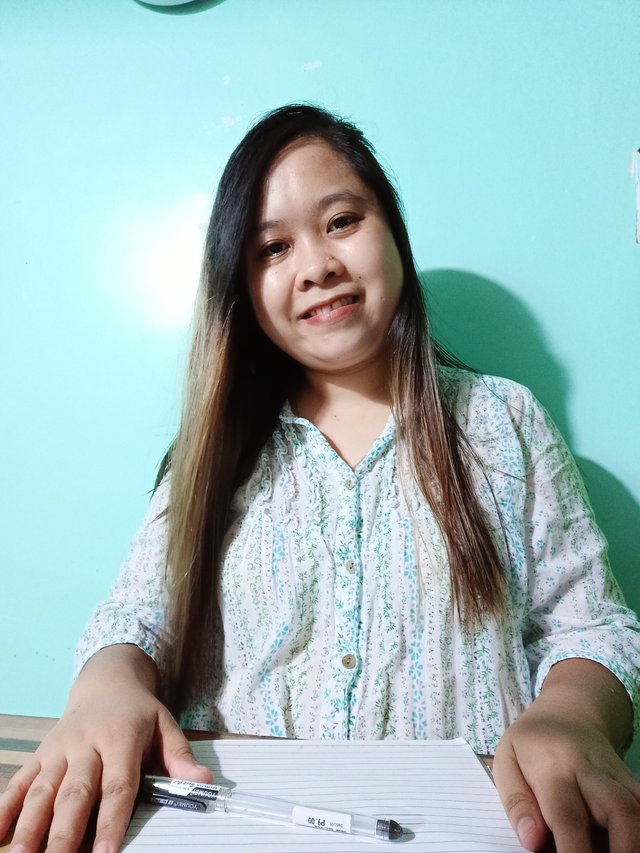 On april 2021, I started submitting documents as my application in DEPED 😊 , yes you heard it right DEPED, but in a non-teaching position 😁. In government institutions, once you submit incomplete documents, you are already failed on the initial requirements and no longer part of the next application process. In DEPED, it's up to you to submit all the documents written in the requirements but if you failed to submit one which is part of the list, you will get 0 in the score since they follow criteria in scoring. And in that matter, deadline is deadline, they won't accept late papers. In my case , I waited 3 months in my 1st application for me to know if I get hired, sadly I didn't make it because I wasn't able to include my PERFORMANCE RATING, which had 35% of the total score , so I got 0 on that field. Because of my eagerness, I didn't give up and continue submitting application. Just on July, I submitted again my 2nd time Application in DEPED for non-teaching and just this month, October I am one who got hired and I thank God for the gift he has given me. As long as you trust God and believe in the bible verse Rom 8:28 " We know that in all things God works for the good of those who love him, who have been called according to his purpose", everything will really fall into place. We should not give up easily, if we fail, stand up and trust the process and most especially, trust God 🙏🙏🙏.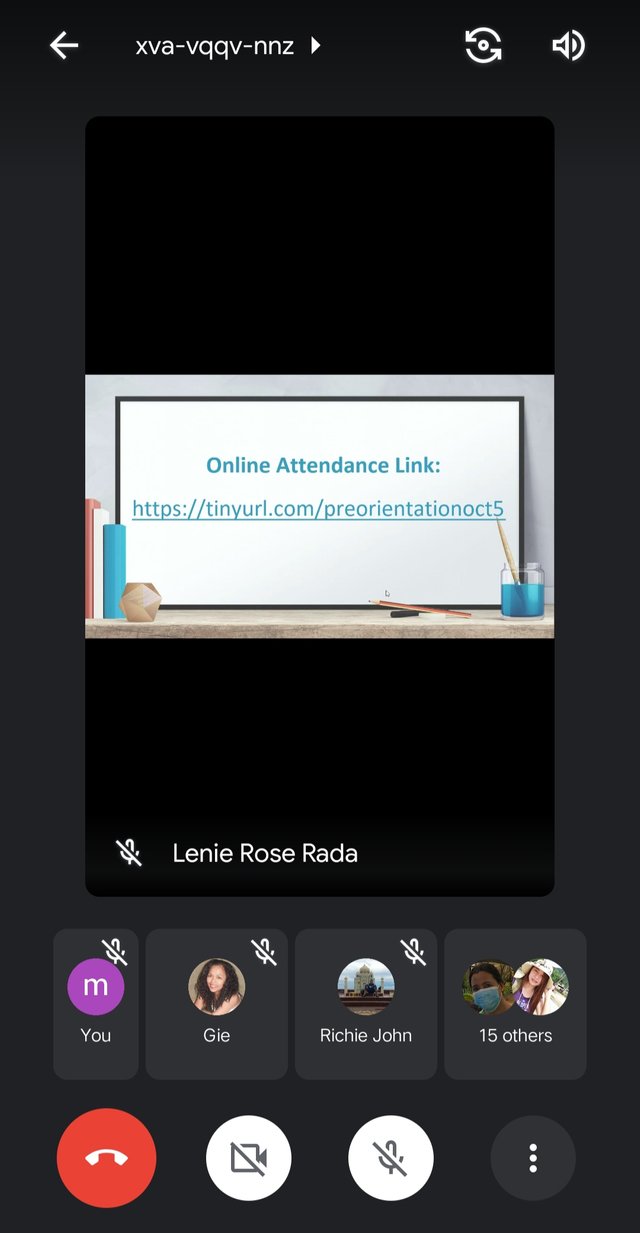 One of my biggest dreams has been granted and now, I am working on the requirements they gave me, napakarami at very challenging 😂. I had my pre-orientation last tuesday, October 5, 2021 at pinapaliwanag lahat ng kakailanganin. Laban lang tayo pra sa future hahaha. Alam kong sa starting lang tong ganito at lahat ng sakripisyo ko ay mababayaran when I'll get my appointment 😁. I also thank #steemit because the steem dollars I acquired from this platform was converted to peso and I used it for my requirements especially for the medical .😊🙂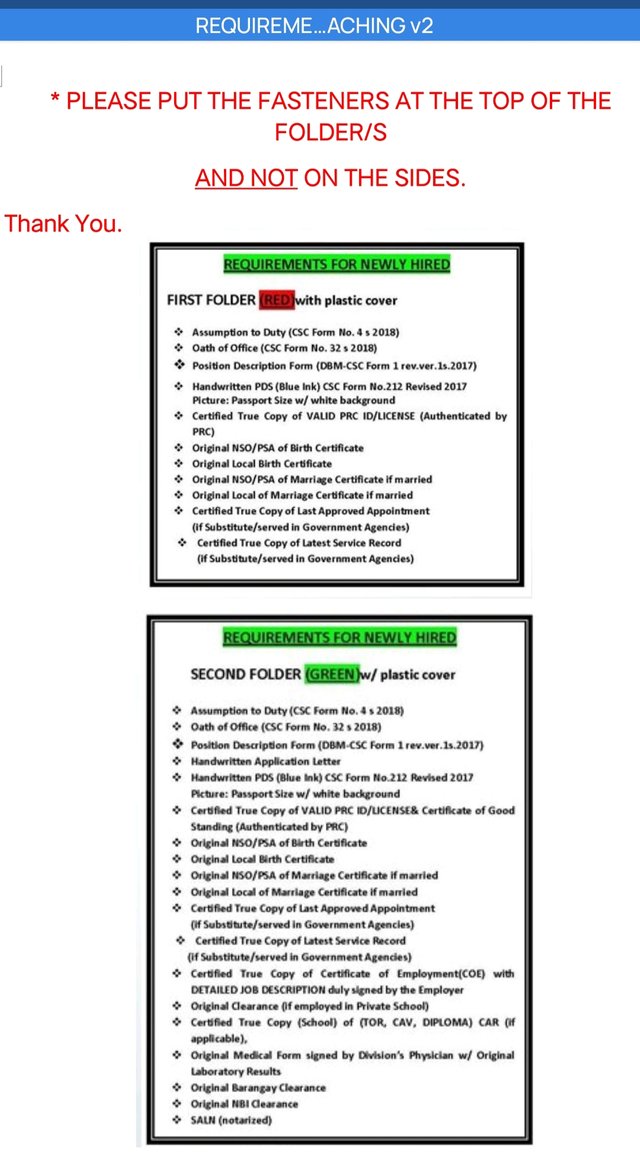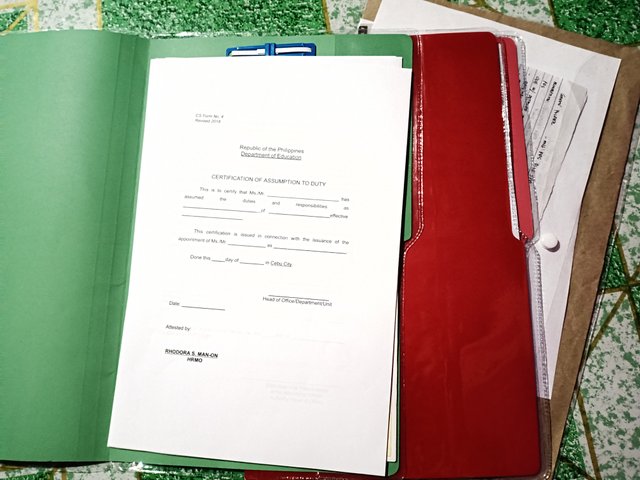 I hope I can still be active in posting blogs on this platform and be able to update on my new work soon 😊🙂🤗
Thank you for reading and have a nice day ahead 😊