The Diary Game Season 3 (07-19-2021) | Overpowering My Vertigo
Good day fellow Steemians! I am not feeling well but I won't let this feeling overpower me! I don't want to lay in bed and get sick!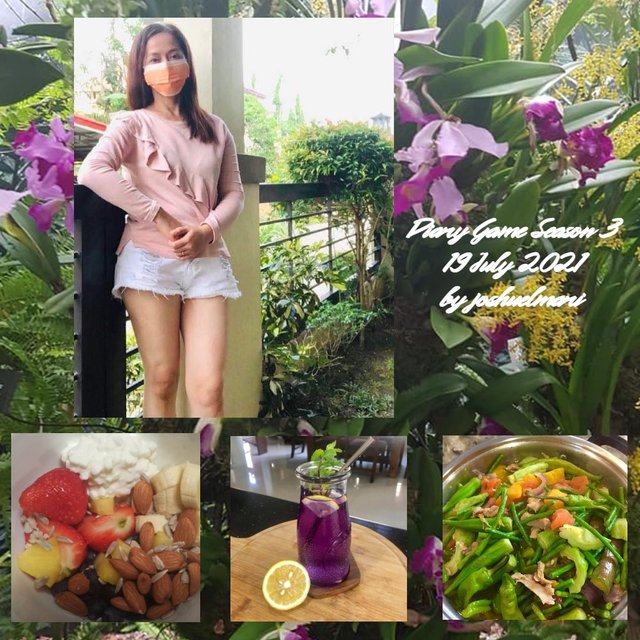 I've been experiencing vertigo for several days and am not feeling well. It's so uncomfortable when I lay down and feel so dizzy. I need to find a comfortable position where I won't feel dizzy. In order to be healthy and strong, I must also take care of myself. Feeling overwhelmed and stressed is natural. These feelings are neither strange nor incorrect. It's a difficult and stressful situation. I won't be able to help anyone else if I don't take care of myself and stay healthy. I bend, so I don't break. The devil whispered in my ear, "you're not strong enough to withstand the storm." I whispered in the devil's ear, I AM THE STORM, you cannot beat me!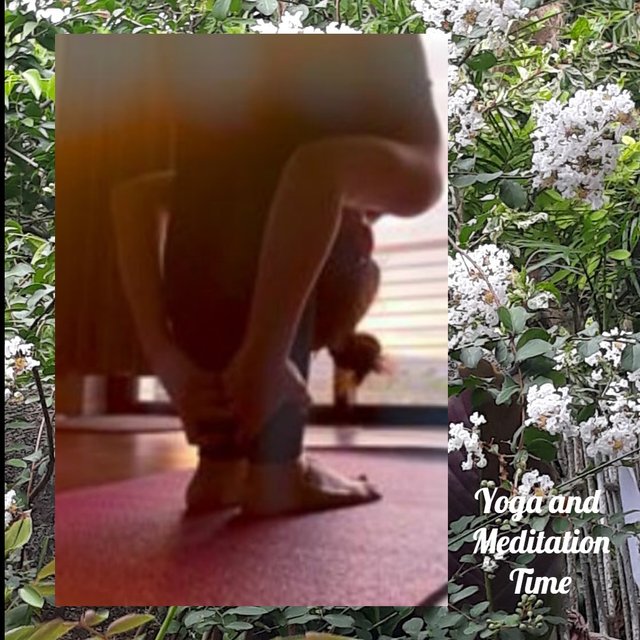 I practice meditation when I sense my body is out of sync with my spirit. Meditation's ability to reduce stress is a significant health benefit. It significantly reduces stress, as you are all aware, because I am responsible for two family members who have special needs. I can't afford to fall ill. They don't know who to turn to. In addition to meditation, I consume a balanced diet. My treatment consists of fruits that are high in vitamin C. It's dubbed "A Rainbow on My Plate" by me.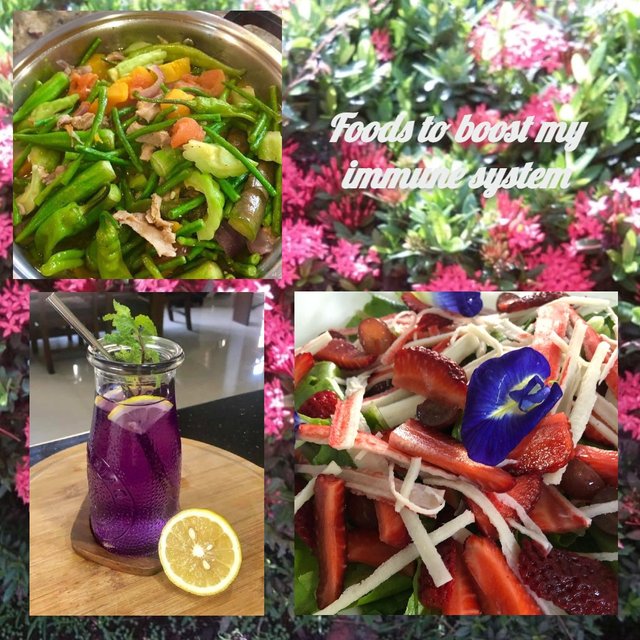 I AM THE STORM, and I don't fear because GOD is with me...And the wind keeps roaring, and the sky keeps turning gray, and the sun is set, and tomorrow is another day.
And I say a Prayer: Lord, I lift my hands up to you in praise and surrender my life to You. Dear Lord, Thank you so much for this day, thank you for what you have done, thank you for what you are doing, and thank you for what You are about to do. Amen
---
For the time being, that's all there is to it. What about you guys, how did your day go?
---
God speed,
---