Diary Game Season 3|October 23,3021|It's getting better
Hello Steemit Philippines friends ☺️
Lots are happening in the community but
first I was eager to support the #club5050 as our admins here are calling up us for to participate. I did power up 50% from the SBD that was converted to liquid Steem. I got the badge from the admin after posting proof of power ups here.
Participate and get your badge here
The rest of the week has been great so far. After those ECQs and lockdowns, the Greenbelt Mall is getting better each day. The chapel is open daily with schedule masses. The restaurants are opening there doors for dine in. Before it was only for take outs and deliveries as well as Al fresco settings.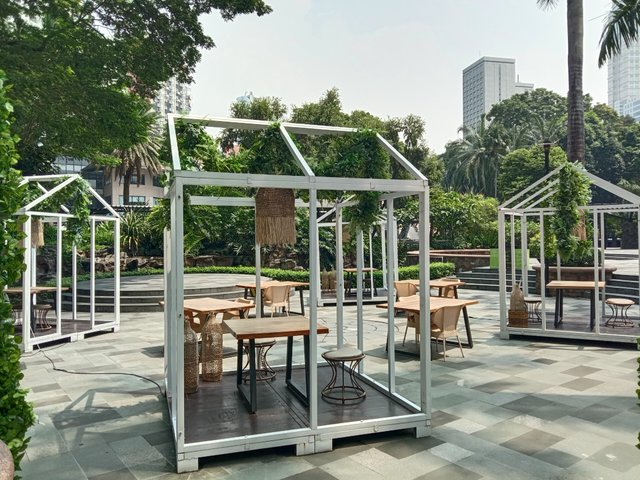 Outdoor fine dining located at the center of the park near the ponds at Greenbelt 3 grounds.
October started with a newly opened milk tea shop here on Greenbelt 5. We had availed the buy one take one promo in their opening. It was really great milk tea I've tasted. If you are into milk tea then you should try it out.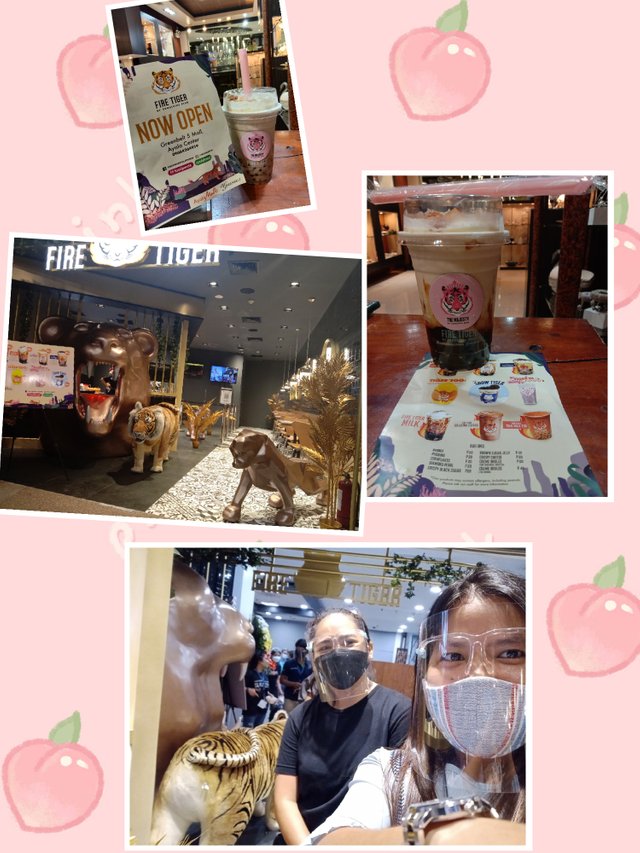 Since we work here, it was easy for us to notice promos and sales. The Fire Tiger milk tea took so long to open because of pandemic. But here they are now. First 100 got the buy 1 take one promo.
Christmas decorations are also here. The Designer blooms selling Christmas Trees and decors situated in the Greenbelt 5 Legazpi Entrance currently open. They even have fresh cut flowers also.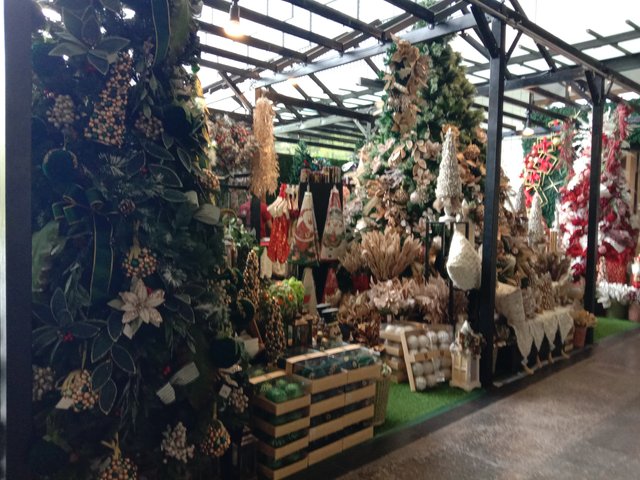 Seeing this as I enter the workplace is a reminder that life goes on. Time flies so fast, better days ahead.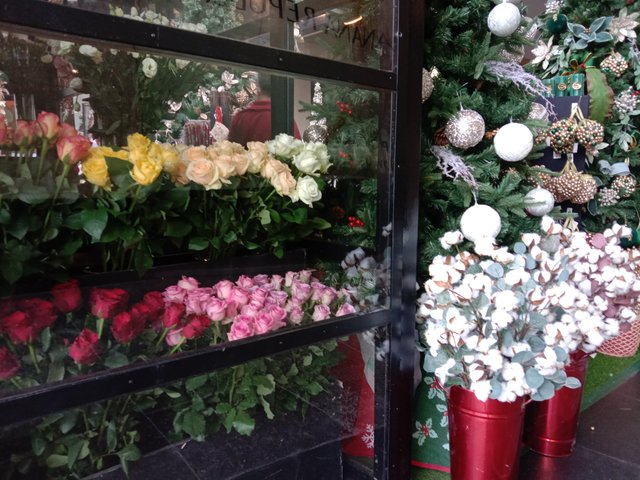 My eyes was glittering seeing those roses in premium colors. Hope they would sell. Lovely colors😊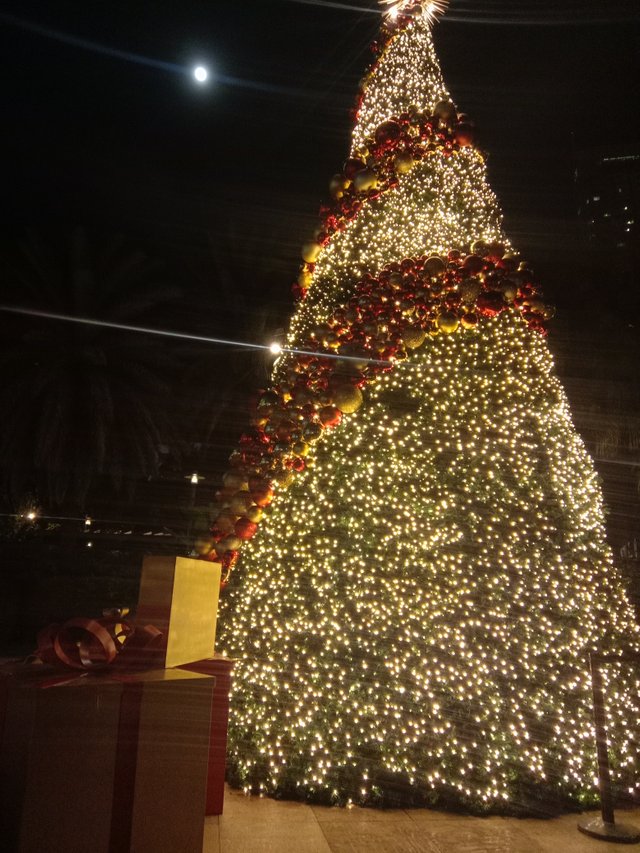 They also started to light up the Christmas Tree when the moon is shining so bright. The week has always been gloom and cloudy but it was the night when the night sky was cleared up.
People are starting to go out. It is good news for businesses around here. These things are lefting my spirit to be optimistic. No matter what happened in the past if we stand strong and not give up, life still rolls. Filipinos love malling, and that helps our economy get bounce back if they buy. If people buy then they help employees like me to have job. I know many wants to get out already and see some fun things. But of course, we still have to be careful and follow health rules.
That is October in these side of the City. See you around if you happen to visit. You are welcome here at ARDEN, we are selling handcrafted Filipino arts made from casted brass metal combined with natural materials.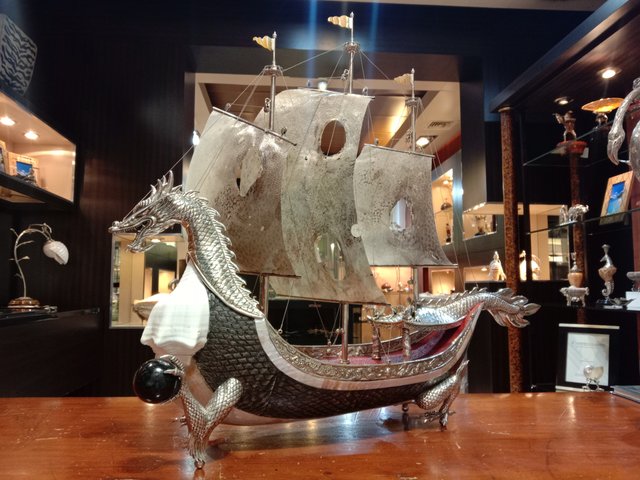 20% rewards goes to @steemitphcurator
Tagging friends:
Hello @sweetwater97
Hi @natz04
Hello @reyarobo
Have a great day😊