Better life with steem| The diary game | 5th May| Spent another day with my brother|Powered up my SBD to maintain the club75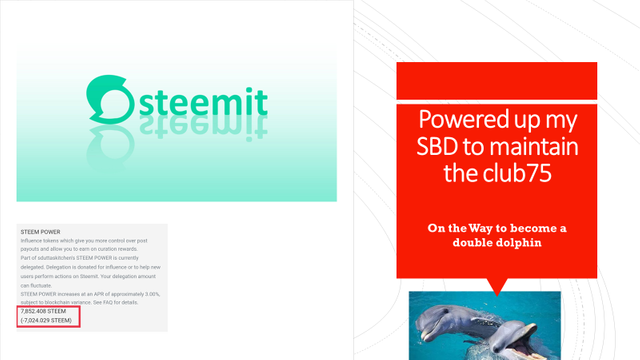 Dear friends,
How are you all? I hope you all have started planning your weekend.
Today I am here to share my day with you. Yesterday my brother called me and asked me to go with him to buy a smartwatch.
Every Thursday, my nephew attends his private tuition in my place.
During eid, my brother was busy due to his business, and now he gets some time after eid. So, I agreed to go with him.

MY DAY-MY DIARY:-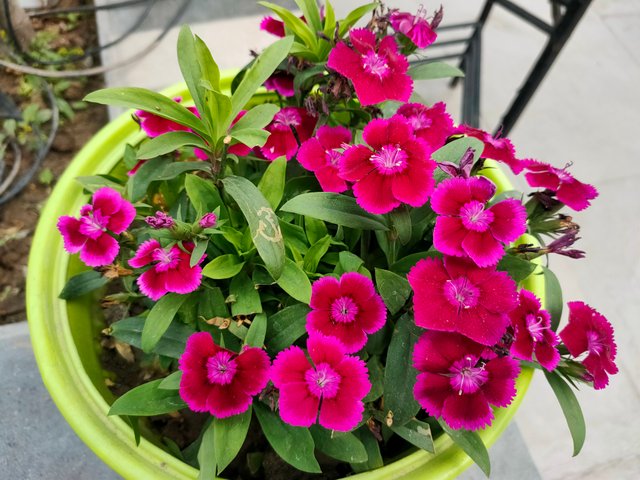 (A very good morning to all my friends)
MORNING
In the morning, I leave my bed early because in the second half of the day;
I already had a program to go outside.
So after refreshing myself and finishing my morning green tea.
After that, I complete some house errands. Let me inform you that for a few days, neither I am taking my breakfast or lunch.
So after finishing house chores, I went to take my shower.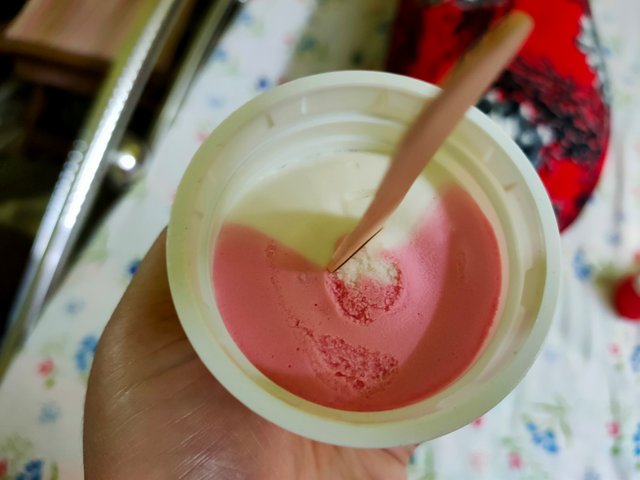 (In this summer season we love to have Ice cream🍨)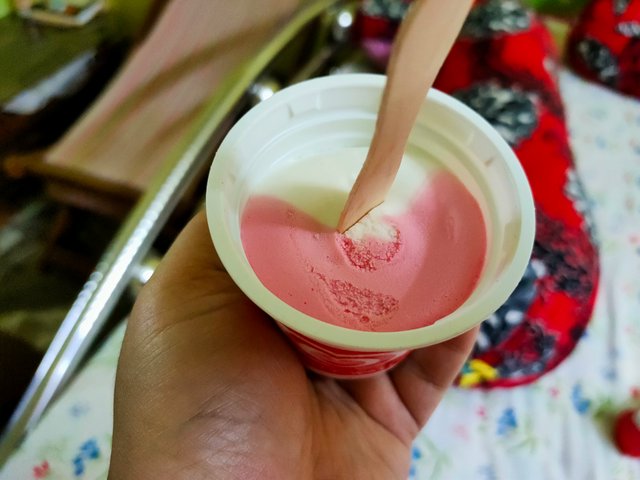 AFTERNOON
In the afternoon, after finishing my bath;
I worshiped God and then started writing my post.
Because I knew that I would not get enough time in the evening. It takes time when I sit to write anything.
In between, my nephew called me because he was aware of purchasing a smartwatch;
so he sent me some pictures of some watches through WhatsApp.
Anyway, after talking with him, I continue my writing. Then I post my content inside my community.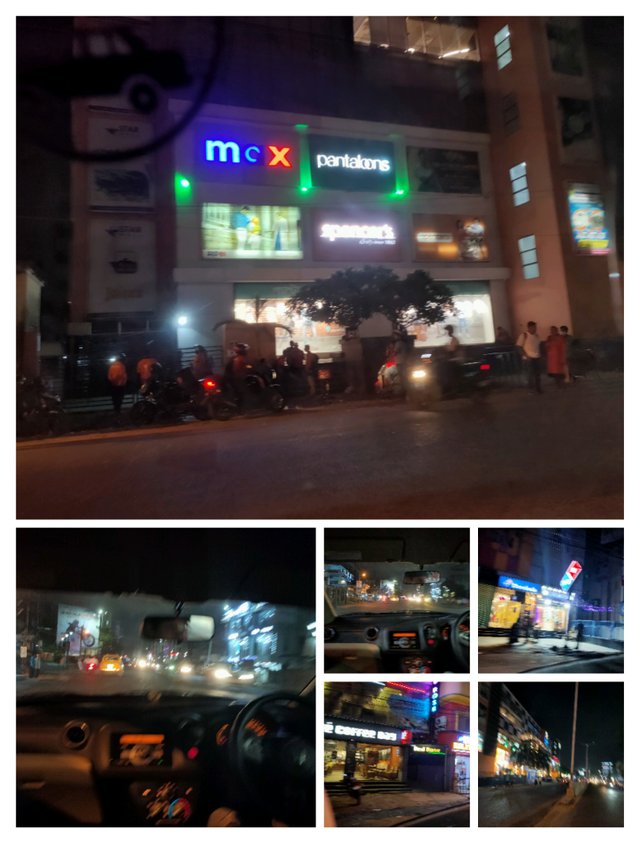 (Went out with my brother to purchase smart watch)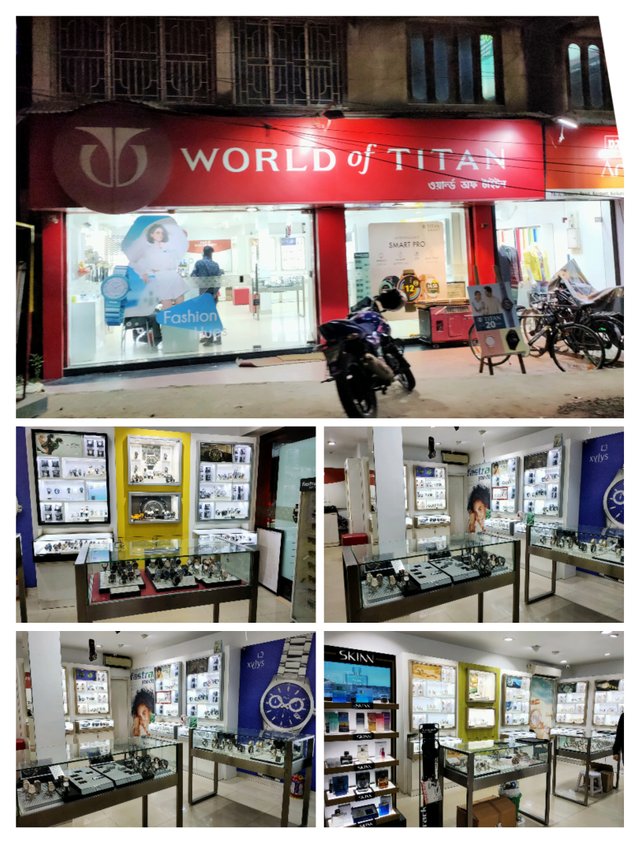 EVENING
After posting, I finished my evening tea and then got ready to go out.
First, we went to the Titan world to buy the watch;
but they have only three smartwatches left with them, and I believe that Titan is suitable for the regular watch;
But for smartwatches, I didn't prefer Titan.
We went to the nearest Star mall from the Titan showroom, but we couldn't see our preferred watch there.
After that, we decided that we would visit some other shop, and all of a sudden, I remembered a place where we could get the best smartwatch collection.
Unfortunately, doing these processes were taking time;
so I forgot to capture a few more photographs of the different watches.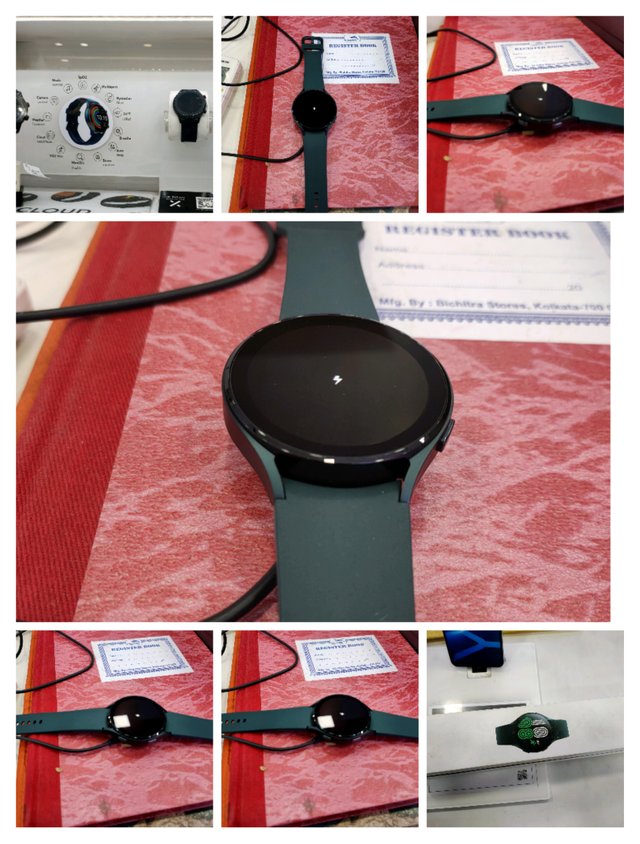 (My brother's new smart watch)
Anyway, my brother, at last, chose a smartwatch for him. The watch costs rs.29,999($390.137).
It was a Samsung smartwatch, and without using a phone, a person can talk with that watch.
Apart from that, several other modern features are available in that watch.
After finishing the purchase, I reached home. Then I refreshed myself and started making curation posts for the community.
POWERED UP MY SBD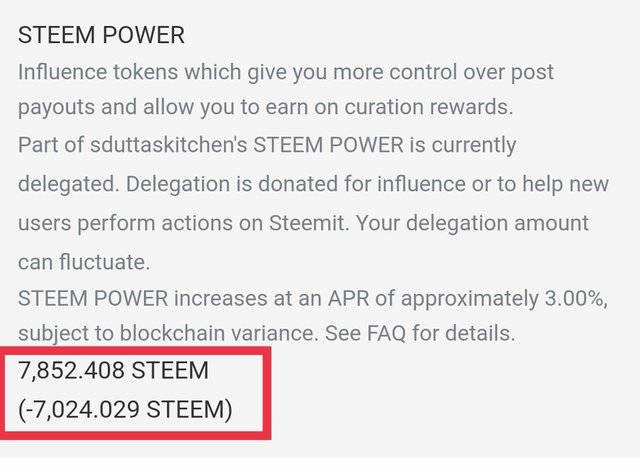 ---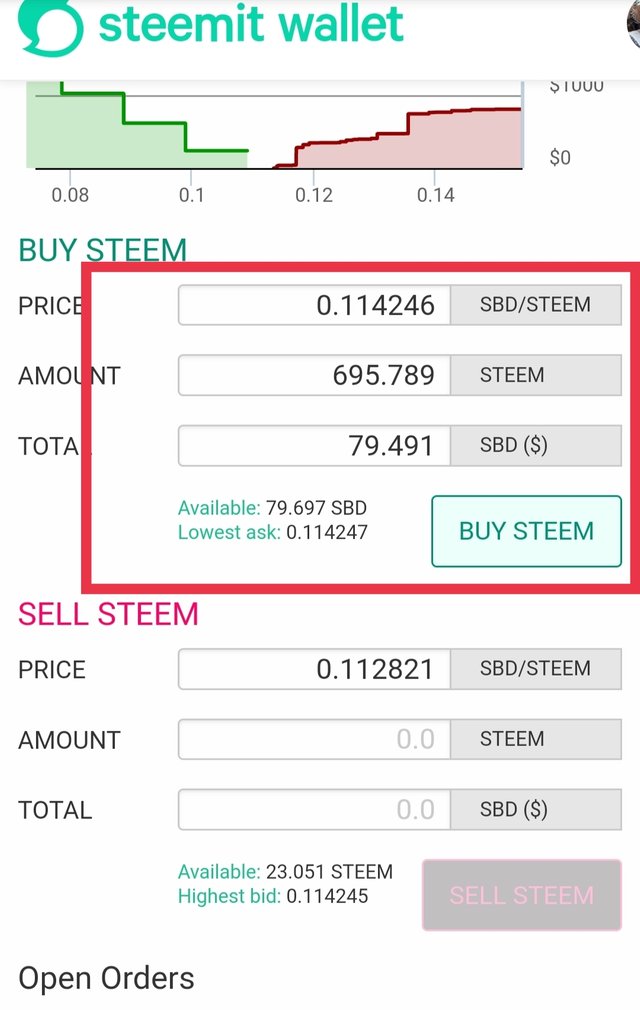 ---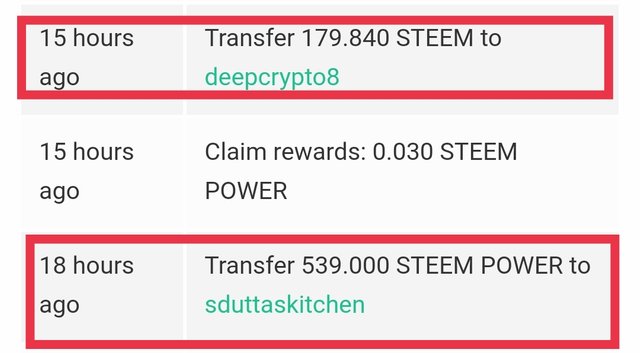 Then I convert my entire SBD into steem. After that, I power up my 75% of steem, and the rest I transfer to my binance account.
Then I finished my dinner and went to my bed. That's how I spent my day.
Thank you, friends, for spending your valuable time here. Keep continuing your visit and support. Stay connected with each other.
Stay blessed, happy, and healthy.
Cc:- @steemcurator01